Are you looking to start your own marketplace like Fiverr, Upwork, Freelance and PeoplePerHour?
You are at the right place. Online freelance marketplaces are changing the way we work. people can work from anywhere, choose how much they want to work and at what time they want to work.
As the freelance culture is growing incredibly, hundreds of websites have been launched that provide great service to freelance workers and outsources. Most of the websites take 20% share of every freelancer's work. It is a great opportunity to get started your business.
Our amazing scripts provides you all the professional and easy to use features that help you to create your own freelance marketplace. You can manage and control your freelance marketplace empire easily. With the right planning and marketing, these scripts can equip you to have the best freelance marketplace in the world.
You don't have to look further. Get our amazing scripts at a reasonable cost and turn your dream into reality. We hope you'll be the next most popular freelance marketplace.
Worketic – Marketplace for Freelancers
GigToDo – Freelance Marketplace Script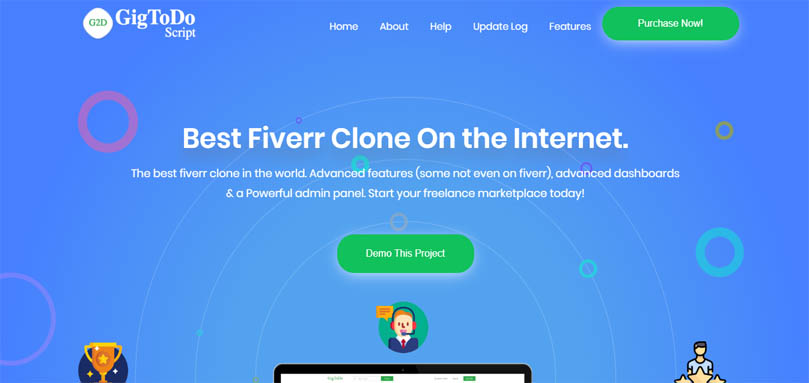 Gigs – Fiverr & Freelancer Clone – Services Marketplace – Multi Vendor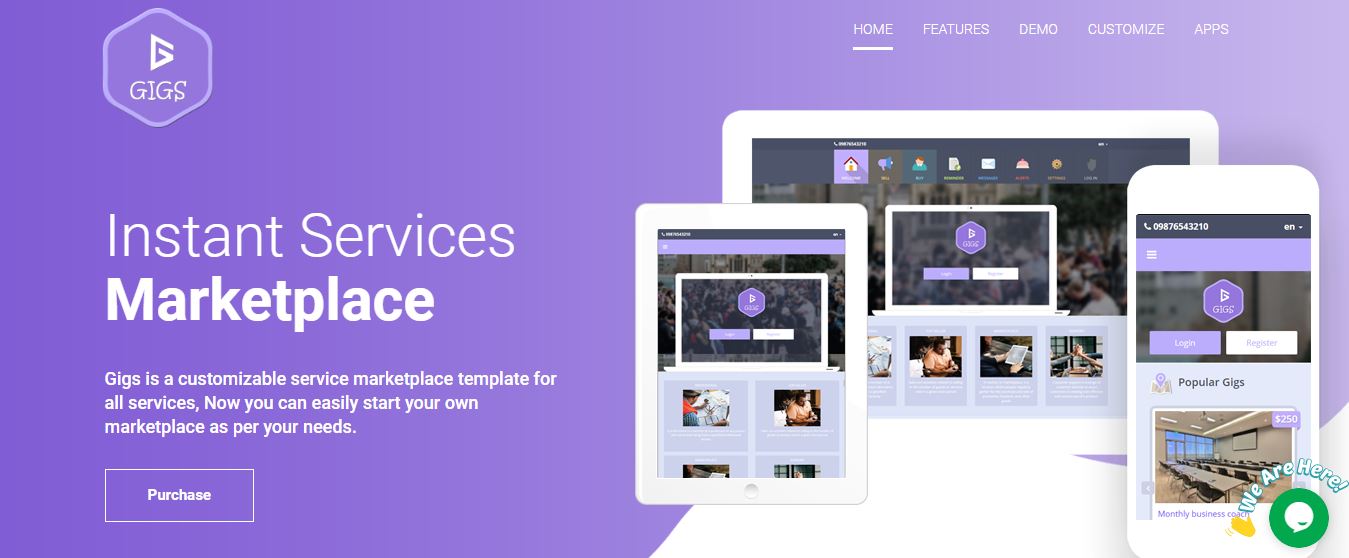 360 Design – graphic contest freelancing marketplace 1.2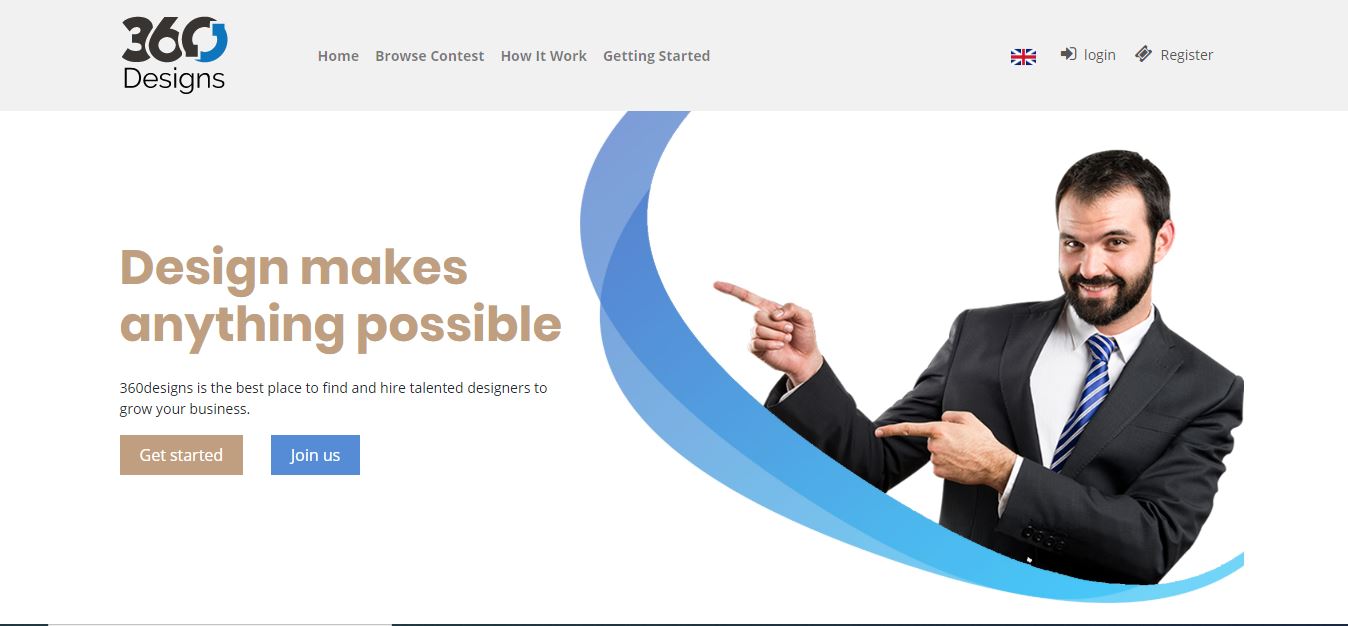 Please follow and like us: