Here we come up with the well known whatsapp technology marketing .Now a days everyone have it. Without whatsapp you can't think about digital marketing. This company started in 2009 by Brian Acton and Jan Koum. Most famous on India,Pakistan, Brazil,Argentina etc .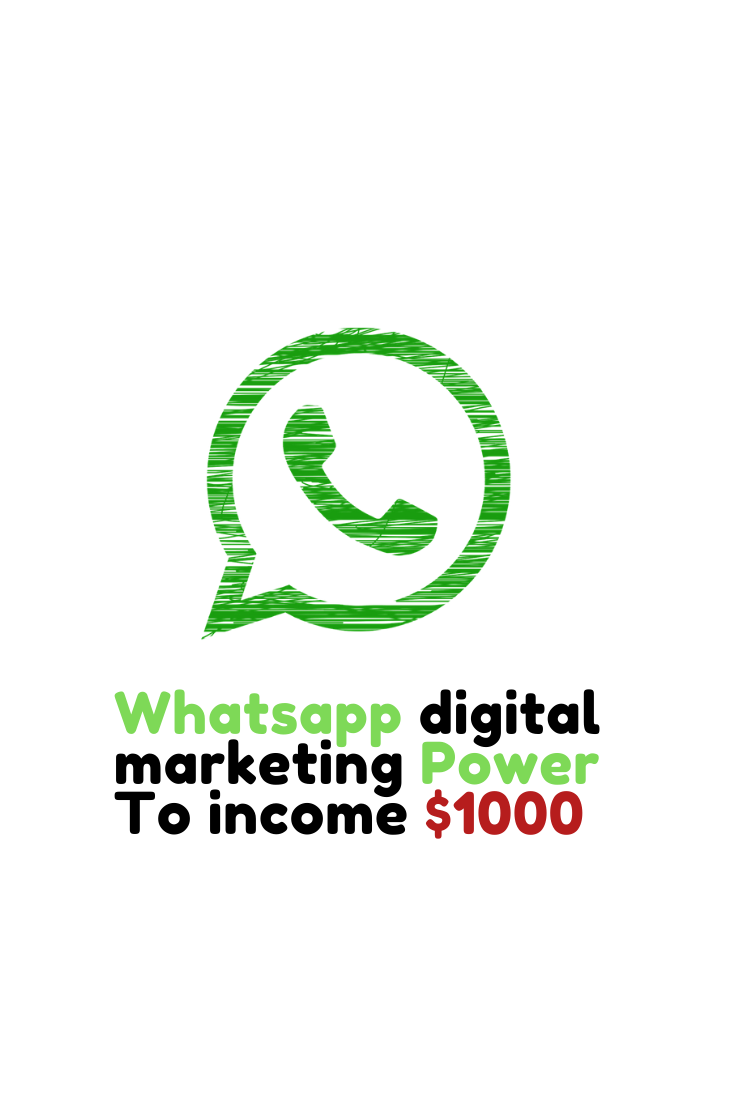 Importance of whatsapp
70% of Whatsapp users use the app on a daily basis.
More Than 100+ countries using whatsapp.
Each day 200 million voice calls are made by whatsapp.
1300 million user register on whatsapp.
300 million people actively use the Whatsapp .
Languages 40 to 60 supported on android.
You can use it in all type of device.
68 percent web user using this whatsapp.
Awesome security (Based on mobile).
Let's see now how it can help your business
Most of the important thing this social network is it totally free. You can contact with the people directly form the apps. Amazing benefit of whatsapp you can't imagine. It's one of the fastest method to connect your protentional client.
Move on deep marketing strategy by whatsapp
You can send sms , image, video, catalogs, brochures, audio ,file and link through whatsapp.
You can create groups on whatapps. Group member limit 256 person but there is a way to add more member on groups. By this group you can inform your business detail instant also conduct business team through this apps. By joining different group, you can share your business and offer them services you can give. Hopefully you will get leads from there. You can spread out your business info by image through whatsapp group.
You can share whatsApp status using amazing creative company profile image. It helps to promote your business whom have interest on your status.
Please follow and like us: