We all are know now a days site needs to more attractive. Good looking amazing sites are more liked by the visitor. For good looking first what you need ? A menu is must needed. Menu come first during website design. We can say menu is the head of the website design. In designer view : In a header part they put logo and navbar ( Or website menu bar).
Flat menu

Nice looking black menu. Responsive and Flat looking beauty.
DOWNLOAD
Awesome accordion menu using only HTML & CSS

Red looking vertical menu.
DOWNLOAD
Off-Canvas menu on Pure CSS

Green and turquoise color mixed one sideded menu.
DOWNLOAD
Moving Underline Nav Menu

Multi color undline below the every menu when you moving the mouse.
DOWNLOAD
Fun navigation

Simple black navbar with red fun hover.
DOWNLOAD
Circle Menu creative blue circle menu for your site. It's a round shape circle.
DOWNLOAD
Sticky position

DOWNLOAD
Hamburger menu
Looks like a bugger . Effect comes with burger effect.If you like to it hamburger then this one is for you.
DOWNLOAD
Purple Navbar with nice effect

Eyecatching nice navbar.
DOWNLOAD
Eye catching nice navbar

DOWNLOAD
Molten Menu

DOWNLOAD
Futuristic 3D Hover Effect

3D effect navbar for effect liker website designer.
DOWNLOAD
3D tolet navbar

DOWNLOAD
Big awesome menu

Big awesome menu with drop down facility
DOWNLOAD
The menu bar which has ribbon effect.

DOWNLOAD
Microsoft windows 10 menu style

DOWNLOAD
Reverse color effect

DOWNLOAD
Admin menu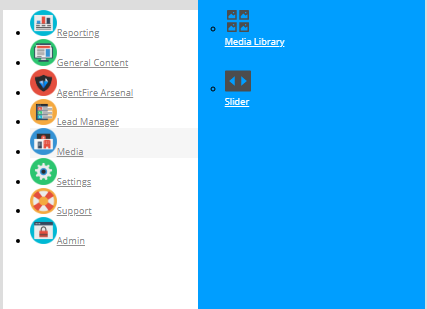 DOWNLOAD
Full screen menu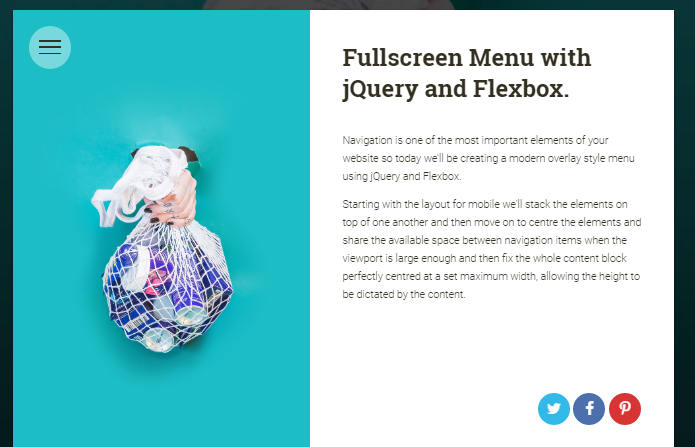 DOWNLOAD
Live menu bar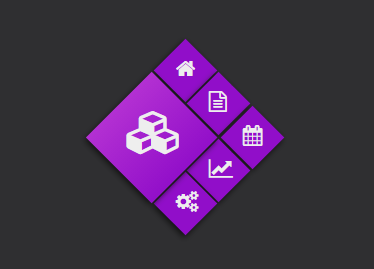 DOWNLOAD
Circular Menu Concept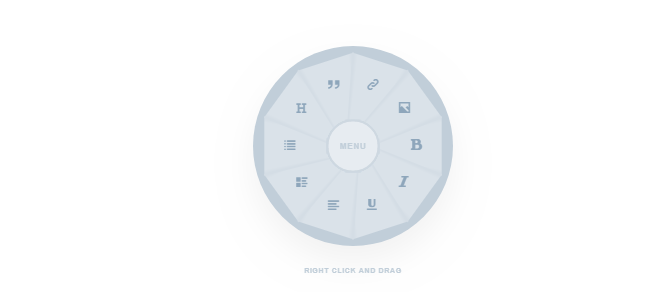 DOWNLOAD
Industrial circle menu bar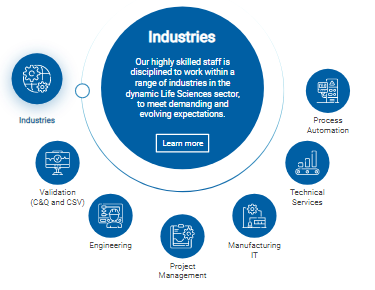 DOWNLOAD
Slidebar admin menubar

DOWNLOAD
Most amazing admin menubar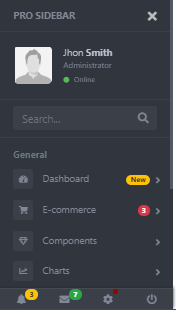 DOWNLOAD
Dark black attractive slidebar menu

DOWNLOAD
Blue custom menu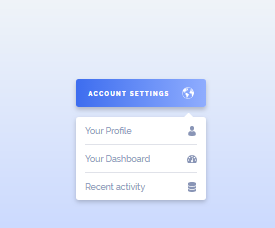 Angle menu bar
DOWNLOAD
2D circular navbar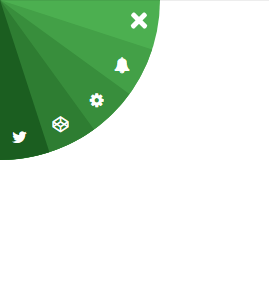 DOWNLOAD
Animation menu bar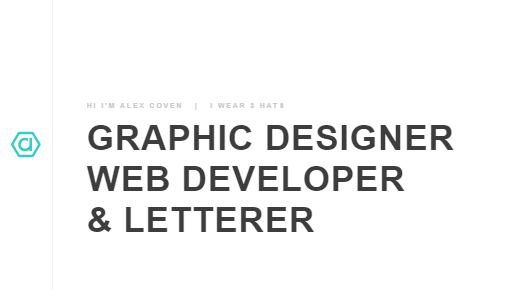 DOWNLOAD
Style dropdown menu

DOWNLOAD
Simple purple responsive menu

DOWNLOAD
velocity full screen navbar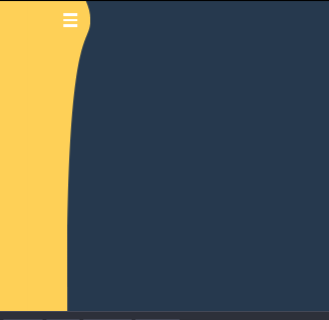 DOWNLOAD
Please follow and like us: