If you want to built add to cart then this tutorial is for you. Add to Cart is a way to create a temporary list of items by adding them to your cart, which will keep track of the items until you leave our website.
Most of the ecommerce developer are tense how to built a cart system . So we are come up with tutorial that is helps you a lot. In here you get different style of cart system. I did enough research for you , so you don't need worry about it. After reading all the articles its seems the problem of add cart development will solve definitely.
Angular js add to cart: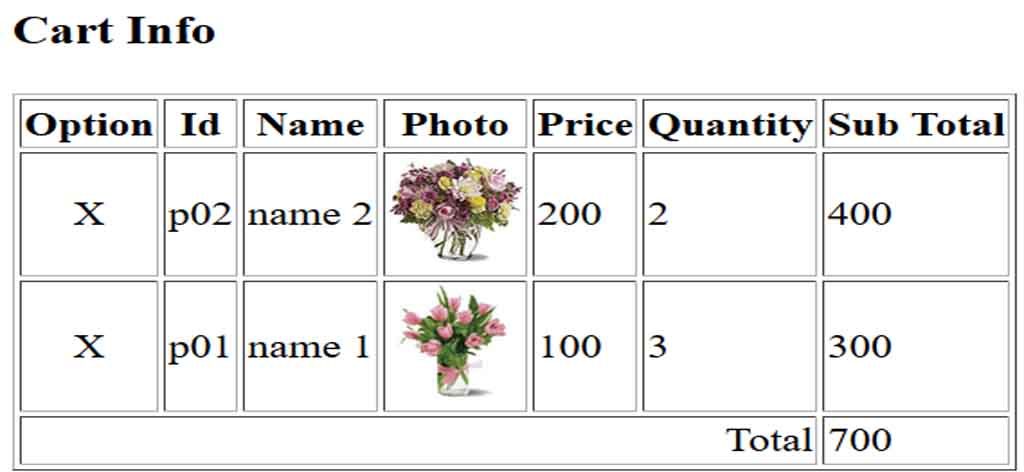 This cart develop by angular js language . It is to fast . You can easily add it with the system.
DOWNLOAD
Vue js add to cart: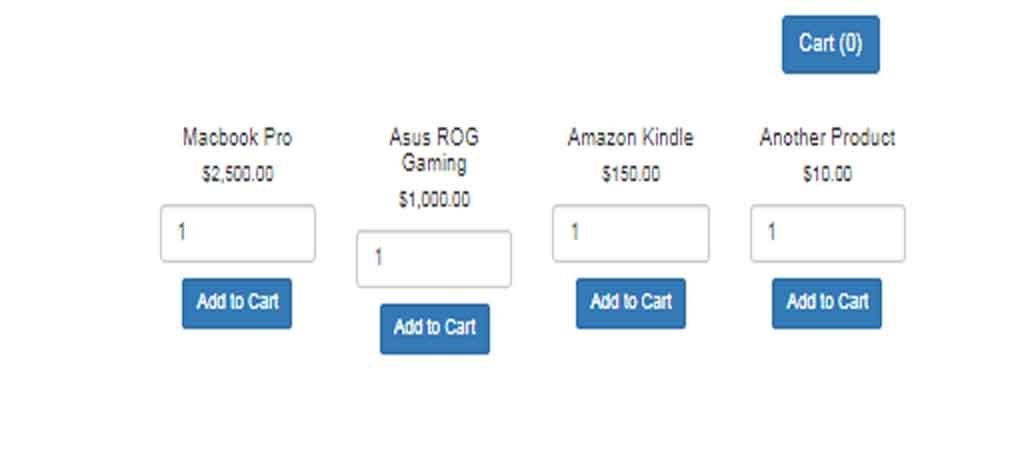 Vue js is a most renown framework of js. This cart is developed by vue.js.
DOWNLOAD
Mobile shopping cart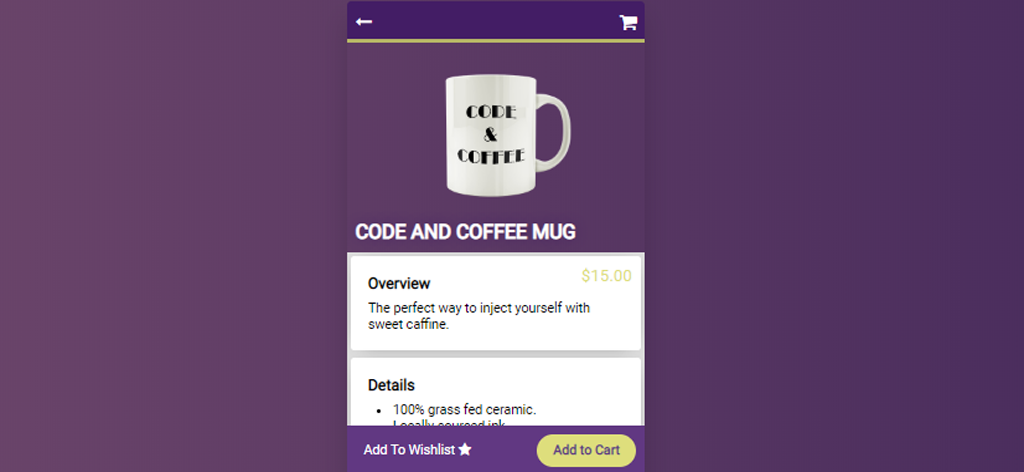 Beautiful mobile shopping cart for mobile base ecommerce.
DOWNLOAD
Slide add to cart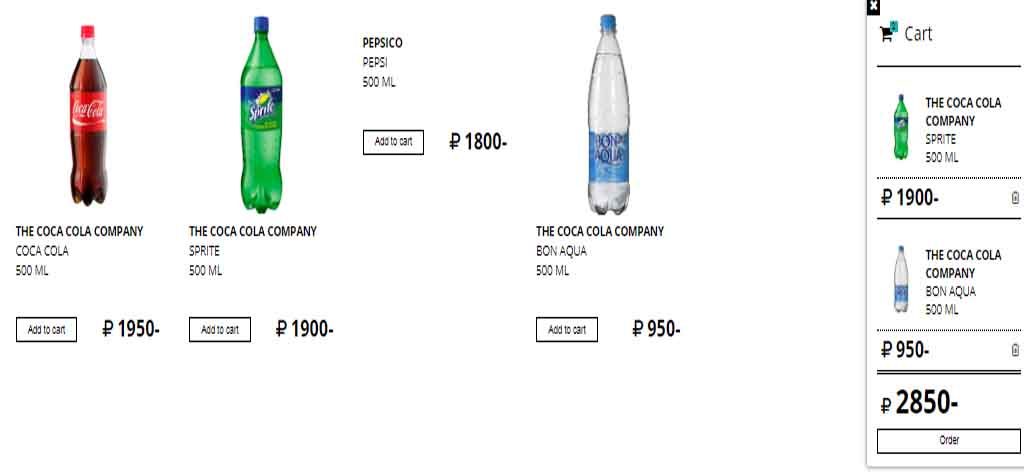 When you add anything it will store in the cart and it show in the right side.
DOWNLOAD
Node.js cart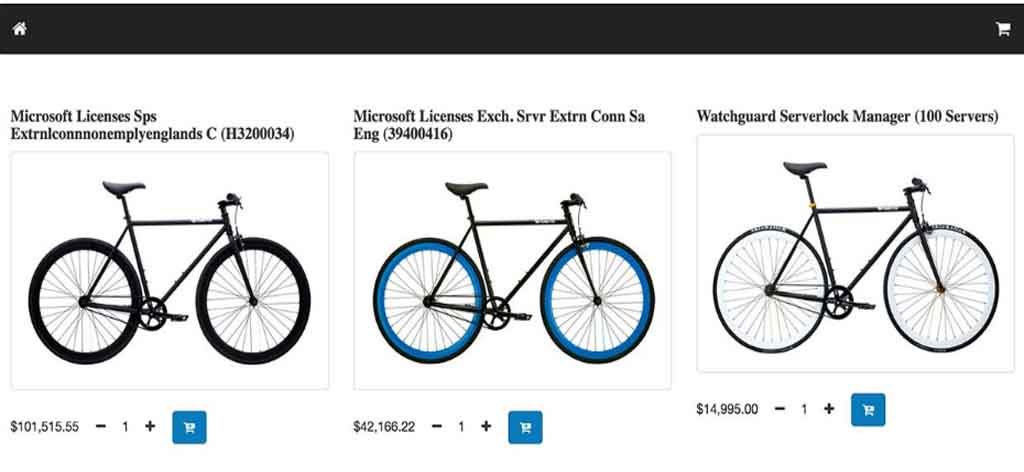 Nice Node.js cart system.
DOWNLOAD
Product Images Showcase for Shopping Cart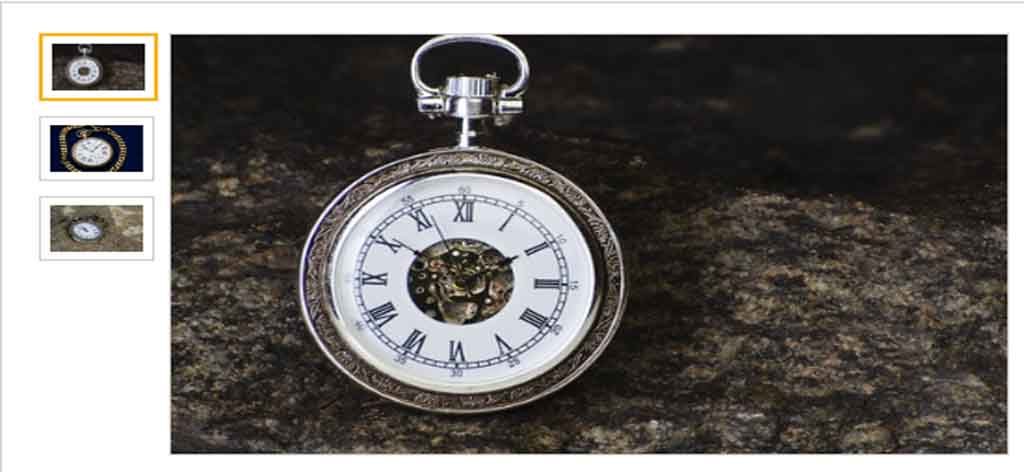 It is come up with product image zooming with three image showing.
DOWNLOAD
Shopping Cart Item Quantity Increment Decrements with AJAX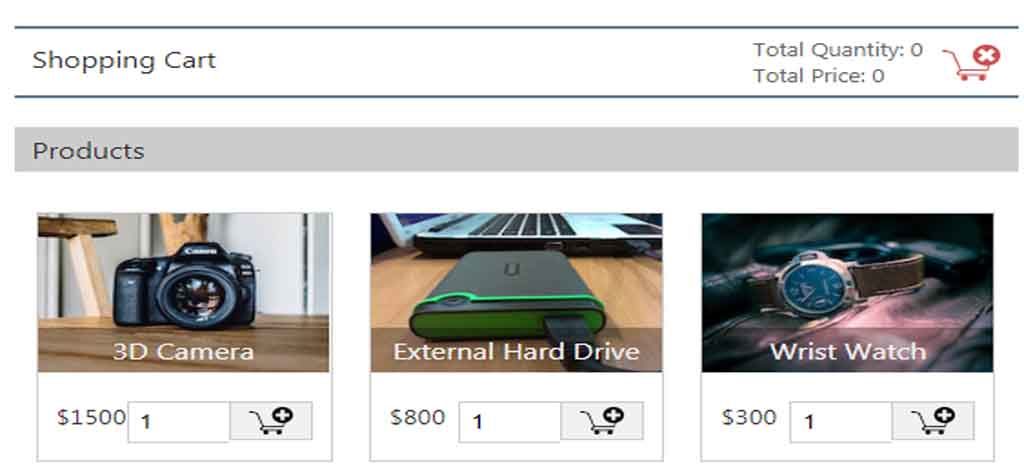 Magnetic cart system that helps you to cart product into cart system. You can edit quantity there.
DOWNLOAD
Cart app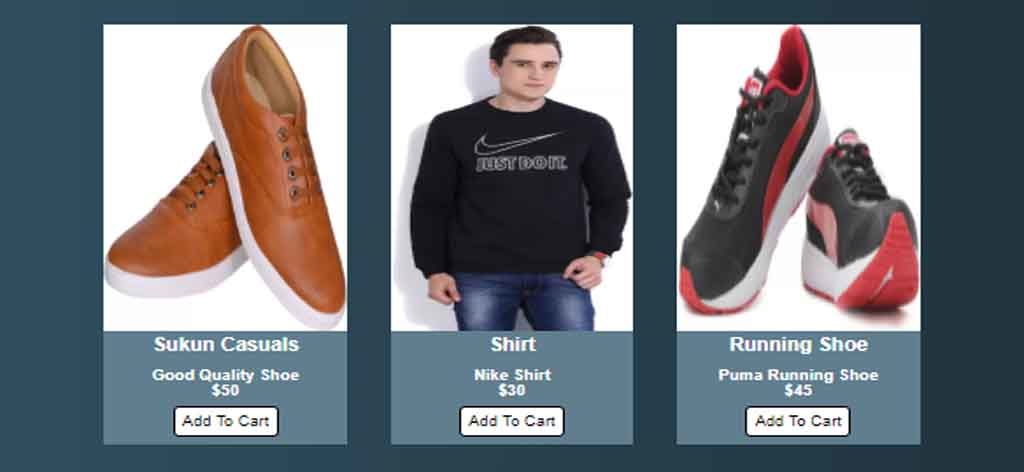 Angular js cart system.
DOWNLOAD
Open cart Add to cart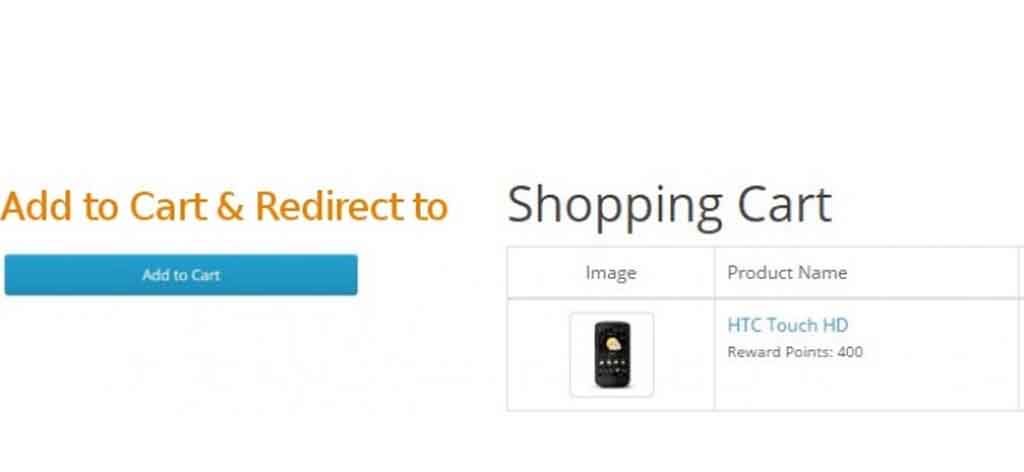 This extension only compatible with default theme.
DOWNLOAD
Color changeable cart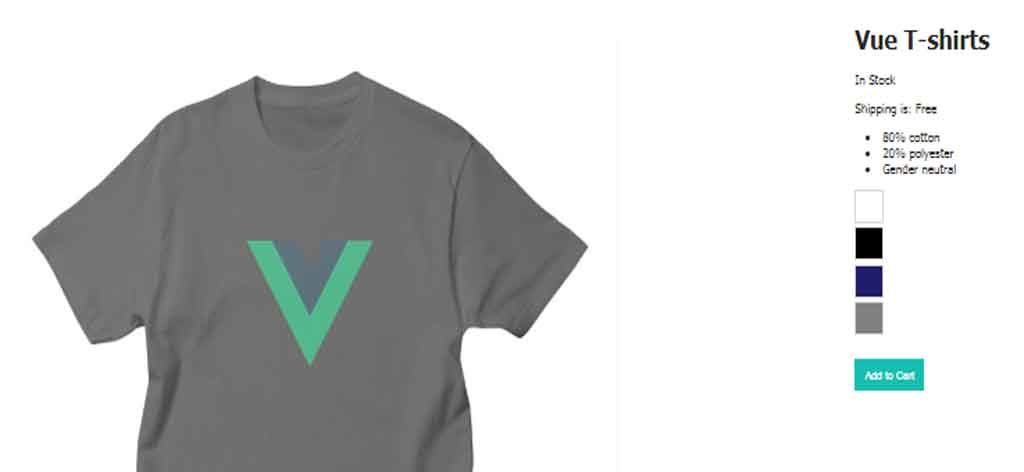 You can see the product by changing color.
DOWNLOAD
Music instrument cart system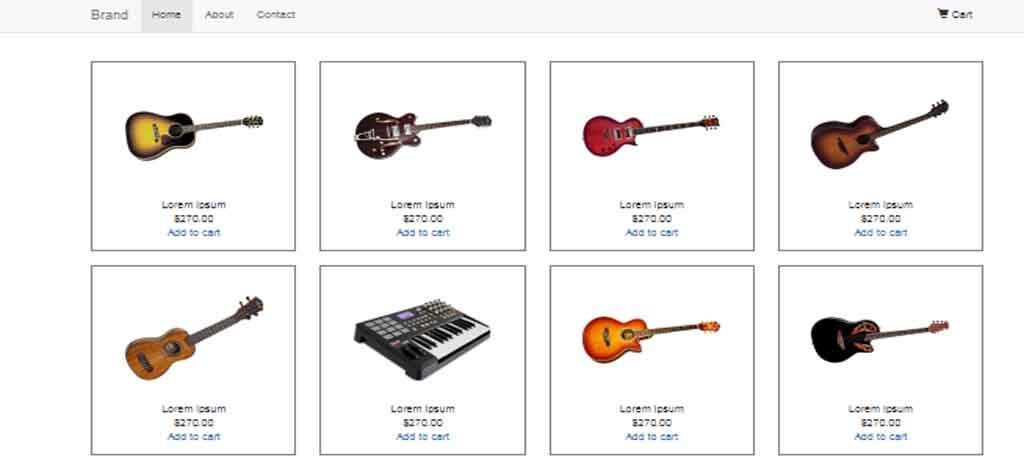 DOWNLOAD
Hide Add To Cart button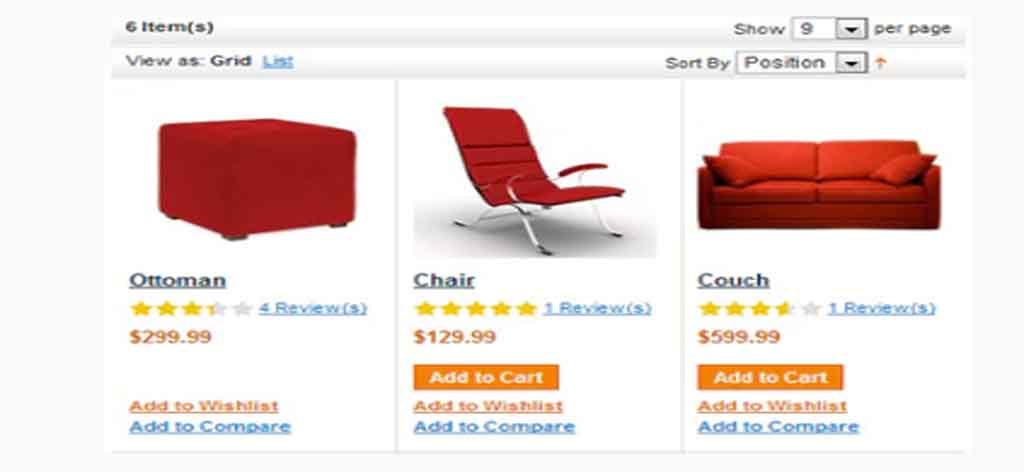 It's easy manner to hide "add to cart" button for an person product. You can disable "add to Cart" button.
DOWNLOAD
Ajax Add to Cart with Amazing Favicon
Add products to the Magento Extension shopping cart directly from the products listing and the product details pages without reloading page with nice favicon notification.
DOWNLOAD
Please follow and like us: