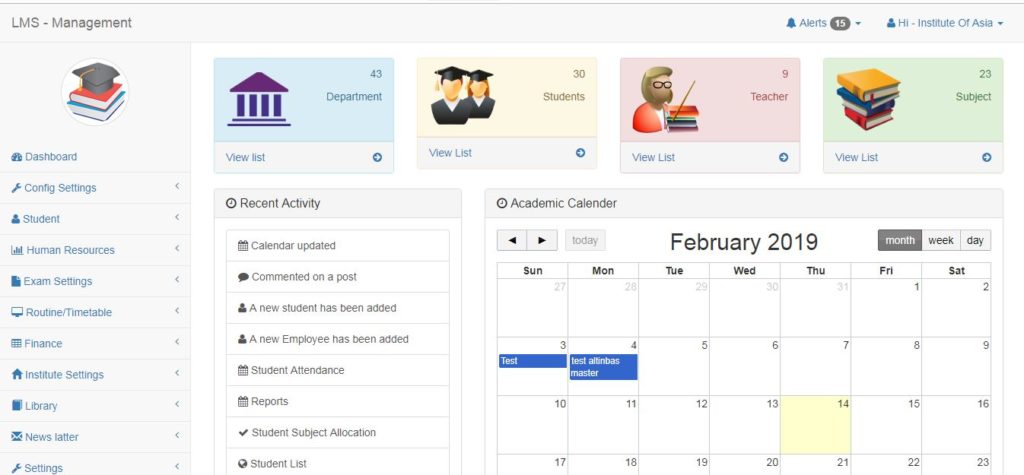 LMS is a great system for coaching center based institute. It's a web-based technology. Many of us spend a huge amount of money on Learning management system. You can buy a wonderful coaching management system.
What you get with the LMS system ?
This software is fully loaded with features. Those who want to run there academy coaching center business with software ,this one is best.
Feature :
Easy to manage.
You can create multiple institute for lot of branch .
Exam and timeline full module system.
Guardian management.
HR ,Finance ,Accounts, Payroll Dynamic system.
Beautiful dashboard.
Library management.
Timeline calendar system.
News system.
Virtually manageable.
Student and Teacher attendance.
Full dynamic module.
Limited 50% offer.
Price : $55
DOWNLOAD
Please follow and like us: