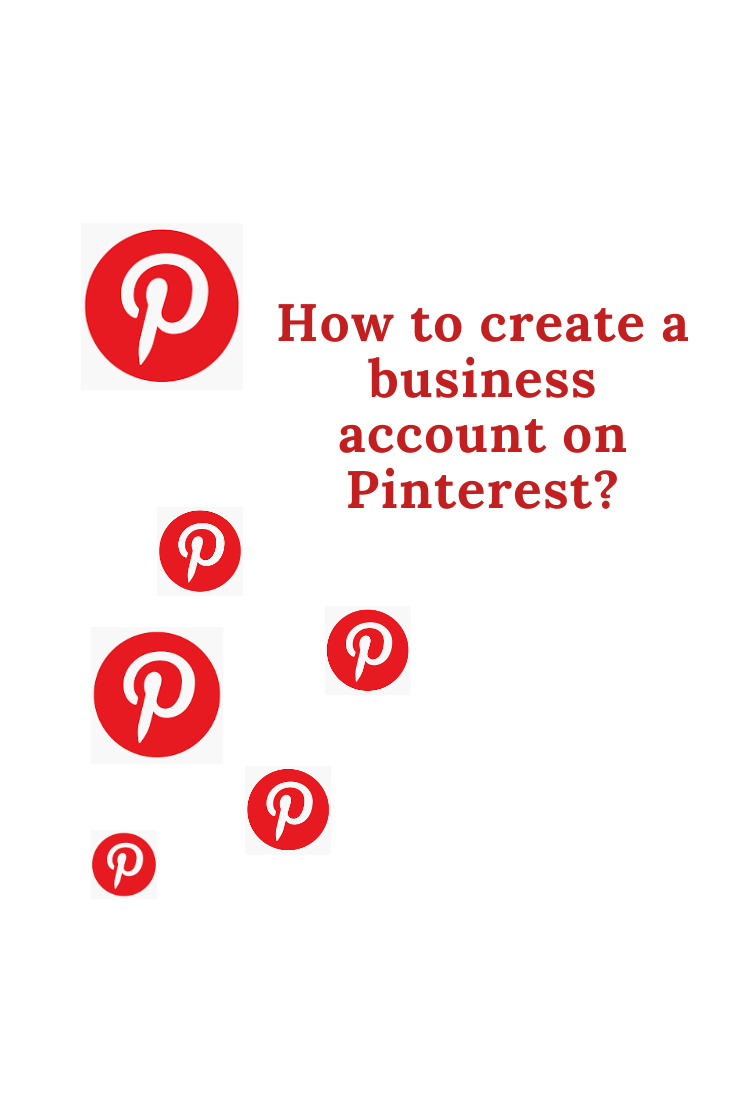 To access Pinterest Analytics and other tools that help you to grow your professional business presence on Pinterest, you need to set up a Pinterest business profile for free. You can link your business profile to a personal Pinterest account so you can easily switch business and personal. 4 business profiles can be linked to a personal Pinterest account.
If you are going to create a business account to access an ad account, it is recommended that you use your work email address and your real name instead of your business name. doing this, the advertisers identify and validate the people who have access to their account. You can select Other for "Business type."
If you add a new business profile while logged into a personal account, you will create a linked account. You will be able to log in to your business profile with the same login info as your personal account.
Add a Business Profile to Your Pinterest Account
Log in to your personal Pinterest account and click on top right corner
Click Add a free business profile
Follow the prompts to create your business account Required:
Choose at least 1 topic that gives details about your business
Interest in advertising – it is recommended to use that content which promote and provide suggestions for how to get started with your first ad
Business type
Business name
Optional:
Business email
Business website
Claim your Instagram, YouTube, Etsy accounts
Download the Pinterest browser button
Copy boards from your personal profile
Creating an account shows your willingness that you accept Pinterest's Business Terms of Services and Privacy Policy.
Create a New Business Account
If you don't feel comfortable by linking your business account to your personal account, you can also create a standalone business account. But you must keep in mind that you'll have to sign in to your personal business accounts separately.
If you already have a personal account, log out
Go to pinterest.com/business/create/
Fill out your email, business name and password then select a business type
Click create account
If you accidently created a personal account but wishing to create a business profile, you can add one so to the personal account so you can get access to your personal and business profiles with a single login. On the other hand, if you create a personal account for business purposes and now have a lot of content that you would like to migrate to a business profile, you can also convert your personal account to a business one.
Convert a Personal Account to a Business Account
Log in to your account
Go to pinterest.com/business/convert/
Fill out your business name and website then select a business type
Click create account
Please follow and like us: