After penguin update lots of thing have been changed. Spam back link plunge your site traffic even if you have best quality article. There are lot of reason google.
How to Remove Bad Back links?
The steps for a clean website are simple. First, you need to identify the most damaging referring domains that are linking to your website, following the black hat links filtering explained below, and then remove and disavow the unnatural links.
Steps to remove bad/spam back-links for your website:
Detect your bad links (Find it how to check bad link).
Search for the contact information of the website you have the link on. Contact the website owner asking him to remove the link. If you don't get a response in within 3 weeks. Then move next step.
If you nor find any result then submit the disavow links and upload the file to Google.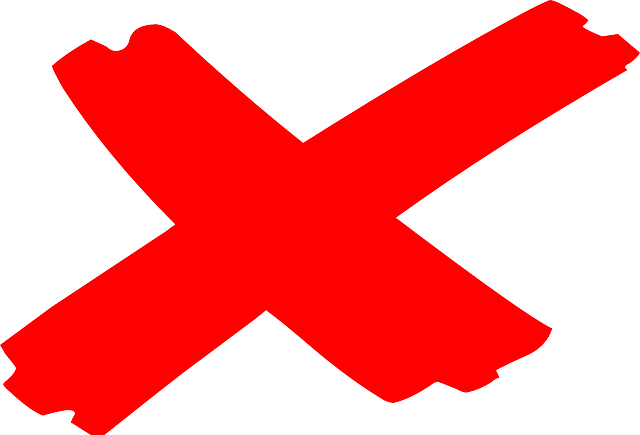 Please follow and like us: