Maybe, you got yourself another Gmail account? This doesn't need to mean relinquishing all your more established messages, which may even now hold esteem. Obviously, you could generally keep the two accounts alive and simply go searching for messages in the more established Gmail account when essential or then again you could simply transfer everything to your new account and disregard the more established one.
It's an imaginary scenario but you may feel to transfer your old mail or upcoming mail to a new account or another account of yours. Then you are in the right place. Today we will tell you how easily you can transfer your mails to another Gmail account.
Let's begin,
First you need to login to the account you need to transfer from, I mean the older email account.
Then you to click on the Gear icon, located right-side of yours.
Down to the Settings& click it.
Find out the Forwarding and POP/IMAP tab.
Then you need to check the Enable POP for all mail underPOP download.
Move to the next section where you will see When messages are accessed with POP and from the drop down menu you need to select one from the several options.
Make sure to save changes and sign-out from the account.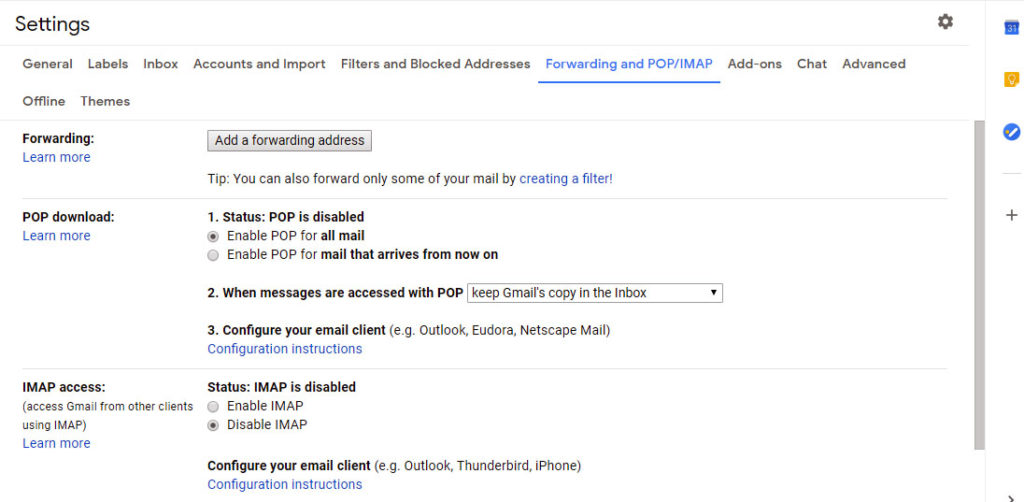 Now the 2nd step,
Here, you have to go to your new Gmailaccount and instruct it to bring all the old email from your other Gmail account.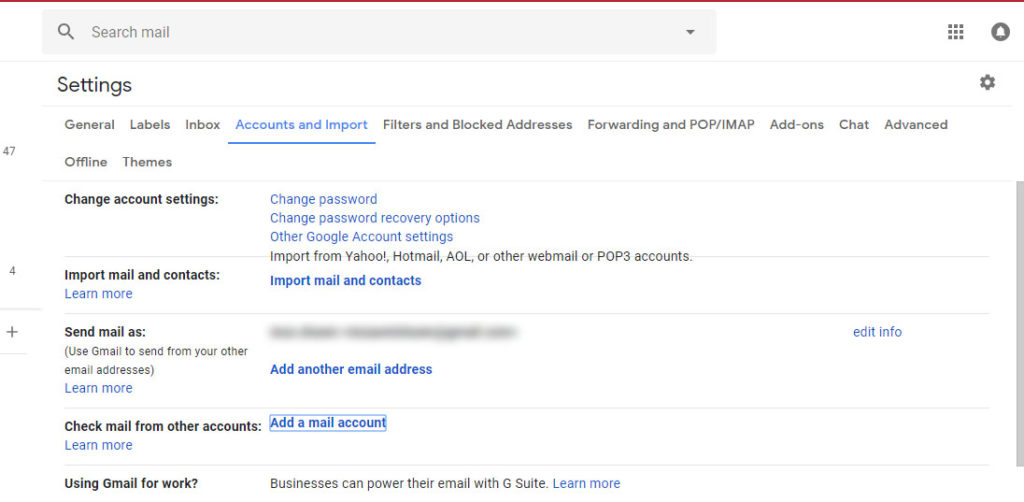 Again, you need to go to the Settings.
Find out the Accounts and import tab.
Then move to the Check mail from other accountstab and select Add a mail accountfromits right.
A pop up window will come to you where you need to put your older or the other Email address you would like to transfer.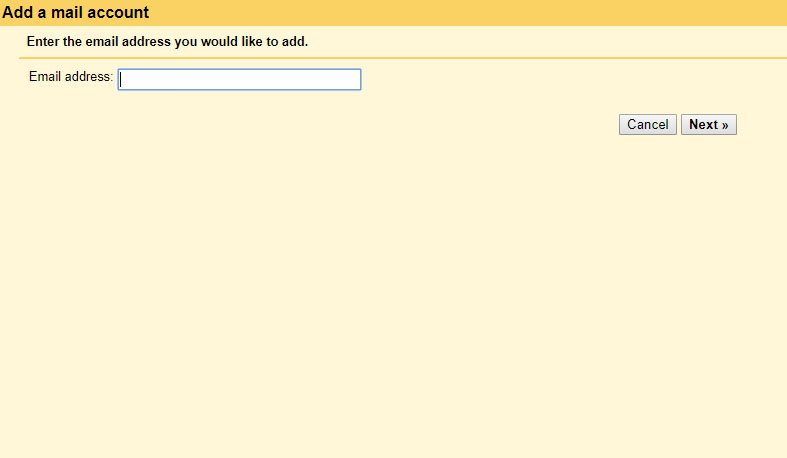 Select Import mails from my other account (POP3) and hit Next.
Check the username is right and enter the secret word for the old Gmail account.
Under POP Server, select pop.gmail.com.
Select port 995.
Uncheck Leave a copy of retrieved messages on the server.
Check Always use a secure connection (SSL) while retrieving mail.
You can also check label incoming messageand give it a name.
Tap on Add account.
After that you will get a window and you will see Your mail account has been added with two options and you may choose any of them as you wish.
Please follow and like us: