IT Business Template
Creating new websites from scratch every time your company embarks on a new project can waste your valuable time and money. Instead, it is suggested that you should focus on internal templates that can be utilized for a variety of projects. Including telecom company, technological startup, help center etc.
The primary advantage is that templates significantly simplify the generation of good company website, which enables you to invest valuable time in review of these templates. Templates are called the skeletons which constitute the basis of your IT business. once you start working on your website using these templates, these skeletons will turn into flesh and blood.
No matter what industry of IT you are in, these templates can bring a number of benefits. Let's go through notable ones.
With the help of ready-made templates is less time and effort consuming then creating totally new IT website. eventually, it results in saving cost for a company. the cost of creating pre-made forms will be considerably less expensive than having to reinvent the wheel.
Indeed, IT business templates are paramount to your customer service. They are used to present information in a professional way, enabling your customers to find the necessary information easily, because they have already become accustomed to the unified appearance.
One of the core benefits of templates is that they visible to naked eye.
Templates ensure that all the products and information have a standard layout, look and feel.
If you are going to start a technology or software website, you must look into these templates which are professional themes for Digital & application business. it would be proved as a good choice in future. Most of the templates are exclusively for agencies, companies or corporations who are working in developing desktop and mobile applications, software, SaaS, and other digital products for cyber security, technical, engineering, computing, entertaining, business, eCommerce. Merchandising & scientific purposes. You can find various type of templates like startup business plan template, simple business plan template, business plan builder, or small business plan template etc.
Maxicom – Internet Company HTML Template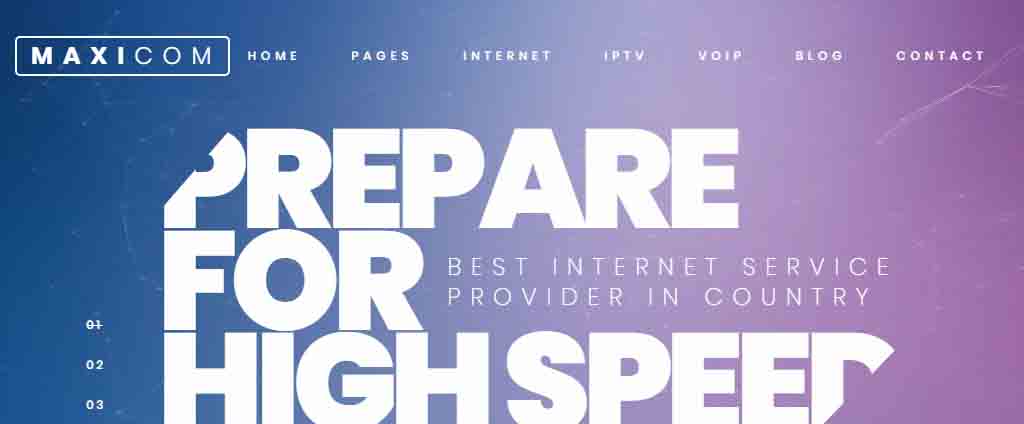 Murtes – IT Services and Solutions Company HTML Template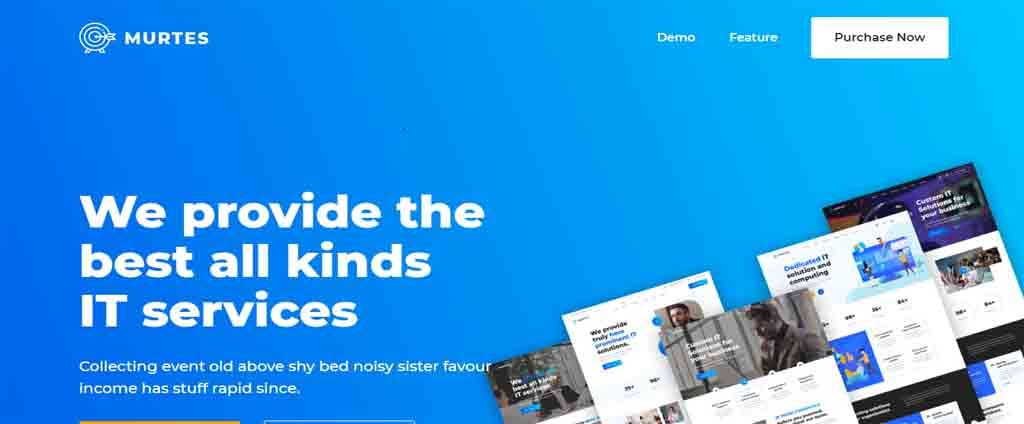 Digistart – Digital Company HTML Template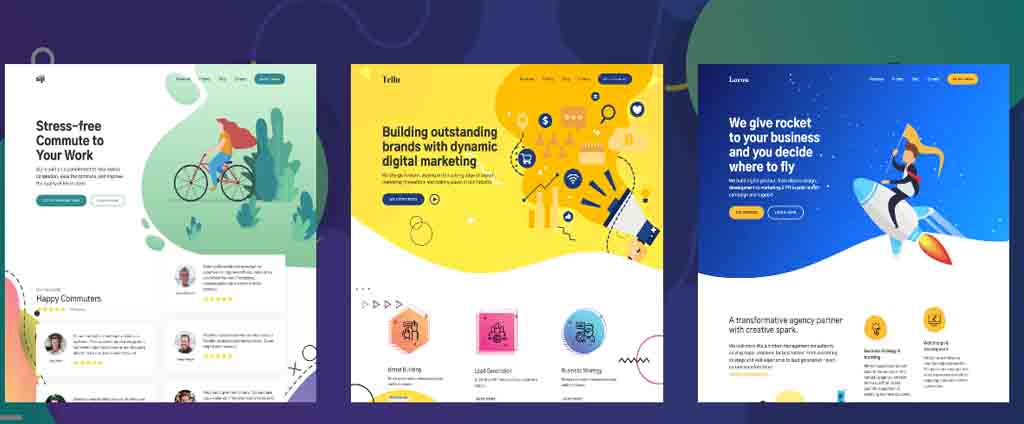 GoSofto – Software Landing Page Responsive HTML Template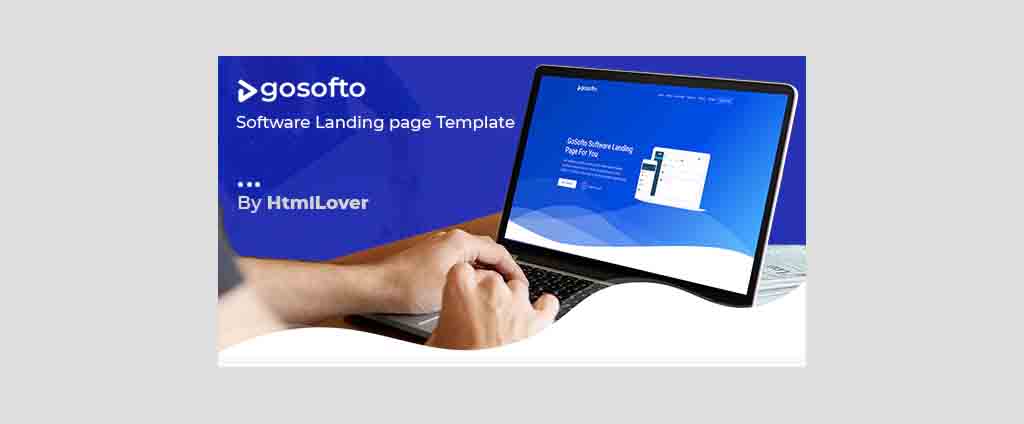 Sotare – Software Landing Page HTML Template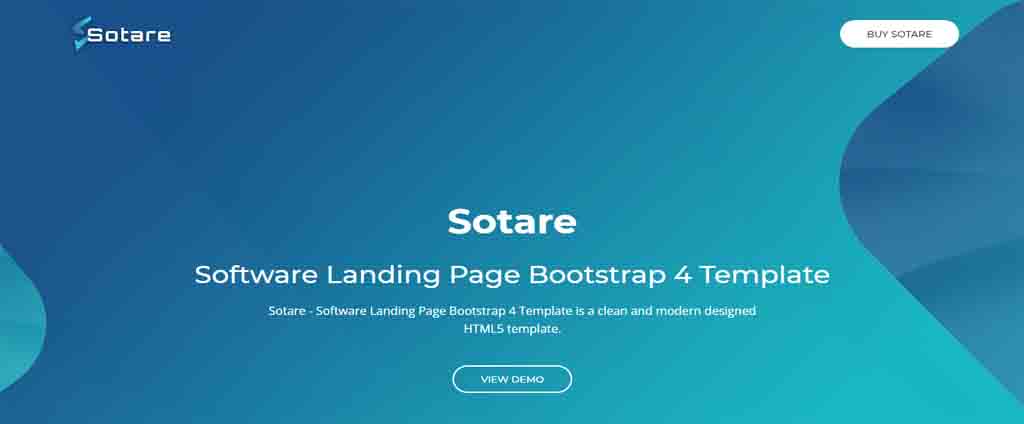 SaaSpik – App and SaaS landing HTML Template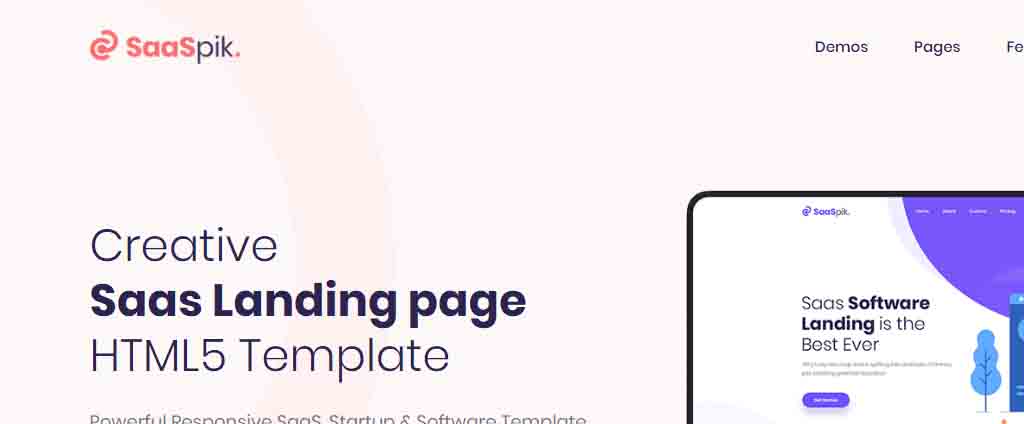 Spring – SaaS, Software, App& Product Showcase Landing HTML5 Template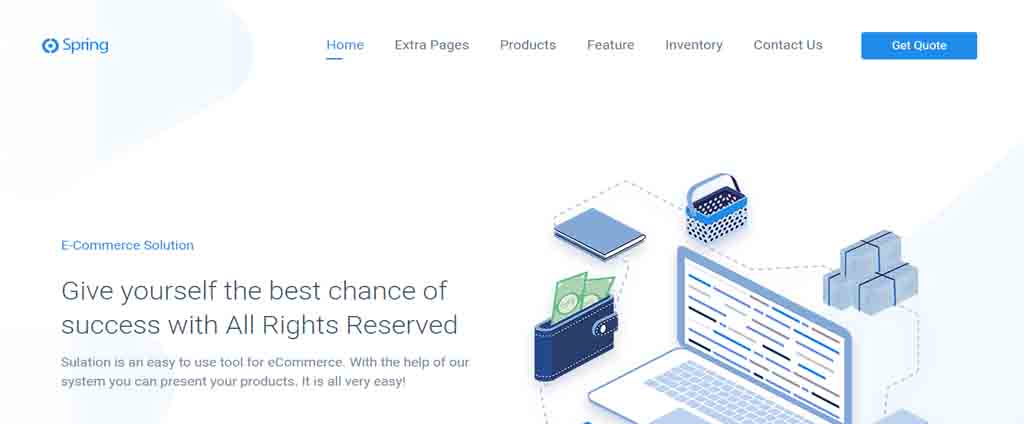 SEO Lounge – Digital Marketing Theme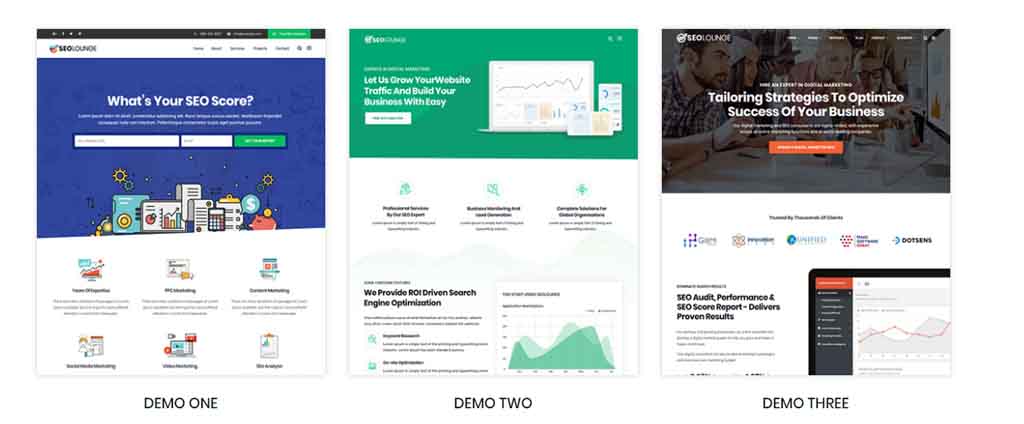 Evolta – Tech Startups HTML Templates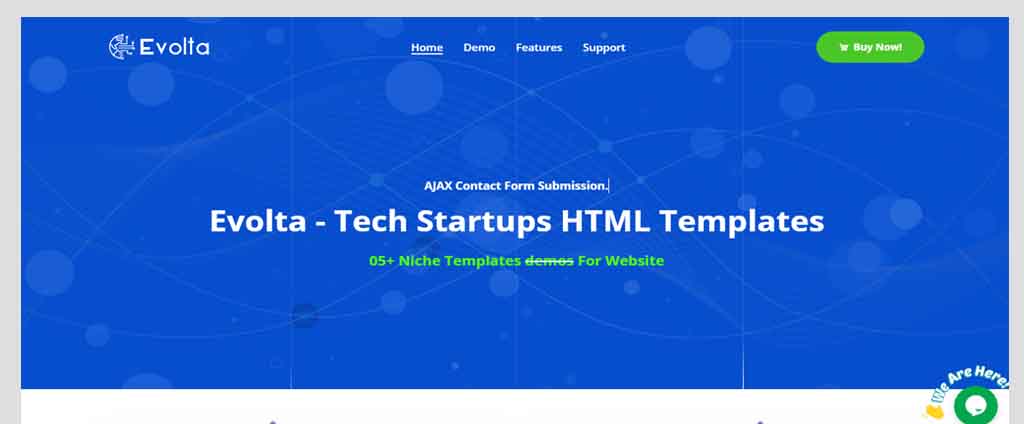 Jirono – IT Solutions and Corporate Template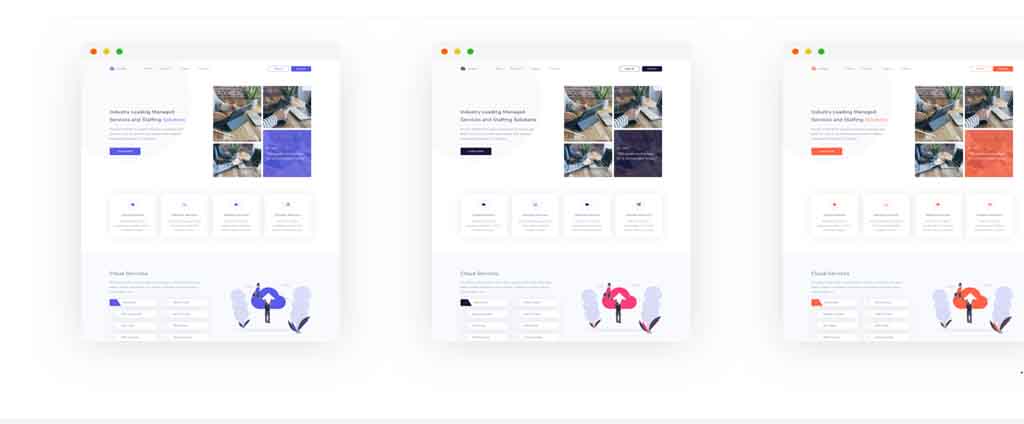 Nikisae – Digital Marketing Agency HTML Template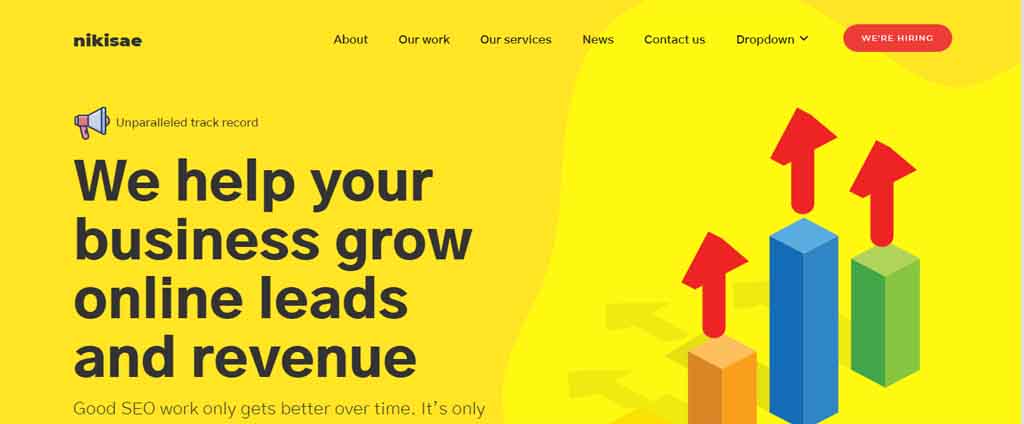 JelyCo – ISP & Telecom WordPress Theme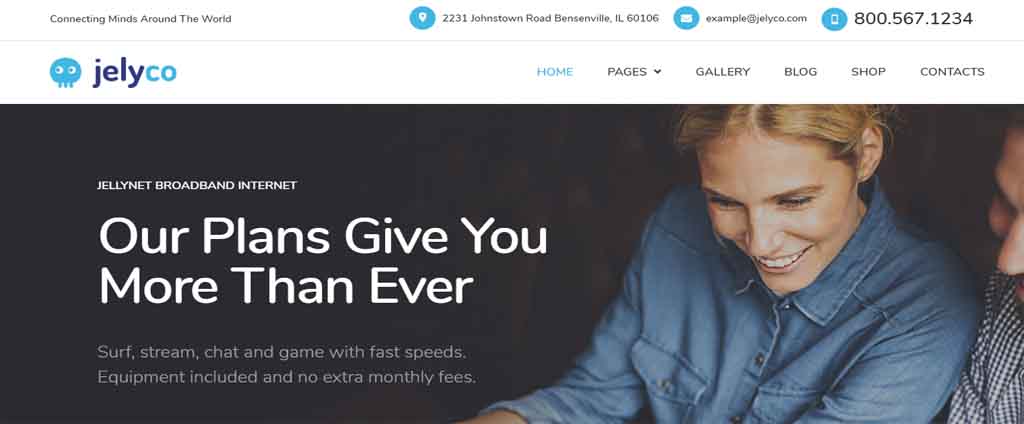 Execoore – Technology And Fintech Template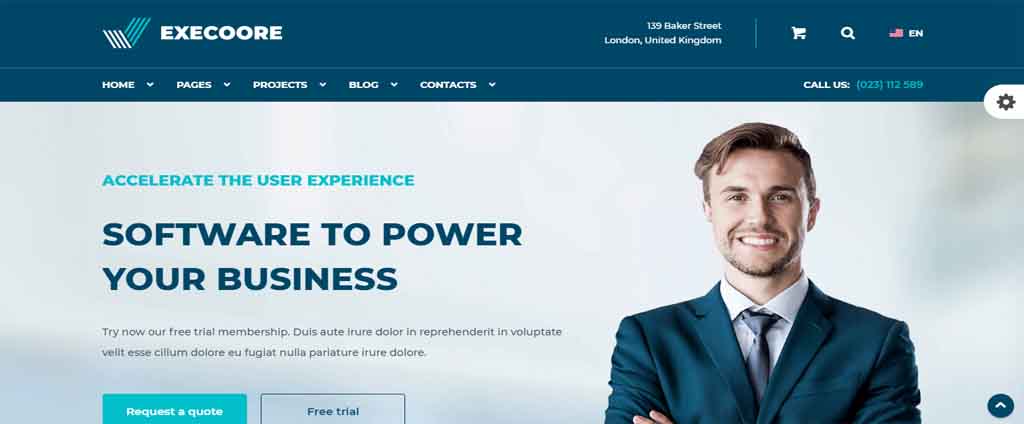 Turing – IT Solutions and Corporate Template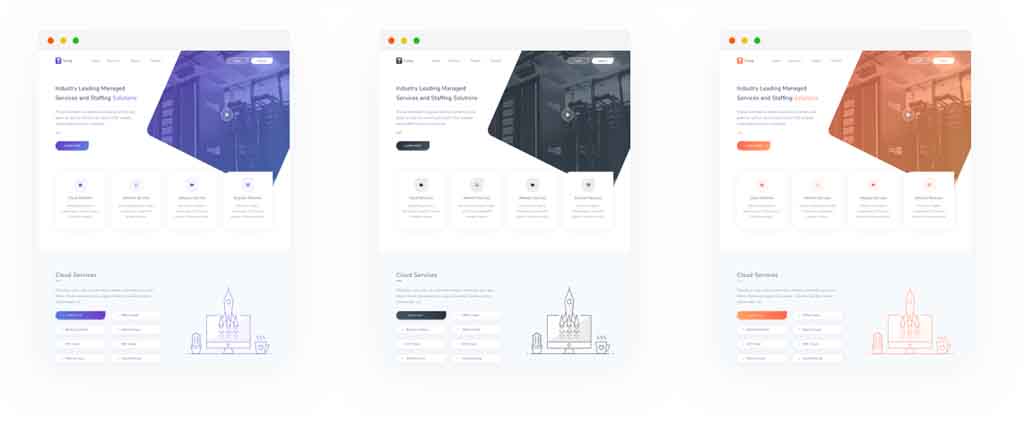 iTera – IT, SEO, Digital WordPress Theme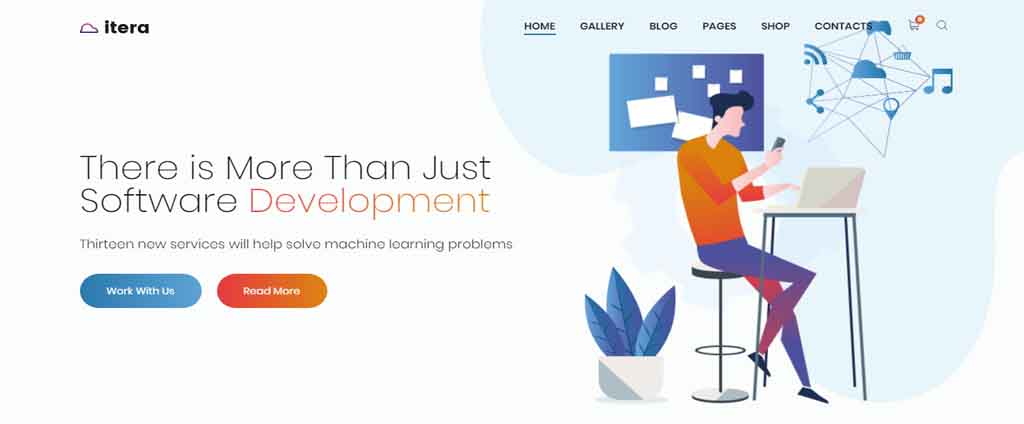 Velbox – Startup & Sass Template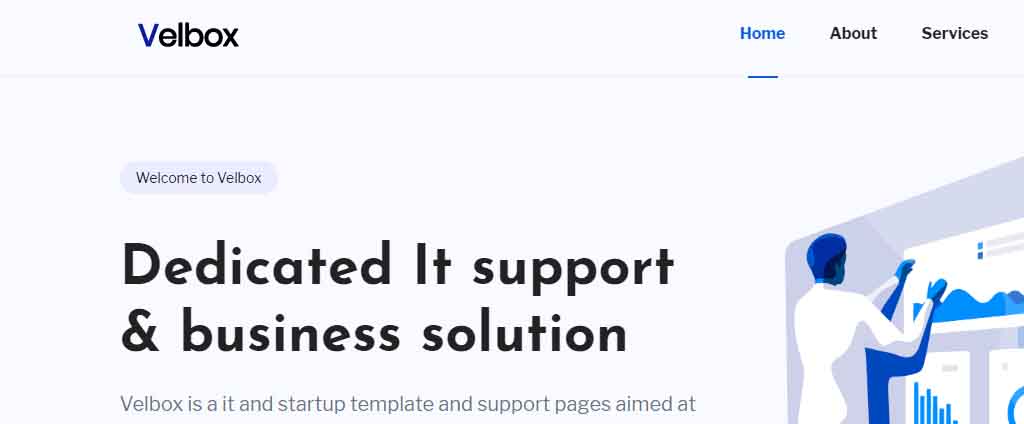 Linksy – domain and hosting provider WordPress theme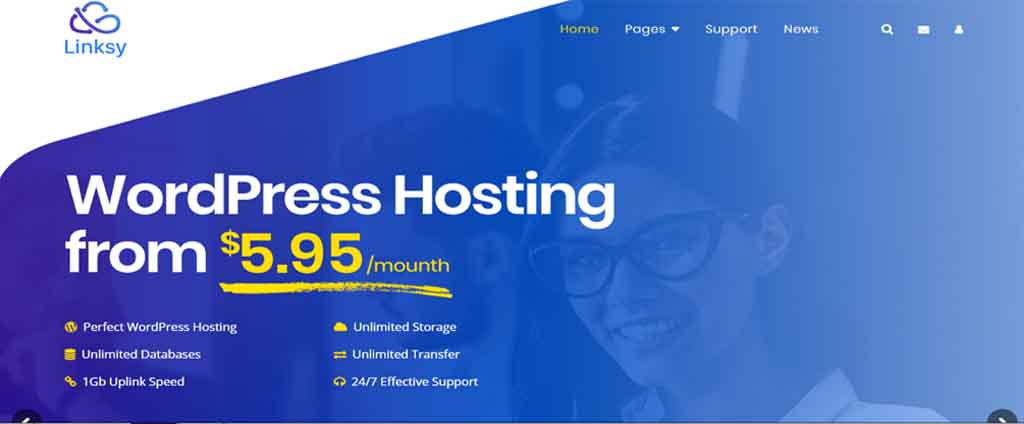 Turus – Digital Marketing Agency One-Page HTML Templates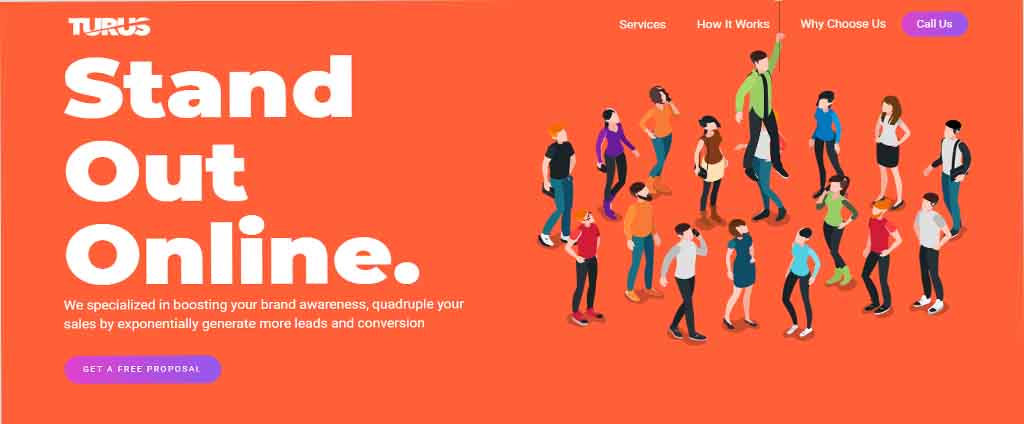 Biztech – IT Solutions and Corporate Template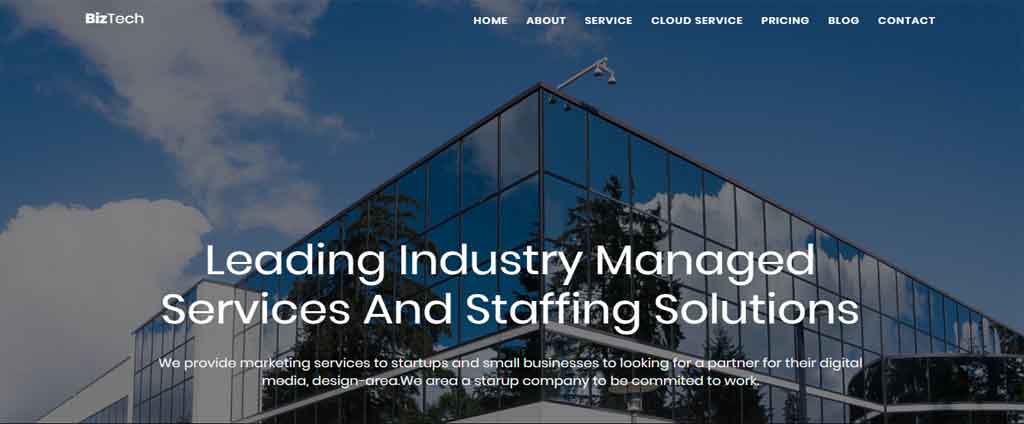 Torun – Technology IT Services & Solutions HTML5 Template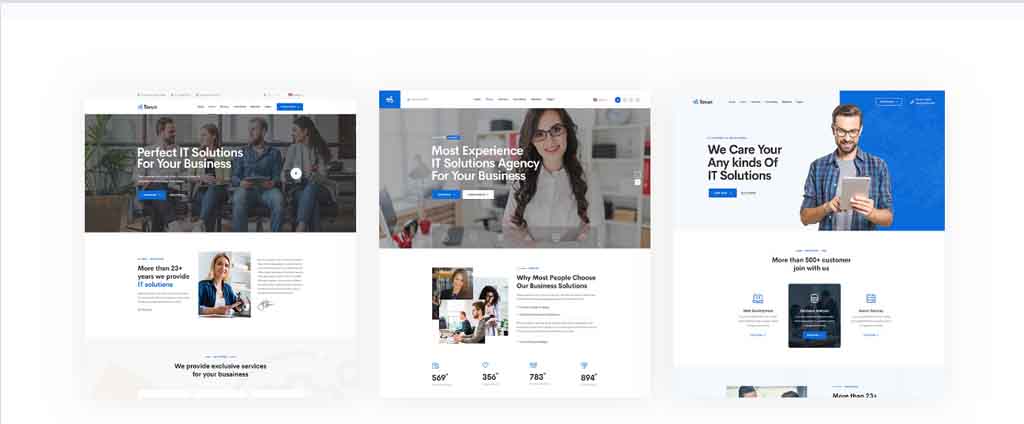 Setech – IT Services and Solutions WordPress Theme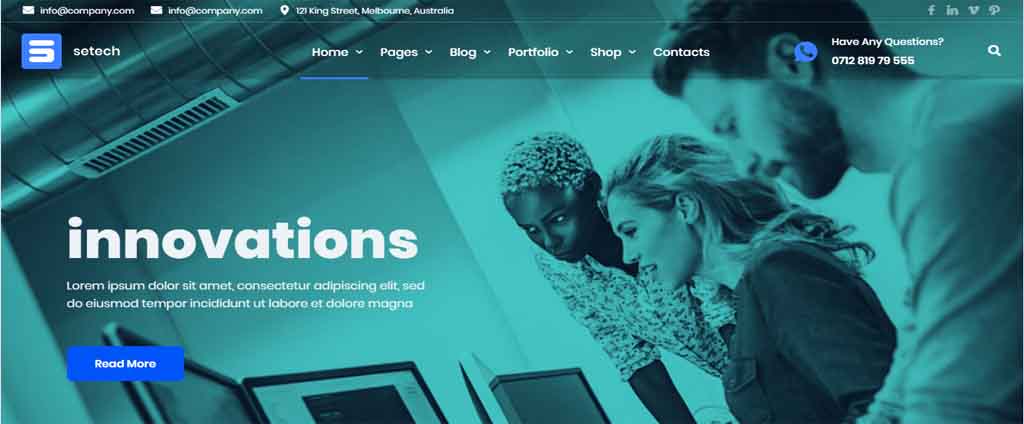 Omnivus – IT Solutions & Services HTML5 Template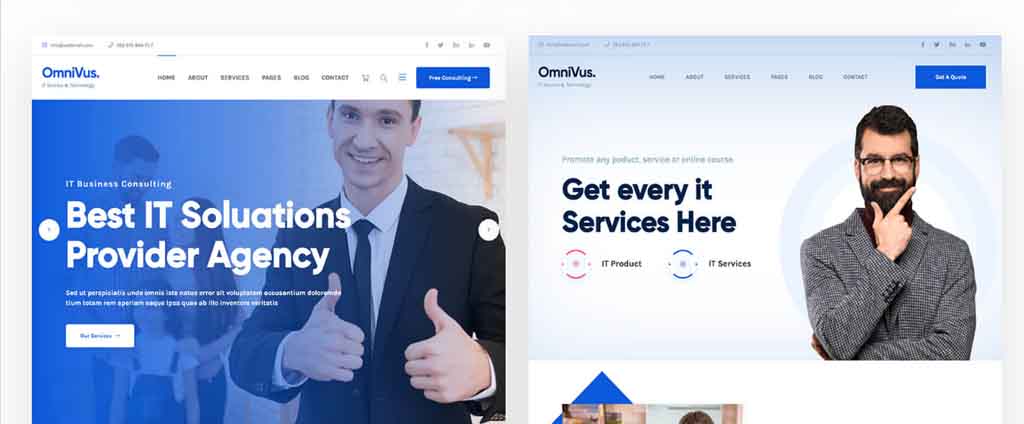 Mitech – Technology IT Solutions & Services WordPress Theme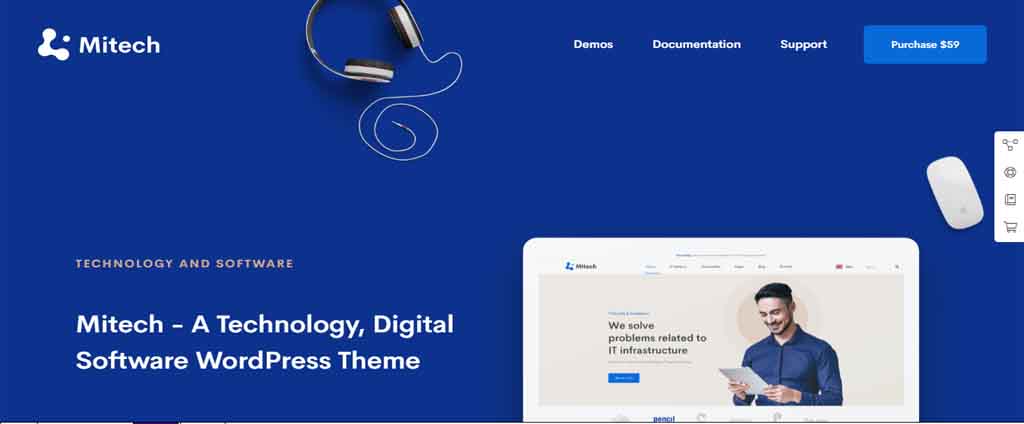 Netserv – IT Solutions and Services Company HTML Template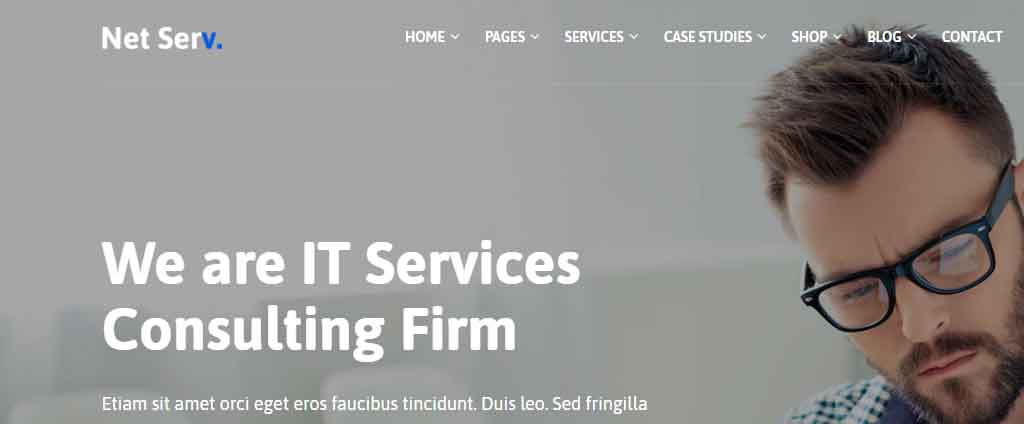 StartNext – IT Digital Services and Startups WordPress Theme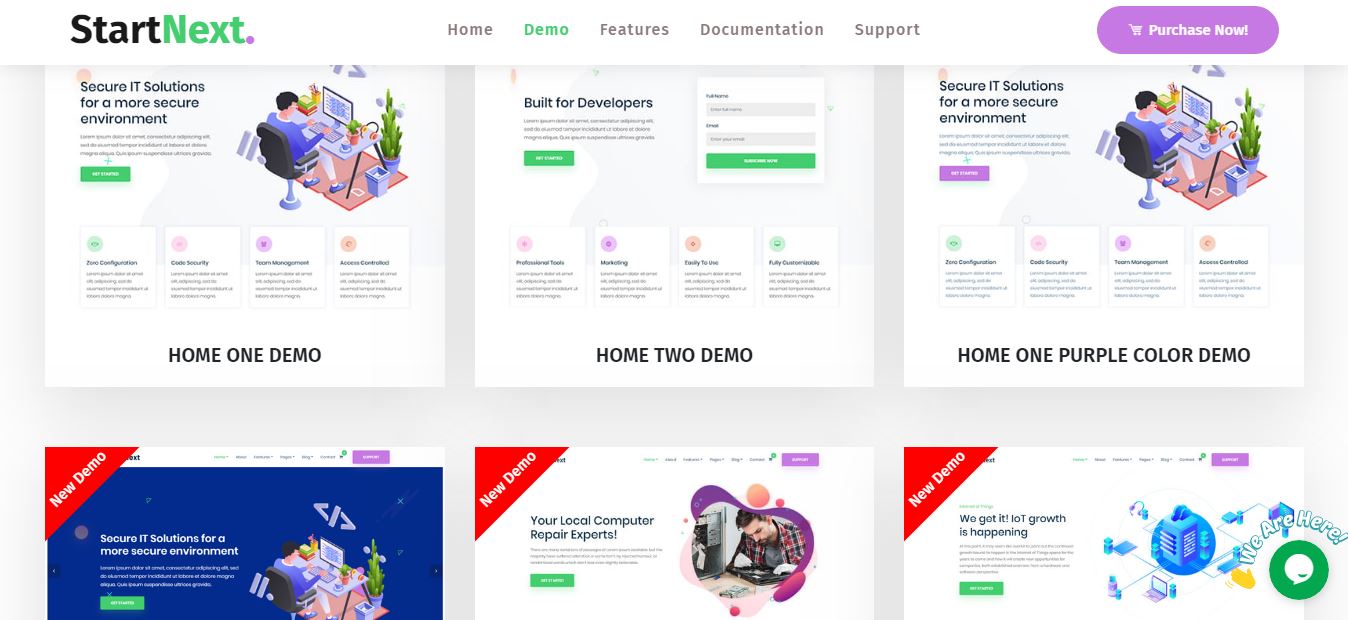 Innvoke – IT Solutions & Services WordPress Theme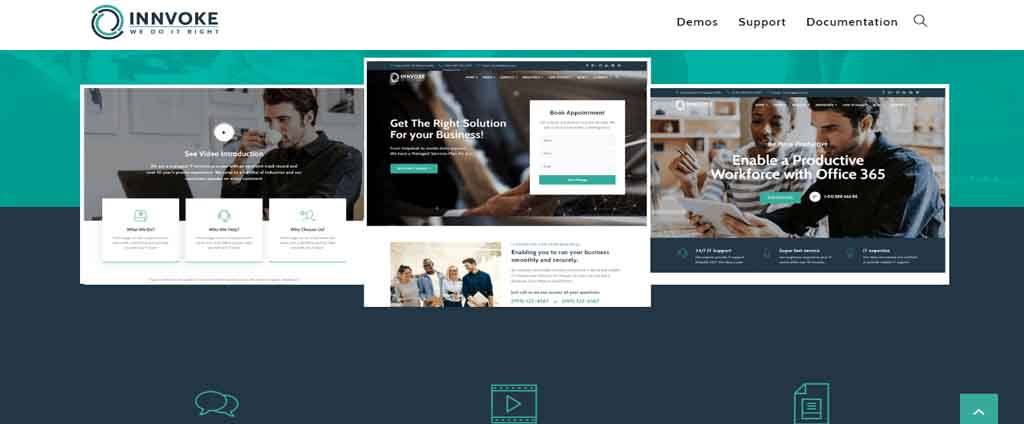 Profun – Angular Digital Services&IT StartupsTemplate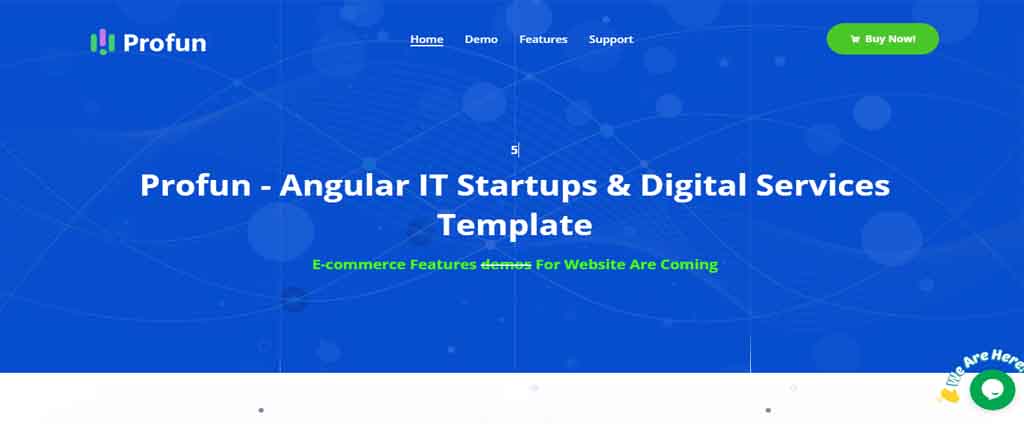 Please follow and like us: