How to use LinkedIn?
Discover our user guide LinkedIn, the social network dedicated to your professional life.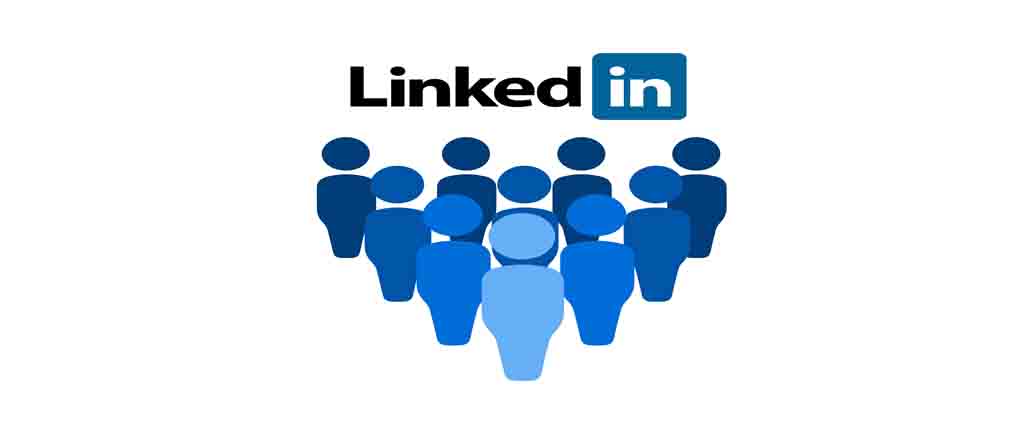 Launched in 2003, LinkedIn is a professional social network. Thanks to the latter, you keep in touch with your colleagues, clients and apply for job offers.There are 14 million registrants and 3.2 million monthly users. Will you be the next LinkedIn subscriber to boost your professional career?
Create an account on linkedin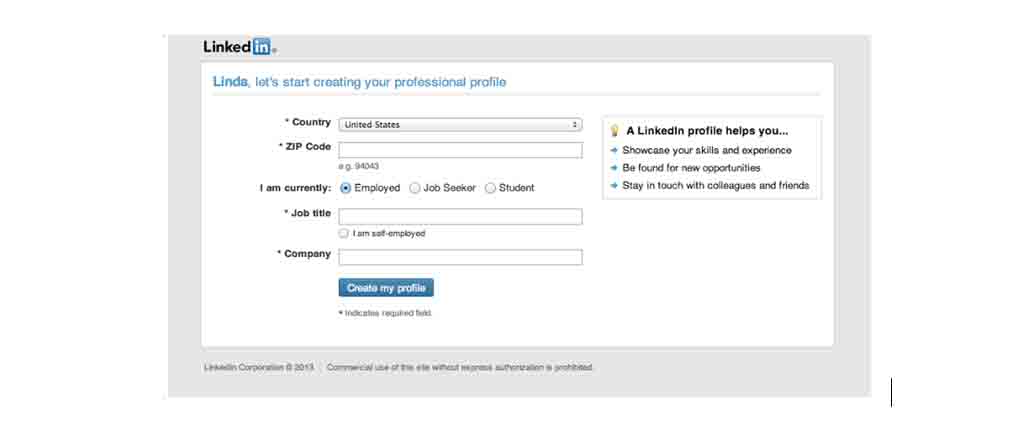 Creating a LinkedIn account is free and very easy. Go to the platform's website, www.linkedin.com, then complete the registration form (first name, last name, email address, etc.). Then, all you have to do is let yourself be guided by the steps that appear on the screen.
LinkedIn asks you to add a photo to your profile. This is not mandatory, but be aware that if you are looking for a job, a photo can increase your chances of being recruited.
Now you need to add additional information to your profile.
To do this, click on You, at the top of your window, then on the Pen icon, located to the right of your name.You can not only modify your data, but also add your professional training and experience, upload your CV, …
Do not forget to confirm each modification by clicking on Save, at the bottom right.
Set up your account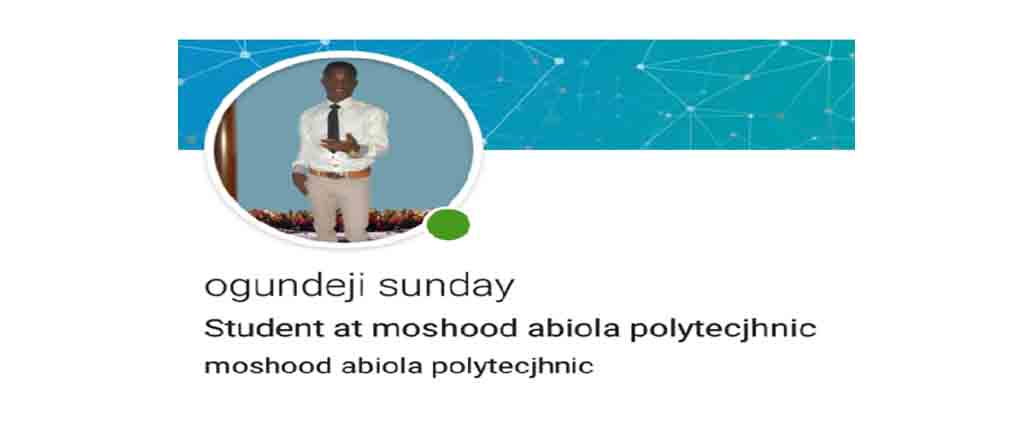 Like any registration on a social network, you agree to share personal information. You can make it public or private, follow the path, You → Preferences and Confidentiality.
And, to modify your personal information, their access (public or not) and your preferred communication methods (notifications or messages), go to the Account, Confidentiality and Communication tabs.
Your professional network:
The goal of LinkedIn is to develop your professional network. The relationships that you have created throughout your student or professional career are of great interest to your profile. So it's important to add LinkedIn members who can help boost your career.
Depending on the company you entered in the registration form, you will see people who added the same on your profile.On the same principle as Facebook, to develop your network you must send an invitation to each LinkedIn member you know, or with whom you want to build professional links.
To develop your network, go to the horizontal menu (at the top of your page), click on the Network tab, or Find relationships.Once done, all members sharing the same employer will be displayed. Have you found a contact? You just have to click on Connect.If you click Find Relationships (right), LinkedIn offers to import your personal contacts from your mailbox.This is how to create your network as you meet or gain professional experience.Also use LinkedIn on your smartphone and tablet (Android or iOS).
Communicate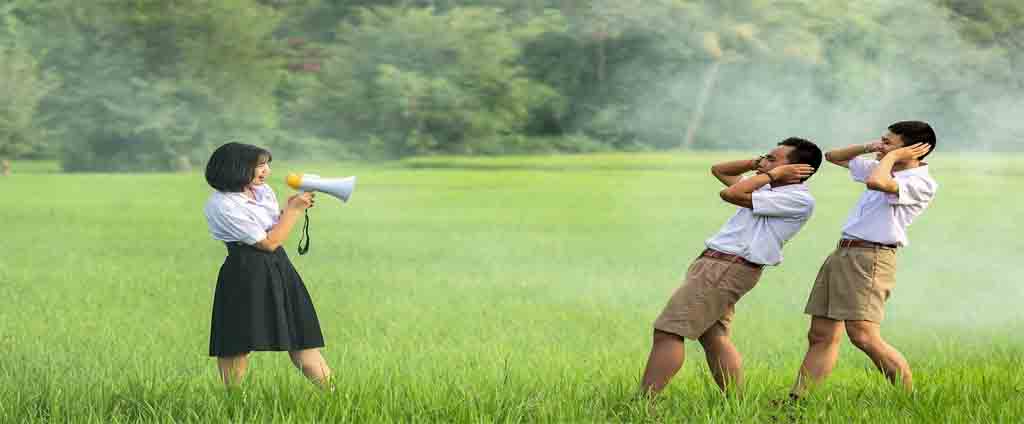 From your home page, you will see a field, specifically dedicated to the publication of ideas, photos, videos and articles. Like Facebook, you can Like, Comment, and Share these media.
The articles that appear on your home page are suggested articles for example that may be of interest to you.
These suggestions can be hidden from your news feed, if you wish. To do this, just click on the Three dots and click on Hide this post.
Another way to communicate with LinkedIn members would be to use LinkedIn messaging, by simply clicking the Messaging icon in the horizontal menu.
JOBS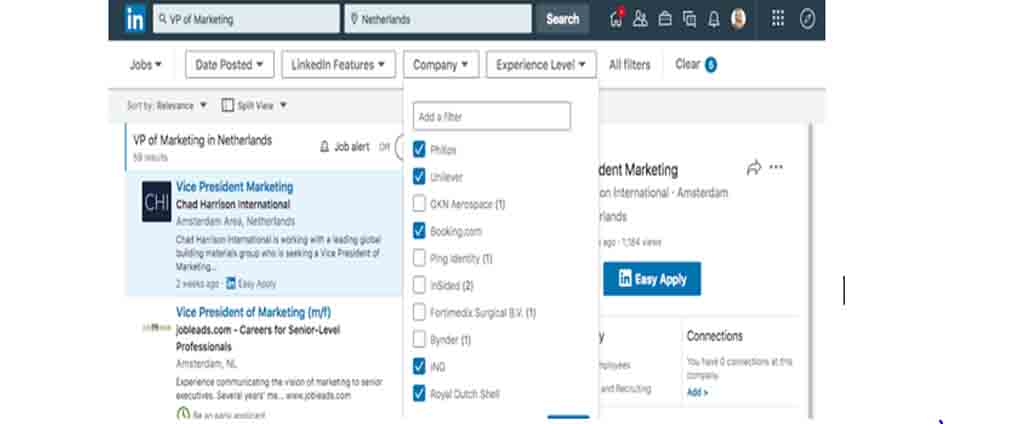 LinkedIn is a great tool for finding a job.
Under Jobs, there are the job offers that most closely match your profile.
Among the offers displayed, when you select one, you have two options: Save, to save the offer, and Apply on the company website, which will send you to the site where the ad comes from.
Some job offers will have the option: Simplified application. The latter allows you to apply directly from LinkedIn. The recruiter can refer to your profile.
You can do your own research by entering the job title, the company you want to join, and the location of the job.
Have your CV and cover letter at your fingertips!
The Premium Account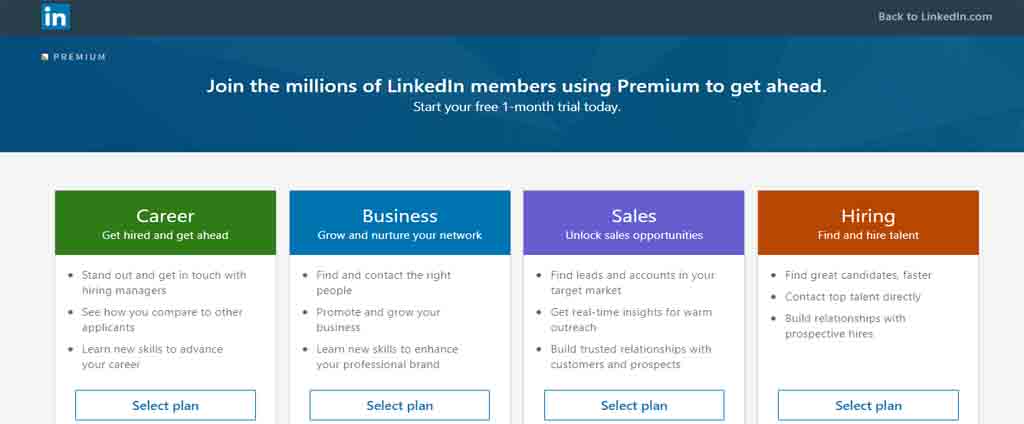 The Premium account gives you access to additional features. It is free during the first month of subscription and then becomes chargeable (from € 19.82 / month). There are 4 types of Premium account:
Career, your profile is gaining visibility with recruiters.
You can send up to 3 InMail messages, that is, contact a LinkedIn member who is not yet in your network.It gives you access to course videos to learn new professional skills, and it is possible to find out who viewed your profile.
Business, it offers the same benefits as Career, except that you will be entitled to 15 InMail messages and access to the Business Insights feature, which indicates the growth of a business.Sales is 20 InMail messages, unlimited profile views and detailed information about customers (job changes, business growth, etc.).Recruitment, aimed at human resources professionals. They will have access to 30 InMail messages and various tools to target, follow and submit the best candidates to companies.
Most important thing is know the user rules :  Linkedin policy 
Please follow and like us: