If you want to establish your business or company locally, search engine optimization plays a huge role in the success of your target local market. Since your target customer is looking for the product that you offer as a service / product through the search engine. So you might want the targeted customer to come to your website, isn't it? So let's know what to look for in local SEO.
Local SEO Checklist 2020:
1) Optimize Your Google My Business Listing: By listing your website on Google My Business you can easily reach your target customers. If you want to rank in local search or get targeted visitors / customers then Google My Business Listing is  an option. One thing to note in Google My Business is that you must keep in mind the NAP = Name, Address, Phone number is correct.
2) Utilize Social Media: Social media is a tested tool for meeting your business goals. Since people currently prefer to stay active on social media, you can easily find the target customer of your business from here.
3) Reach Out for Reviews: Before buying your product, the customer will want to know about the product or how they have the feedback or feedback? You can get customer reviews on your website or even via email. It is important to keep the reviews so that the customer can buy the product after seeing the feedback.
4)Use SEO-Friendly URLS: Search engines prefer short URLs according to topic. If your URL structure is not correct, then search engine rankings will be affected. If your URL is www.yourwebsite.com/1234/567/find_info then the search engine may flag your URL as a spam link which may result in your site being penalized.
5)Our Forget SEO Titles and Descriptions: In SEO, meta titles and meta descriptions are very important. So be sure to give your local SEO website titles and meta descriptions and so that it is SEO friendly.
6)Pay Attention to Backend SEO as Well as Frontend SEO: Not only do you have to do website design, content, backlink and above work, but if you want to do something good in search results then backhand SEO or technical SEO is important. You must note that your Sitemap is OK? Or do all pages have an index?
7)Get Backlinks, Get Referrals: Relative Local Backlinks have a great impact on your website's ranking. The more the referral domain, the more traffic it is likely to receive. If you can bring backlinks from the Relevant site, your traffic and rankings will increase exponentially. Local SEO will backlink to local sites.
8)Use Outbound Links and Internal Links, Get Credibility: Outbound links are one of the best SEO practices. You will of course link to a good Relevant website from your content where the same topic can be found in the Resource. On the other hand, interlink refers to the link from your webpage or post to another post or page. Your interlink must be relevant.
9)Own Forget Schema: Schema or structured data is much needed in local SEO. Mainly if the business is physical. Schema will help search engines understand what your business type is.
10)Leverage the Power of Google Maps: Search engine can understand the physical location of your business by incorporating Google map directly into your About us and Contact page.
11)NAP Is Still Relevant: NAP = Name, Address and Phone Number. When the visitor finds the service / product he / she needs, then he / she can easily get the phone number or address, then your user experience will be as good as the sales potential of your product / service.
12)Know Your Keywords: Over Local SEO You should be careful about keywords if you want to rank those keywords in A and Relative Search. Keep the keyword natural in the content. Search engine is much smarter now if you do keyword stuffing, you will not get the rank but you will have to face  penalty.
13)Be In the Know About Your Site's: General SEO and Local SEO Local search results are very different. In terms of local SEO, Google search results are optimized over physical location. In the case of local business, you need to be more aware of how to target keywords for search results. This keyword targeting will be different from location to location.
14)Never Forget About Mobile: There are many smart phone users in the world today. So now the phone is used too much to search anything. So if your local business or service is not mobile optimized you will lose both traffic and leads. Mobile friendly websites are so much more important.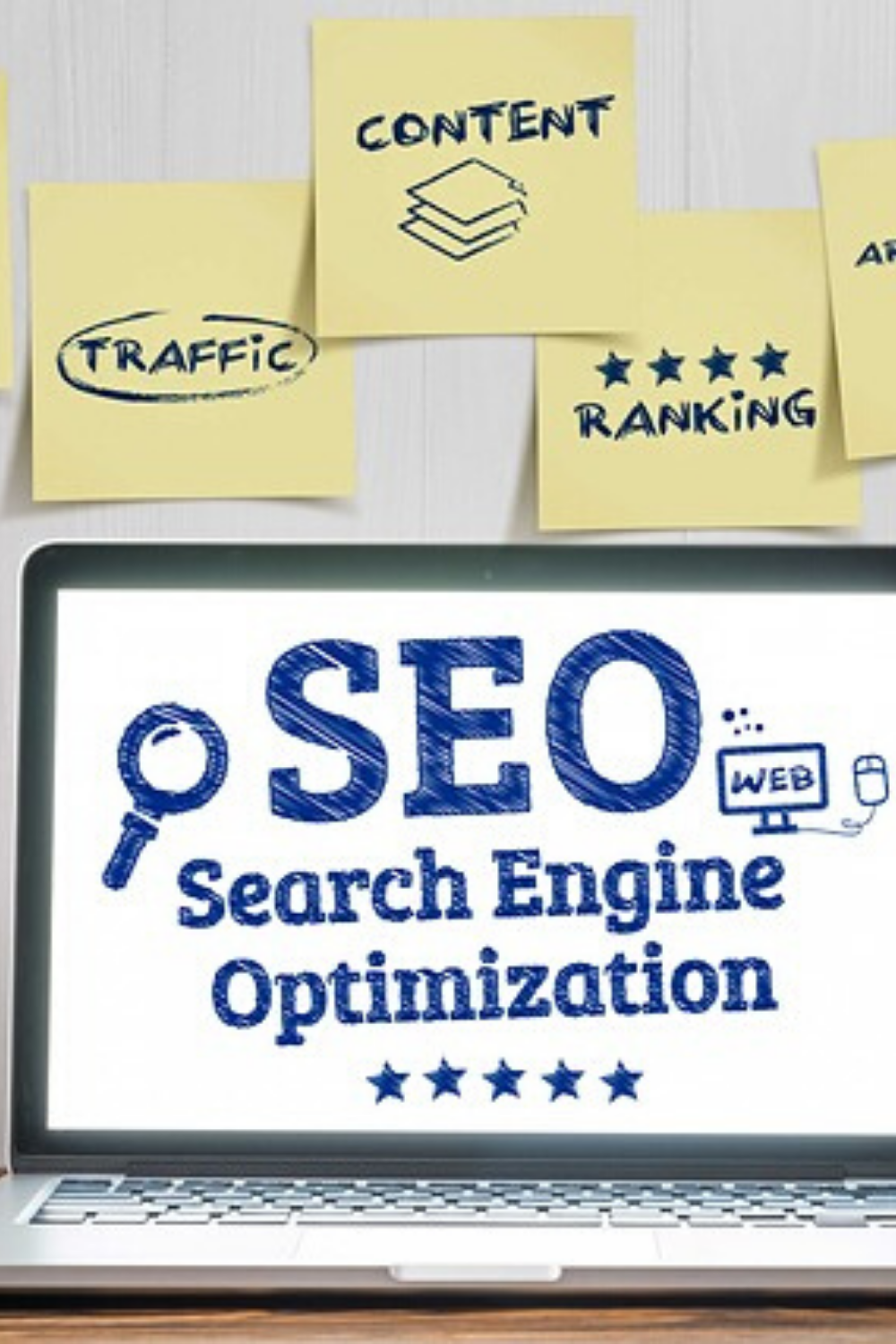 Please follow and like us: