Step by Step wordpress guide
We are in an era of online knowledge. So many of us interest to start a new blog. But there are lot's of difficulty to do this. It's the situation of terrifying for the newbie.
One thing you have to understand there are many of them who wants to make new blog. So in this digital era you are not alone at all.
We are trying to share the most comprehensive knowledge how a non technical person can make a blog.
We will make lots of smart tutorial for you the makes things easy.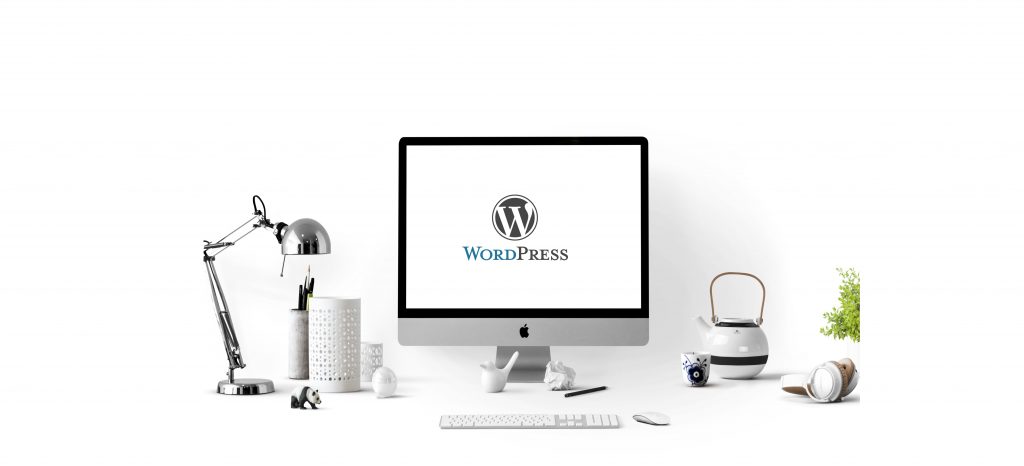 What we need to setup wordpress blog?
Hosting
Domain Name
Setup Blog with in 60 minute
Yes in only takes 60 minutes means 1 hour to create a blog .
In this tutorial, we will cover:
How to Register a Domain Name
How to Choose Web Hosting
How to Install WordPress
How to Change Your Theme
How to Write Your First Blog Post
How to Optimize Your Website for SEO
How to Make Money From Blog
Setup Blog:
Worpress is the best cms for blogging. Which gives you variety of function. It' allows you updating ,customizing and managing your content very well. WordPress is fully dynamic system. In this blog
We teach you Intermediate level. Where you can learn how you can develop blog, ecommerce etc .
WordPress cms stores text, photos and documents. This blog take you to next level of wordpress blogger.
How to Register a Domain Name ?
Domain is a name of your website . Example: tutorialabc.com ,facebook.com. You need to buy domain name . There are lot of domain seller company are there .My favorite domain and hosting name is bluehost. This company providing server more than 10 years.This company comes with latest offer. So click this link sign up now . Buy Only server you will get domain without any cost.
How we purchase domain and server ?
First click on the green button named (get started now).
Next select the plan.
Type the domain name.
After complete the purchase you will get cpanel.
How to install wordpress ?
In the cpanel you find lot's of icon . Select wordpress icon there and press on that.
After that the site will redirect to installation page.
On the next screen select the domain name and click next.
After that you need to enter your site name,user name and password.
Check all check boxes and install it.
After finishing installation that server show a message installation complete.
Congratulation your site is ready . Go to your site link.
How to install theme there ?
Don't need to worry . There are more than 100 +theme available. Some them totally free and others are costly. By theme you can control your visual part of sites. After install your site look like this. It's not very appealing .
You need to customize your site.
Login into your site by using username and password.
Sitename/wp-admin
Go to Appearance -> Themes
Go further click Add new button
There you find more 5600 plus theme. You can filter by your needed category there. You choose the theme and click preview button. How will your blog looks like ? This preview not look like as same as the theme built .You need to customize it.After choosing just click install. Choose clean and simple theme. For choosing theme you can follow this thing. Then activate the theme by clicking activate button. Now your blog is ready.
How to write your first blog post?
Every blogger in hurry to post on the blog .No need worry , It's very easy to do here.
Click on Post Menu.
Then click Add new button.
You will get the editor area. there you can post your article.
Once you complete your writing click on publish button.
Now you can see your post live on website.
How to install plugin for customization ?
Once you install theme after that you need install and activate several of plugins. Like contact us , gallery, side menu ,subscribe etc
To add new features on your blog plugin is necessary . In wordpress market place there are more than 56 thousand plugin. In all of them some are totally free some are not.
Guideline on installing plugins
Every one need seo plugin. SEO plugin helps you to make more traffic.
By going Plugins ->Add New page and typing yoast plugin you can find out the plugin. Then install and activate the plugin.
Essential plugins for startup blog
How you can make money by your blog?
After making such a nice blog now you are thinking about how can you make money by blog.
Actually there are lot of way to income money by blog.
Affiliate Marketing.
Monetize Blog.
Sale product on site.
Please follow and like us: