How to write content on a blog or blog site?
You can write content on a blog or niche site by yourself or someone else. From my personal experience, people have trouble, but writing their own site content is good. Because of this, a lot of things can be learned about SEO. When you write content for your blog or niche site, there are many things to keep in mind. Which I will discuss in detail.
What is the content?
The content is presented in detail in any informative subject or product. If this content is not traffic friendly then it will not work. So we need to know first what is the content? How to write traffic-friendly content?
Content is any informative discussion about a keyword through which you can gift good informative discussion to traffic.
Examples of a traffic-friendly informative content, Keywords- What is Accounting? You are targeting keywords or students who are new to business and want to keep it to themselves. Now, for this content, you must discuss the definition and designation of accounting. Through which the reader can obtain accurate information
On the other hand, when you discuss a product, your target reader will be the reader who wants to know or buy the product. For example; Keywords- iPhone; Any reader who wants to buy an iPhone will go to the website where the features / model number / advantage / difficulty / user feedback / price of the iPhone will be given so that the reader can easily see and make a decision.
Overall, reader-friendly writing is an ideal and traffic-friendly content.
Highlights for writing content on a blog or blog site .First of all, you must research the category keywords, then select the endless subset of keywords. According to SEO experts, the search volume is between 800 and 2500 is good. From Keyword Research you will see the tools that you use in keyword research.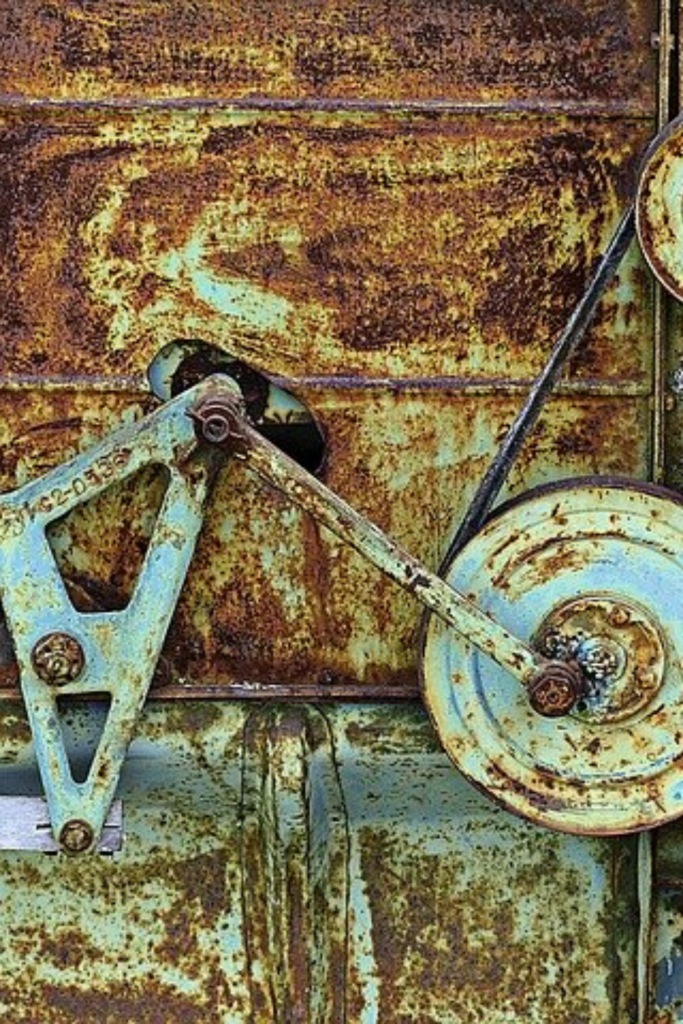 How much word content will I write?
The question is, how much word content to write? Needless to say, what do you really want to work on? Blog or Niche site? Amazon Site or Target Google Adsense? Or do you want to do both on one site? So many questions came together I will tell you in detail.
What is the length of the content?
Experts say the content must be between 1000 and 1200 words, but you should definitely look at the content length of your compactors. For example, if the content length of your Competitor is 1000 words, then your content must be between 1100 and 1200 words because this is where the ranking factor is involved and the content is called  SEO king. The same formula is commonly used in content blogs or niches.
SEO content:
 Amazon site or blog site? If you do not do both of these, you need to do almost the same thing if you want to write content for Amazon or blog site, but of course you will see how much analysis content your competitor content has. You must write more word content than this. Must use sub headings and bullet points. Use h1 and h2 headings. Of course you should give the headline of the content headline as an example if you have a Niche site, suppose my product name is Victorinox Bread Knife. Now you have to give it a heading so it is eye catching or clickable. For example – Why is Victorinox Bread Knife the best in the market? Put this word in h1 heading and you will give the rest of the words in the form of shading and bullet points.
Keyword density in content
The ideal ratio of keywords is 0.5%, which is 5 times the best in 1000 word s content.You can use LSI keywords if you want or if you search on Google then you can take down the related results or the search results in the search box. You can also pick up LSI keywords from Answerthepublic.com.
To make your content ready to publish but the work is not yet finished, you can test your content for plagiarism so you can use seo small tools or you will have to double-check whether duplicate content by copy scrape. Because of this plagiarism or duplicate content, you can eat Google Penalty.
I tried to discuss how to write a content and what to keep in mind. If you make a mistake, you will certainly look at forgiveness.
Please follow and like us: