Where is the fun for the kids without toys? This century features a steep demand for these kiddies' playthings. Here is an opportunity to get your toy stores in front of a large coalition of kids, and parents wanting to get gifts for their children. This blog garners together all the best themes most suitable for an online toy store. These themes are developed using some of the best platforms known to us. They are generally flexible, responsive, easy to use, and easy to customize. They also all have a very user friendly interface to give your customers the best experience when they visit.
Baby Planet | Kids Toys Shopify Theme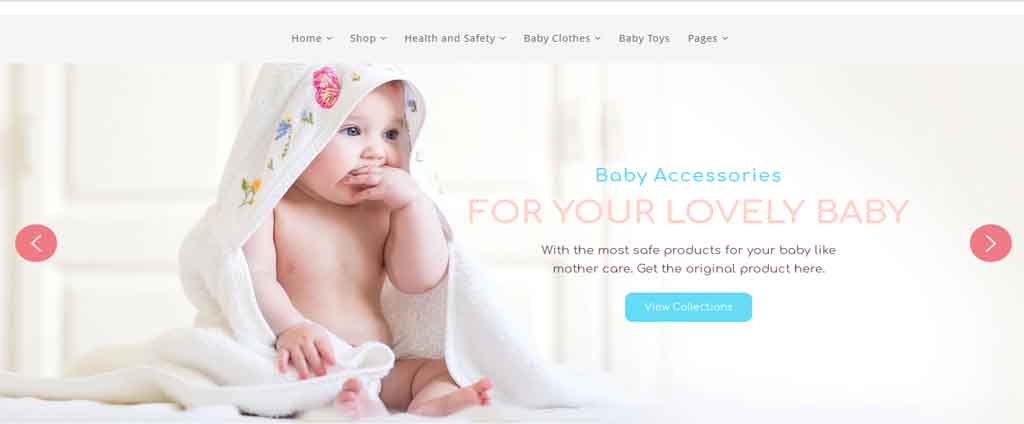 This Shopify theme is most suitable for various kinds of toy stores. This theme presents you several theme skins for you to choose from, it is designed using the latest technologies to give your website an ultra modern touch. The design is also extremely professional and responsive, adapting automatically to every device screen on which your website is open. It also equips you with a countdown timer with which you can instill a sense of urgency in the minds of your customers about purchasing a product. The theme also supports email marketing with its newsletter popup feature.
DOWNLOAD
ET Toys Store Prestashop Template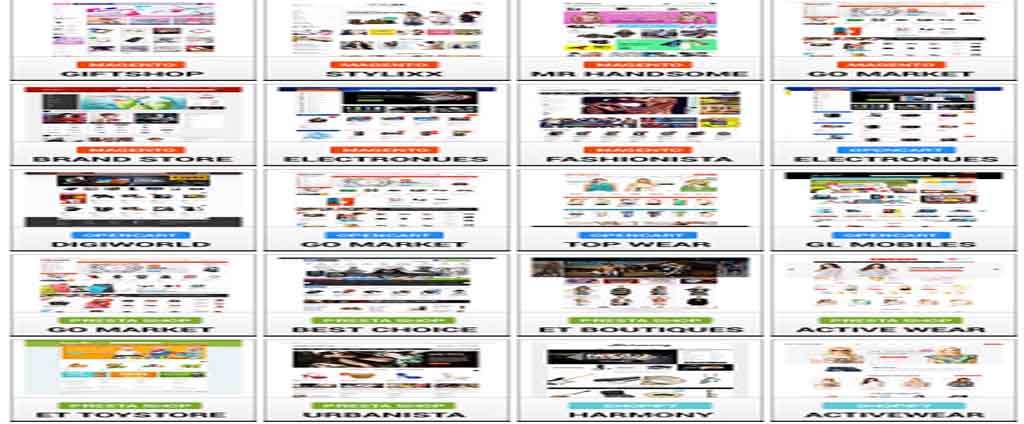 This theme promises a suitable solution for your online toy store. The fun and cheerful design is really eye-catching, attracting you a hoard of visitors. It is relatively easy to use and manage, requiring no prior technical knowledge. It has a very neat and well structured layout. It also has customer accounts system to enable you have committed customers.  It is also sufficiently equipped with social network options for you to seamlessly integrate your website with your social media platforms, and connect with prospective customers on those platforms.
DOWNLOAD
Kid Toys – Opencart 3 Multipurpose Responsive Theme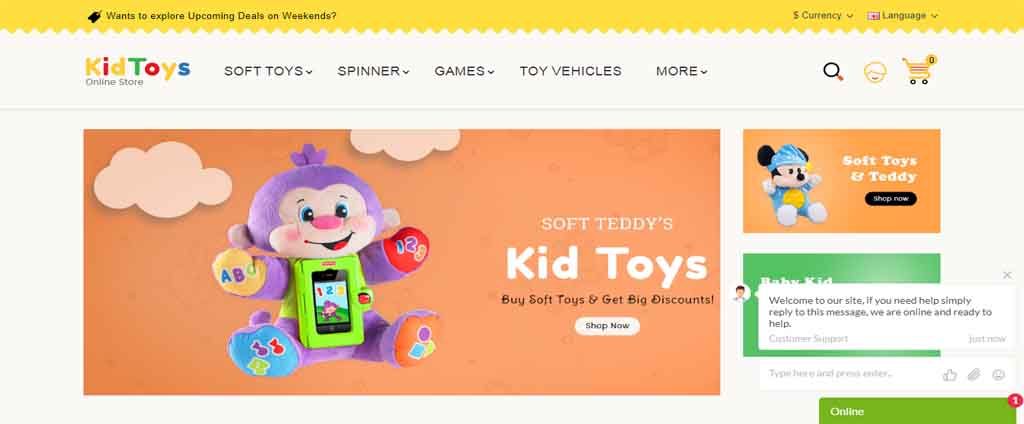 Kid Toys Opencart theme is designed specifically for kid toys stores, though it could also serve other ecommerce purposes. The design is also responsive, retina ready, very professional and elegant, it is based on the Mobile first paradigm. This theme also has support for multiple languages, and is optimized for search engines. It incorporates several customization options to enable you customize your website to suit your business needs.
DOWNLOAD
Toytown – Kids Clothing & Toys Store Shopify Theme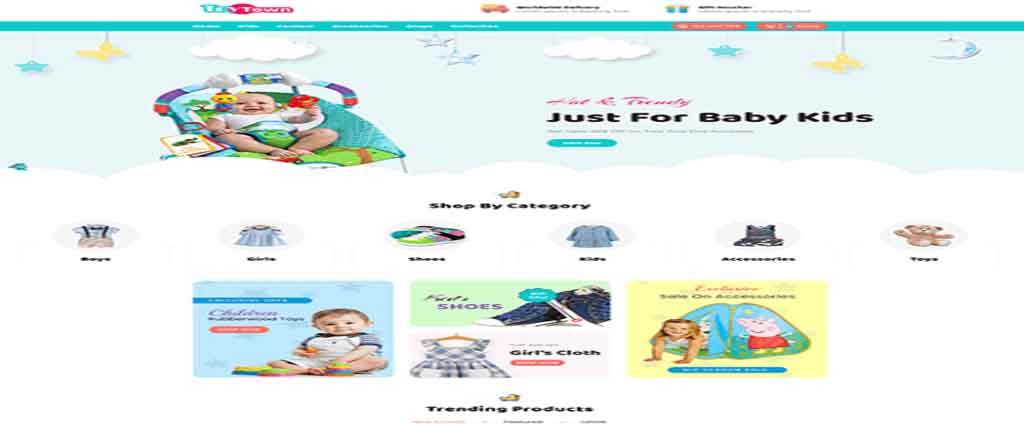 Extreme flexibility and elegance is what Toy town has to offer. It equips you with a choice out of 3 stunning layouts. The theme is designed following the Mobile first paradigm, and is extensively responsive. The design is optimized for fast page loads, and is hence SEO friendly. It also integrates a blog module for you to post fun stuffs to engage the kids, and helpful tips for their parents. It also has support for multiple languages and currencies.
DOWNLOAD
Toy store Shopify Theme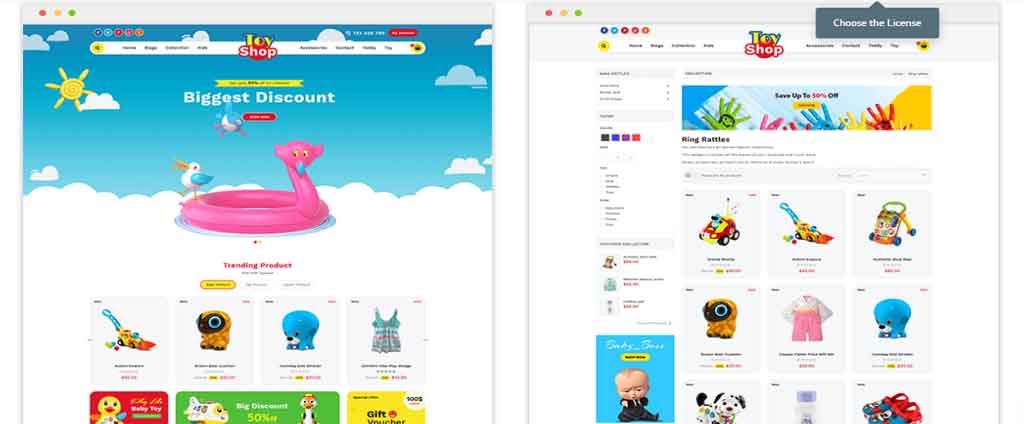 The design of this theme is the first point of attraction, embellished with a fun look and feel, welcoming for the kids. It is very easy to use and customize, offering you a robust administrator panel for you to customize your website by simply clicking. It also organizes your products into various categories for proper structuring.
DOWNLOAD
Toys & Kids Opencart Template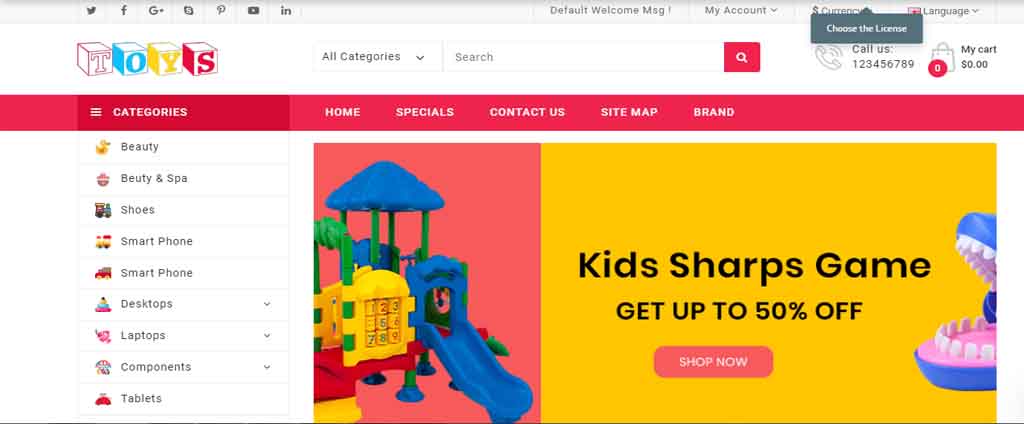 This theme is very suitable for a vast range of kids toys stores. It features a very neat, clean and elegant design. It is relatively easy to install, use and customize. The theme is mobile focused, and extends to larger devices. It has support for multiple languages. It offers you list and grid display options, choose one that suits your taste to properly showcase your products. This theme is also compatible with most major browsers.
DOWNLOAD
Toyc – Toy Store Clean Shopify Theme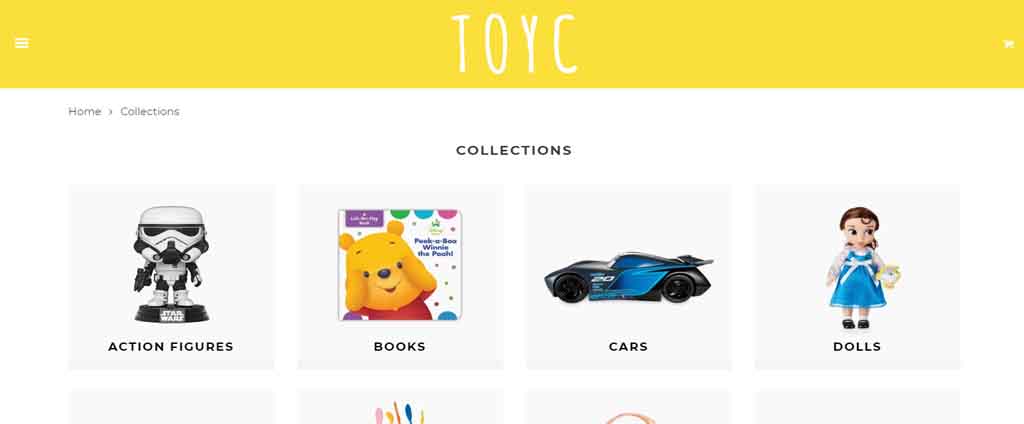 Toyc offers you a range of really robust features to enable you design a very powerful kiddies website. it is aptly suited for online toys stores. The design is fully responsive. It integrates a blog system for you to post fun feeds to engage your audience. It also has multilingual support. You can connect with existing and prospective customers on social media with a handle for your website linked to it via the social media options this theme offers you. What's more, add the location and directions to your offline store on Google map in your contact page.
DOWNLOAD
Please follow and like us: