Under Construction
Under construction website templates help you to retain customers while you are busy in revamping your amazing website. some websites manage to get many leads before launching their site with the help of construction page. There are some of the best free under construction website templates. There are also some WordPress plugins that help you to create an under construction website pages easily.
There are a few things to note before making an under construction pages. If you are going to build a new website or revamping your site, make some basic SEO for the under construction page. To gain the best ranking in the search result. In the meta description make use of your target keyword to increase the click through rate. Some of the templates are innovative and versatile in nature. You must try these html templates because the main focus is on human centered design to bring the full attention to the brand and content. These outstanding and customizable themes empowers you to create a visually appealing page for nearly every possible occasion.
Whether you are going to display website under construction message, website under construction banner, website under maintenance message html, or simple under construction html page, you can choose one of these amazing templates to make your life easier.
Gravity – Coming Soon – Under Construction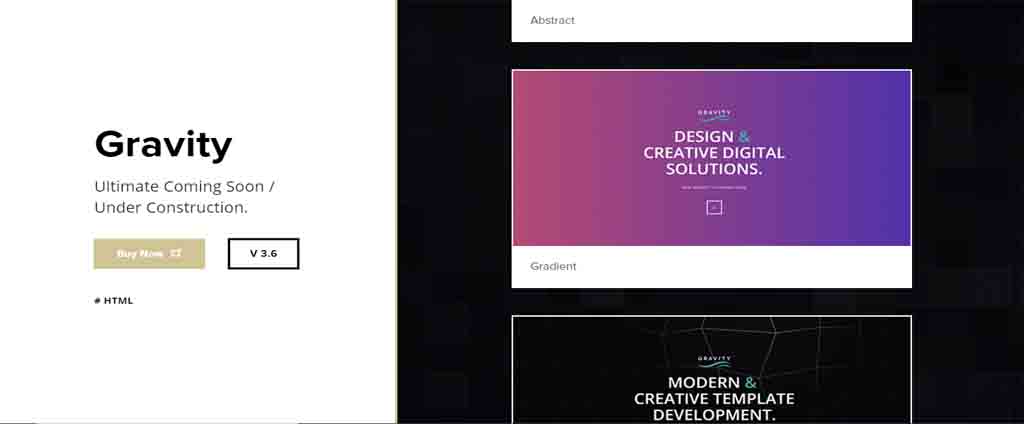 Ivana Under Construction Template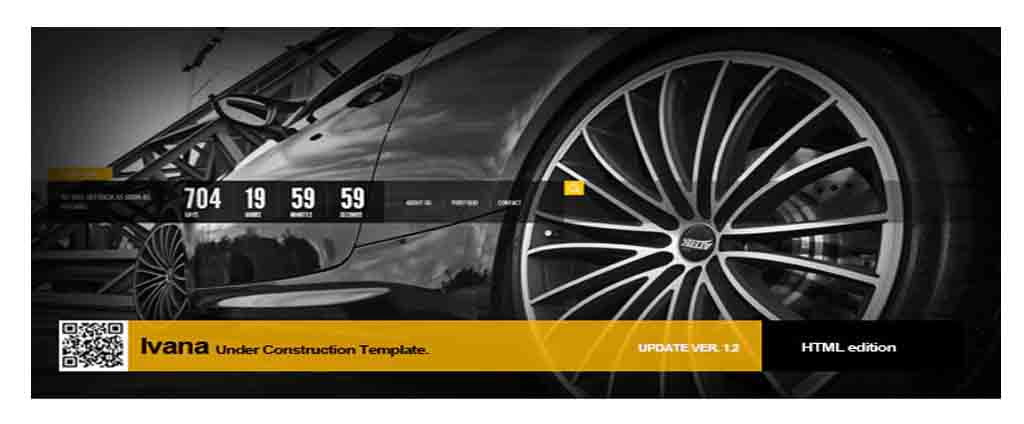 eConstruction – Under Construction Page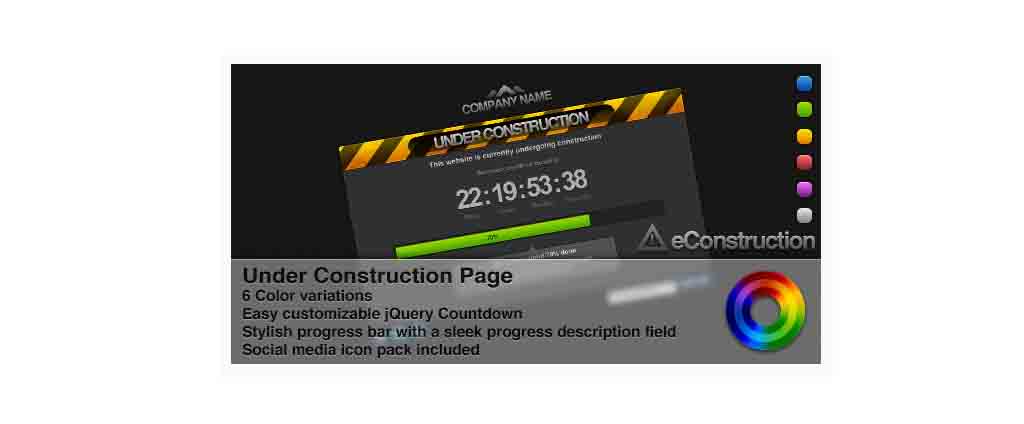 Wizm is Responsive under construction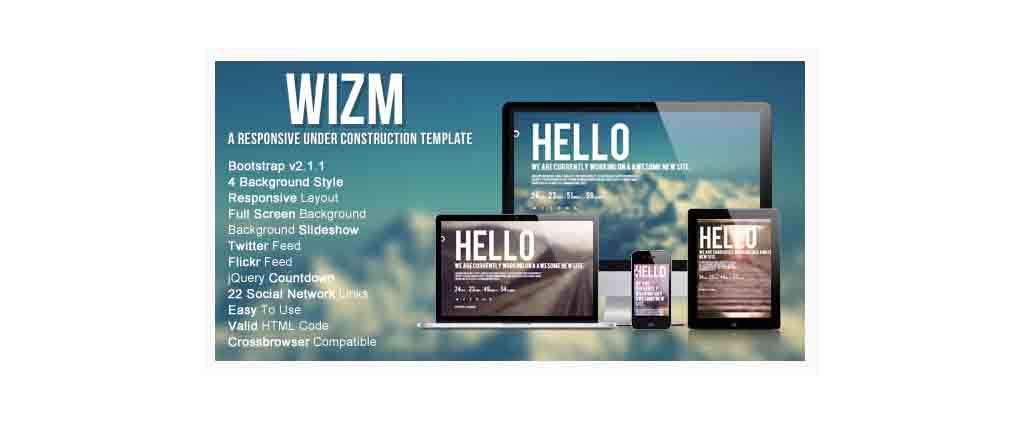 Launching Soon – Under Construction Page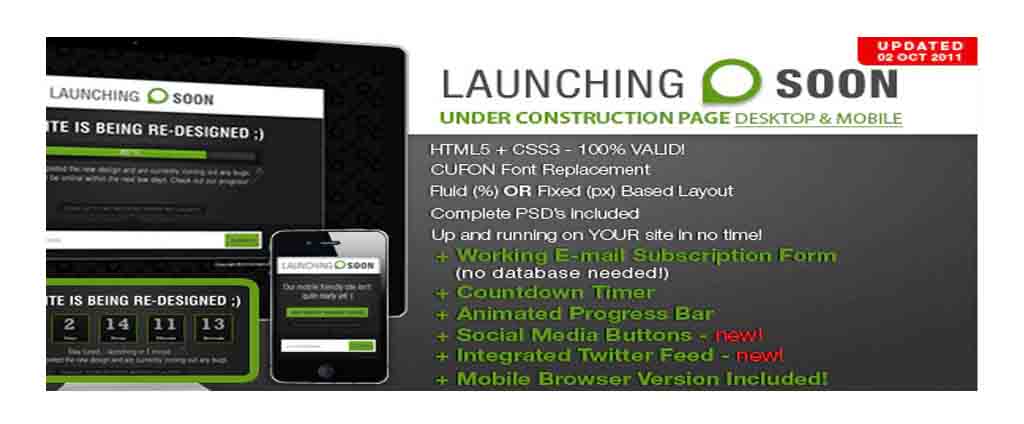 Influction – Under Construction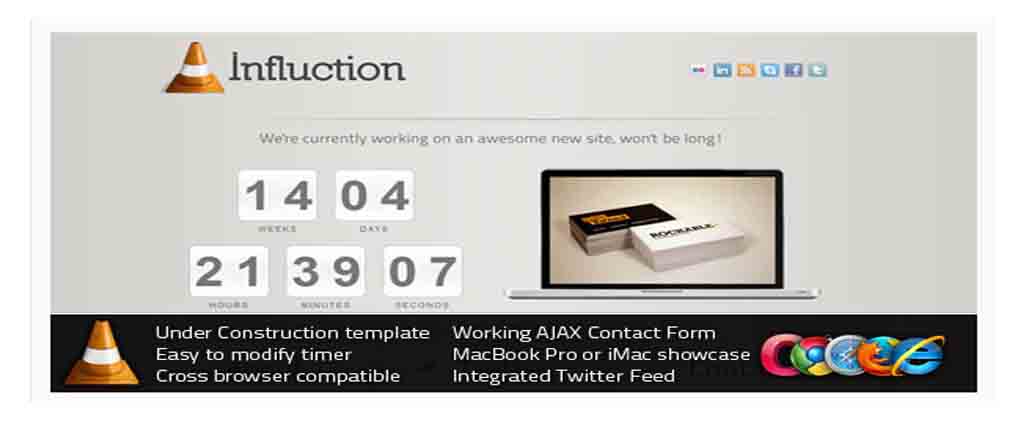 Mami – Under Construction Template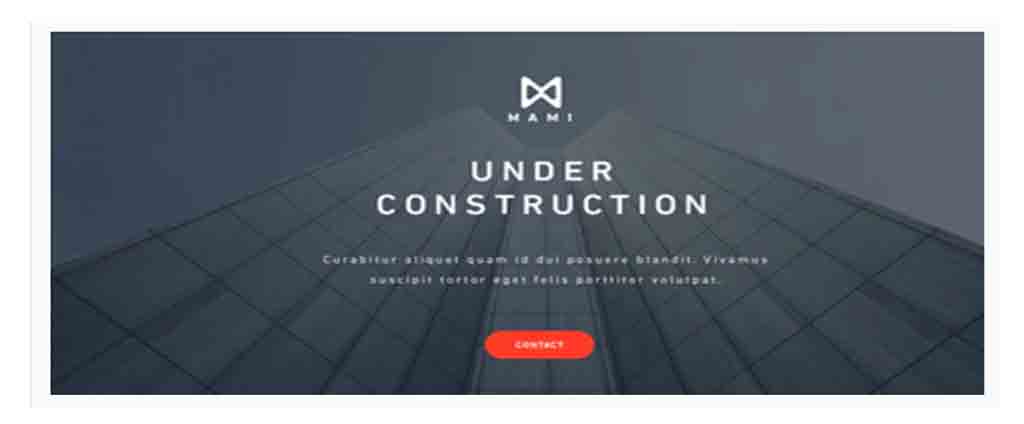 Finely – Responsive Under Construction Template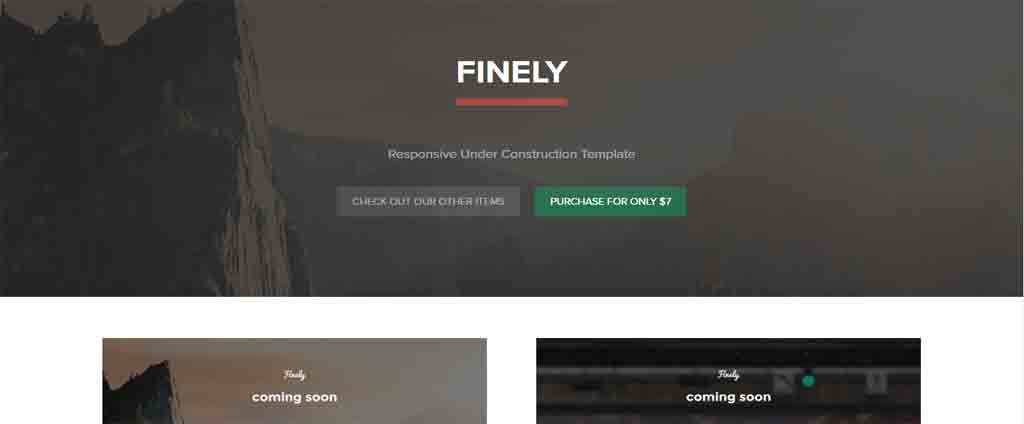 Under Construction by seal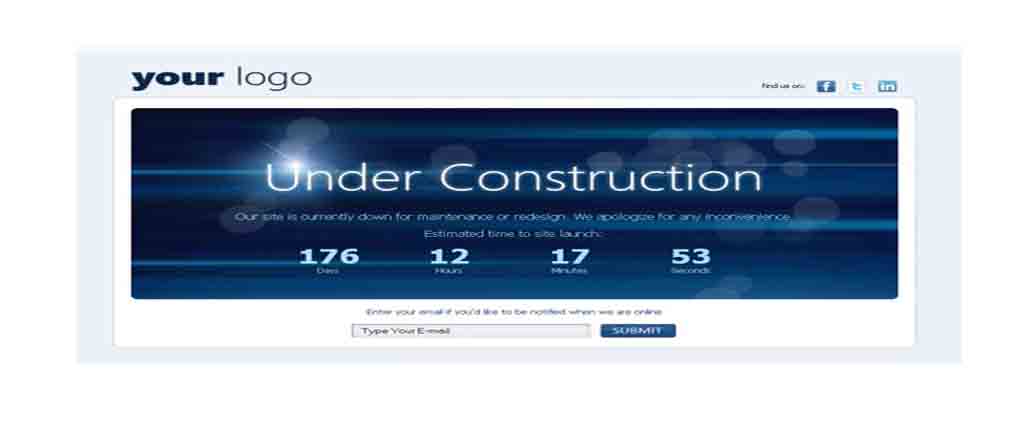 Sindoro Under Construction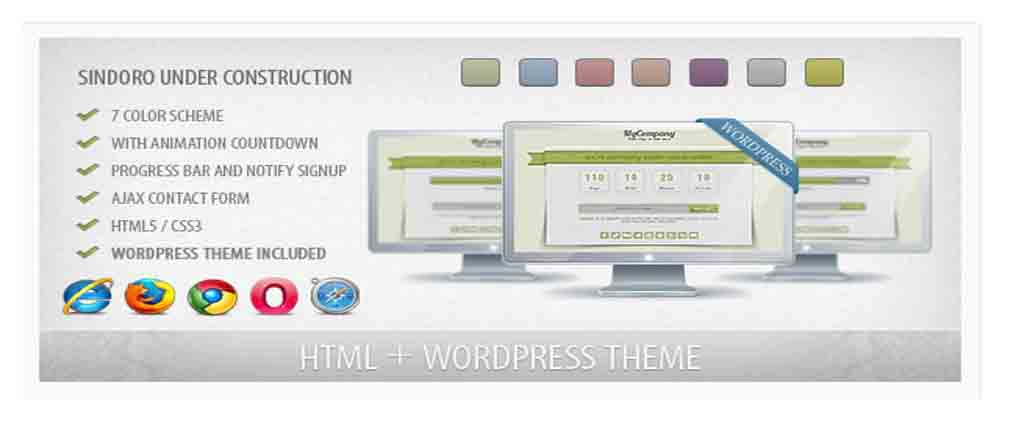 Pixel Media – Under Construction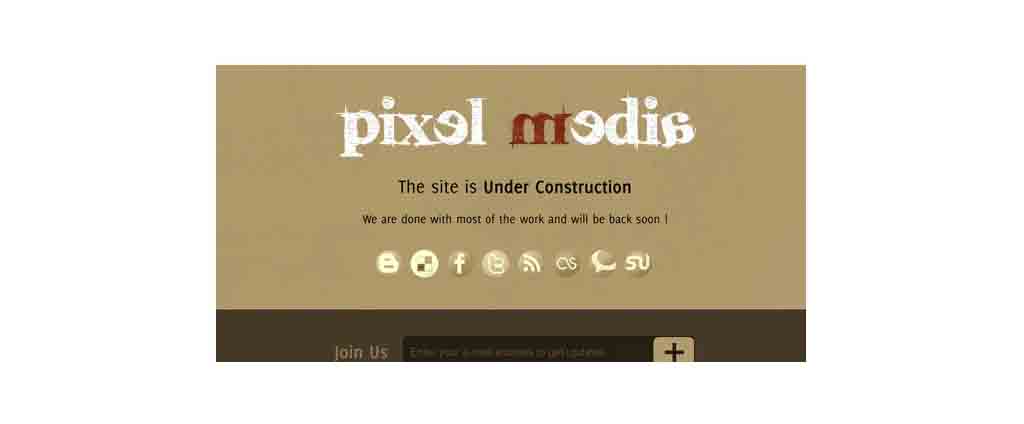 Animated City Under Construction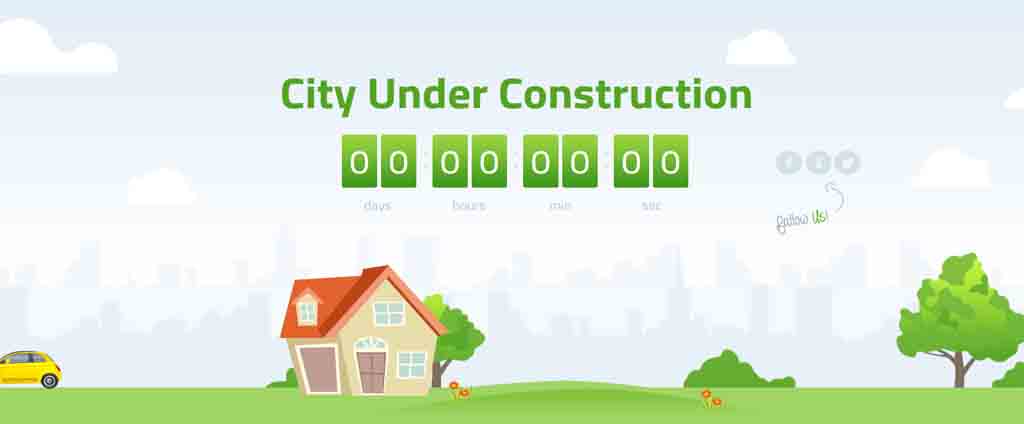 Zest – Under Construction Template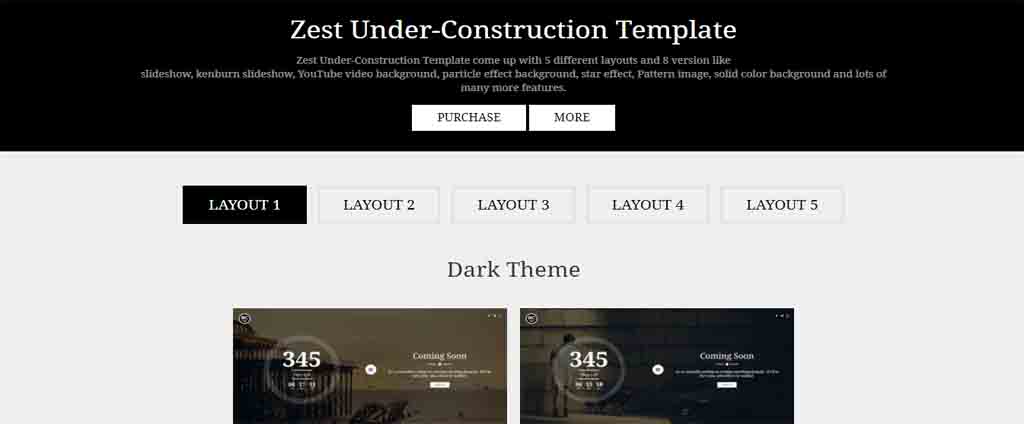 Atmosphere Under Construction Page
Please follow and like us: