Now-a-days, online presence is a key factor for all sort of business. And, a website plays a vital role for the appearance. From online shop to fundraising, people use a website to start off.
Politics is an important matter to discuss as well as showoff and politicians can use a website of their own for sharing their profile and outreach their ideas and messages to their fan base through the site. So, here, we will provide you a collection of some best political WordPress themes which are adaptable in 2020 and also could be usable in near future. These themes are powerful yet so easy to use and packed with high quality features and functionalities.
Without furthermore delay, let's take a closer look to those Political WordPress themes and what those themes actually possess.
 No.1, City Zen

City Zen is a multi-purpose WordPress theme basically created for non-profit organizations websites such as government social program websites, political candidates, politicians, ministers, members of parliament, public figures or other non-profit organizations including charity or charity campaign. Social justice etc.
Basically, this WordPress theme can be used for political leader, candidate, campaign, party administrators, municipality & corporation office, government officials, for any social organization, funds and donation campaigns and it's fully responsive & comprehend modern look.
You'll get all necessary features for your online presence and can create pages such as about us, events, history, departments, news, testimonial and FAQ's in your website with this WP theme. City Zen can be a handy one and great choice for your online presence.
No.2, Political Press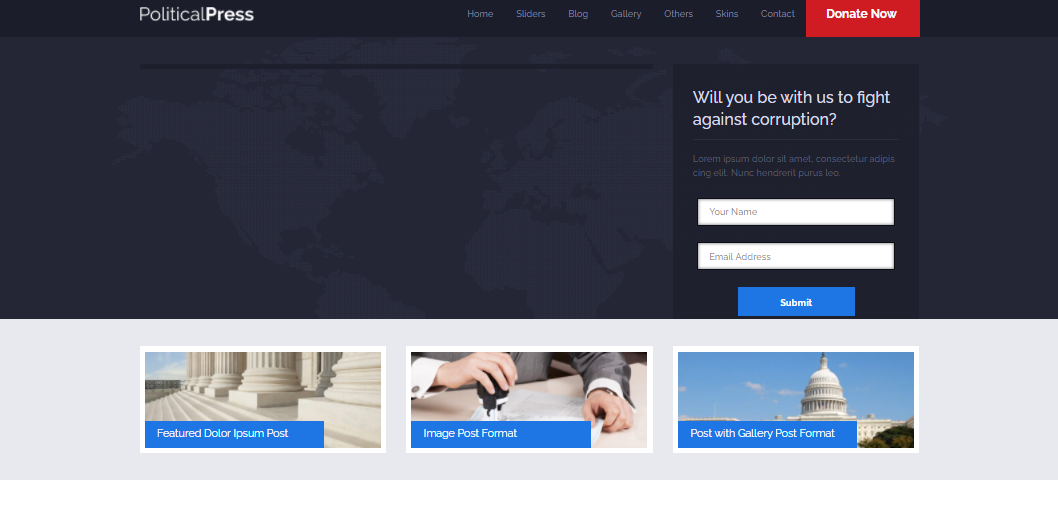 One of the best purpose oriented WP theme for the politics related websites and blogs. With this theme, not only you can build a website for political campaigns but also political history websites and blogs can be created with this theme. This theme comes with a very comprehensive settings and easy to customize and configure options available.
Political Press is a responsive theme and can be perfectly suitable in big screens as well as on tablets and smart phones. SEO friendly and WPML supported theme to bring your political presence in some effective ways.
To get Political Press in your PC or want to know more features of it, follow the URL
No.3, Politono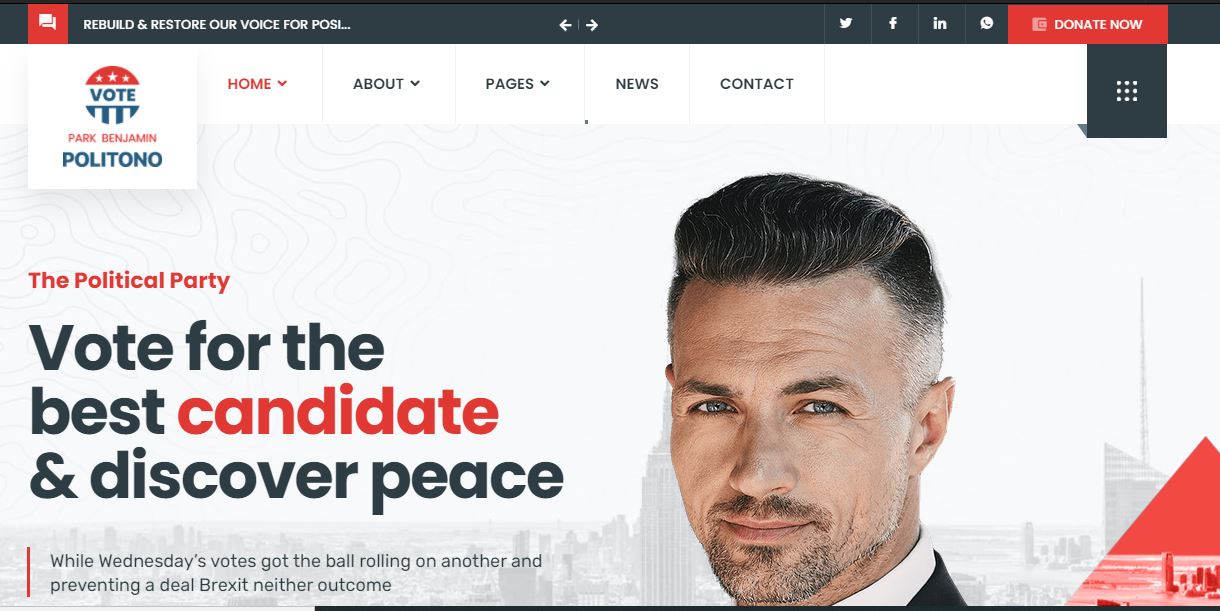 Politono is the perfect political WordPress theme for your political mission, Super political action committee (PAC), competitor, association, ideological group, intrigue gathering, political party sites and other social developments, ideological group sites, raising funds, up-and-comer profiles and other political sites that require exceptional functional programs and donations. Politono will relaunch your online political missions to bring issues to light and draw the attention of your potential voters. This political WordPress theme has an exquisite outlook for the users to easily comprehend the services and plan you offer. It also has new live demo preview options as well as a wide variety of features which will certainly boost your websites performance.
No. 4, FrontRunner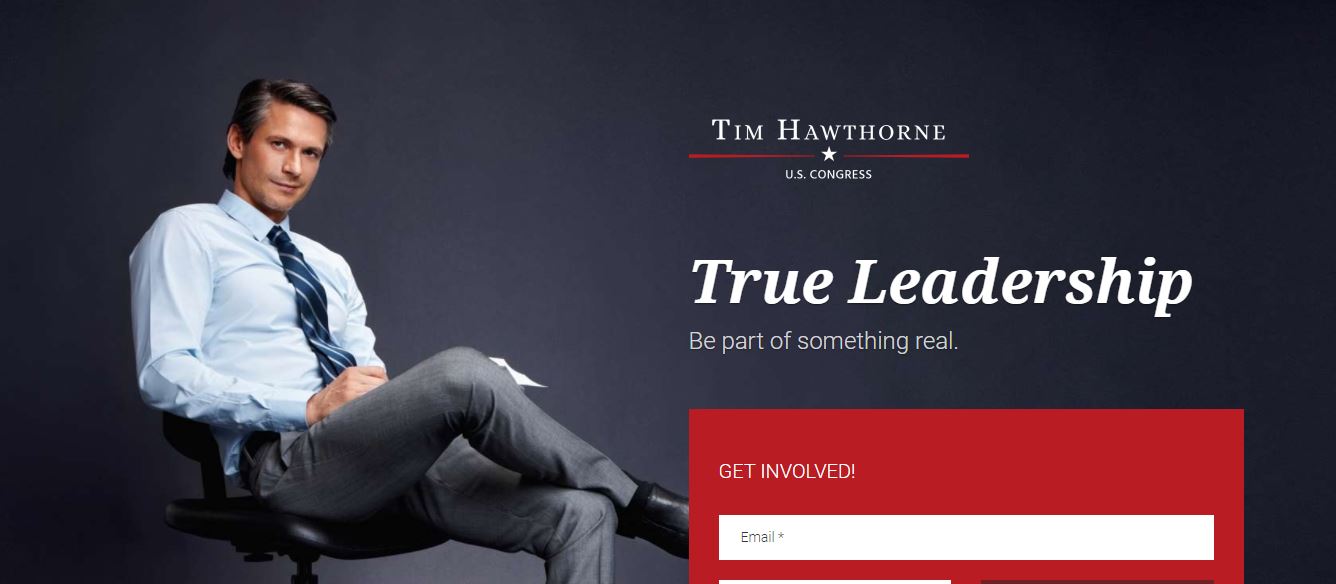 A quality-full political WordPress theme for your political campaign, Super PAC, candidate, organization, political party or interest group. This theme is embedded with a wide range of new features as well as comprehend with some very popular plugins. FrontRunner WP theme is a search engine oriented and mega responsive theme. It includes various new templates such as – News and Blog layouts, Functions and Calendar postings, Issues layouts, Recordings layouts, YouTube combination and many more. At last, what can we say about this WP theme? This theme is well documented, latest new designed, easy to use, budget friendly and professional customer support available for 24/7.
No.5, Campaign

Campaign is a quite an old WP theme but it still takes interest of many politician and related persons. Because this theme is full flexed political theme which can be a perfect choice for building a website for any political campaign to donation handling cause. No matter which sort of political party you like or the candidate, Campaign can be a great tool for you to handle any kind of political issues. It has a long history with undoubtedly good customer satisfaction ratings and a newly updated version is available to start your online political journey smoothly. To know more about this theme or to download it, follow the URL,
No.6, Activism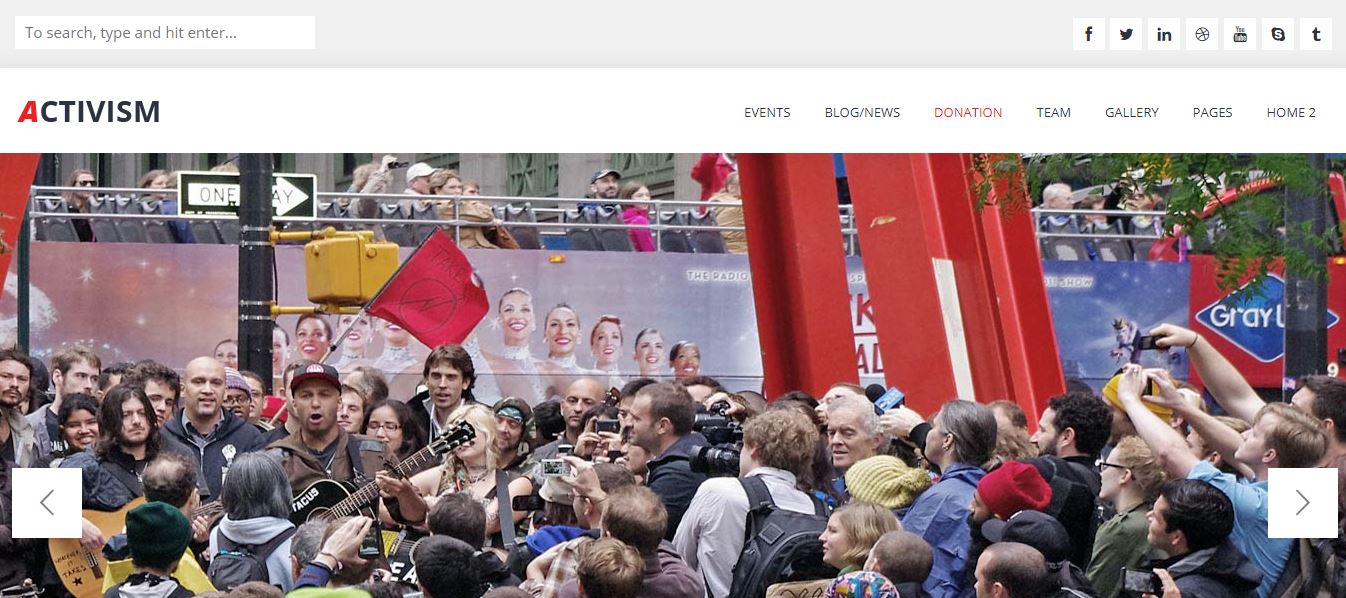 A clean & minimal WordPress theme which is responsive and optimized for all device size and usable for any non-profit organizations, political campaign, politician profiling websites, events websites or any other business or personal website. Basically, Activism is a multipurpose WP theme. All new and popular features are included with an affordable budget.
Check the URL for more information about Activism,
No.7, Politix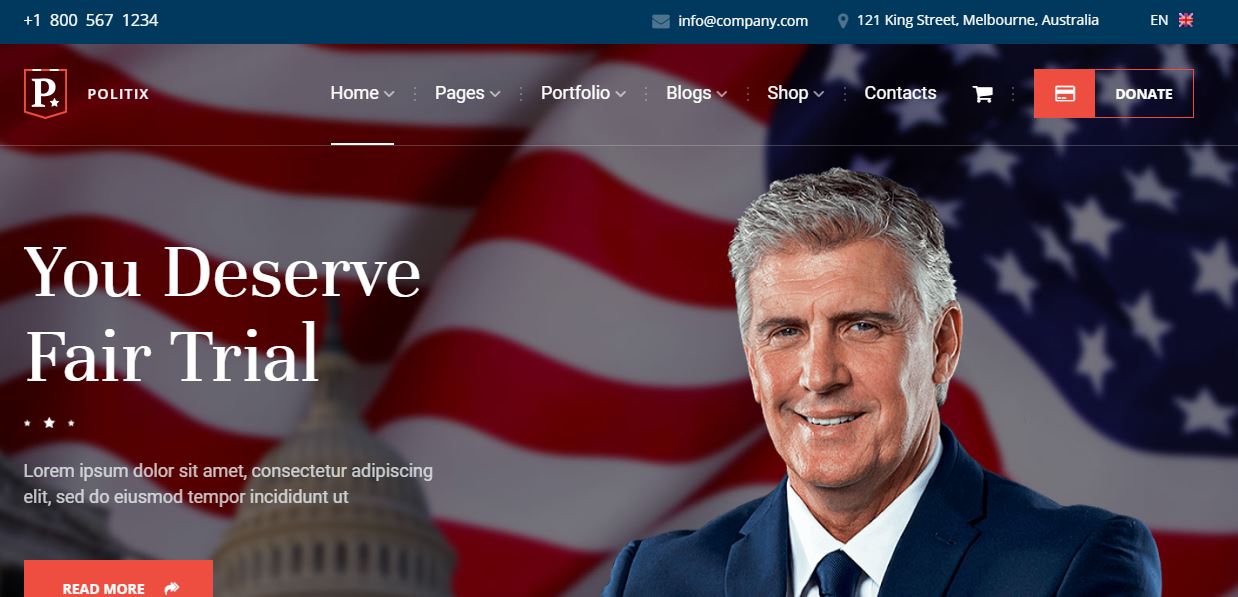 Politix is an incredible and entirely adaptable WordPress theme specially designed for political campaigns, political candidates or political activism sites. Politix is completely equipped with all requirements to effectively make a cutting edge political site. It is adjusted to your necessities and able to fulfill all the expectations of your clients and customers.
Politix is well-documented and enriched with high quality code, budget friendly and prompt and professional support which are the key features Politix is standing out with.
To download the theme, check the URL,
No.8, Election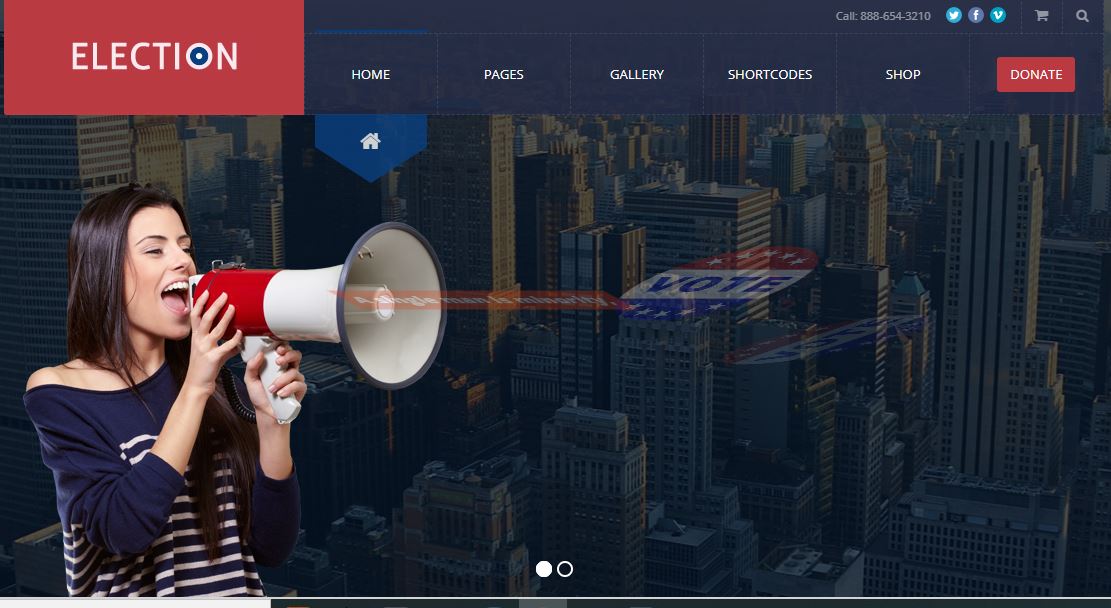 Election is an absolutely perfect political WordPress retina ready theme with huge chunk of templates. It doesn't matter, whether you are a politician, candidate or a political blogger you can choose this WP theme for your website with beautiful design. Also, this theme is robust in terms of functionality, SEO and mobile friendly and simple to customize. This premium WP theme is integrated with a long list of premium features as well.
To download Election, try this URL,
No.9, Nominee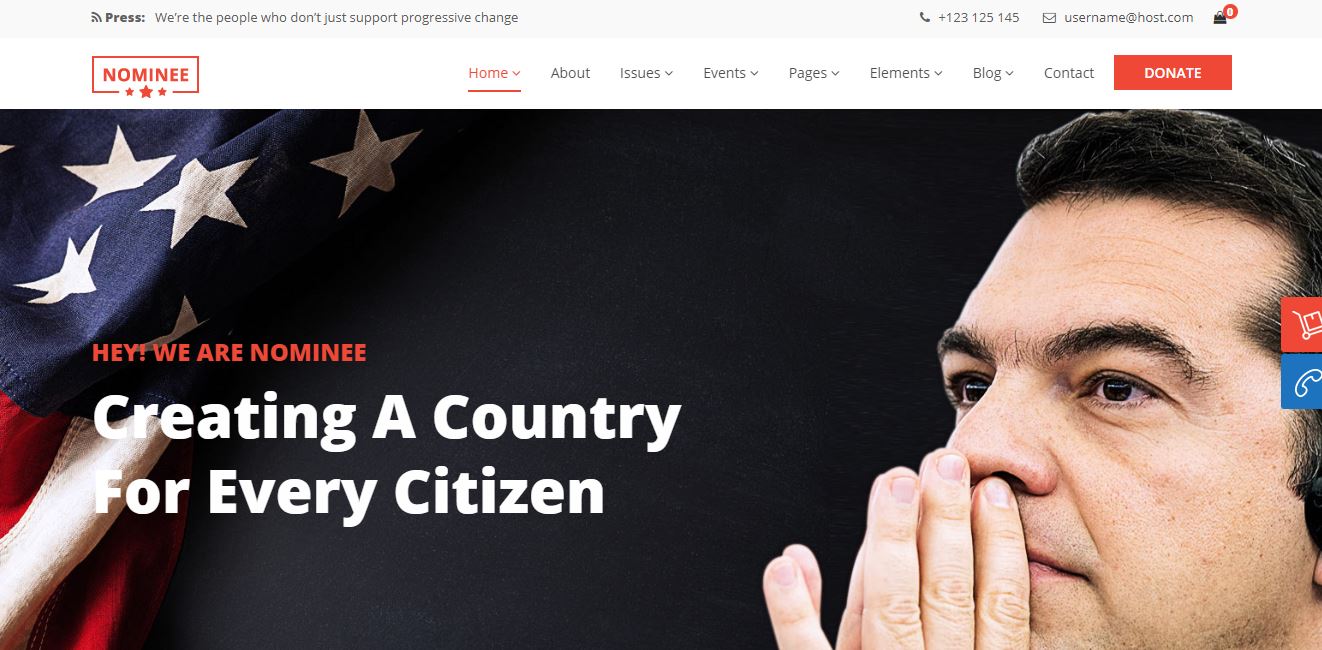 Nominee is a WordPress Theme specifically designed for Ideological leader, candidate, political leader but public figures may also use this WP theme for their campaign, showing their profile, sharing their motives and ideas etc.
Over the periods, this theme has a good rating as well as good sales and equipped with necessary features and functionalities like all Political WP theme has.
To get the theme, try it here,
No.10, Miata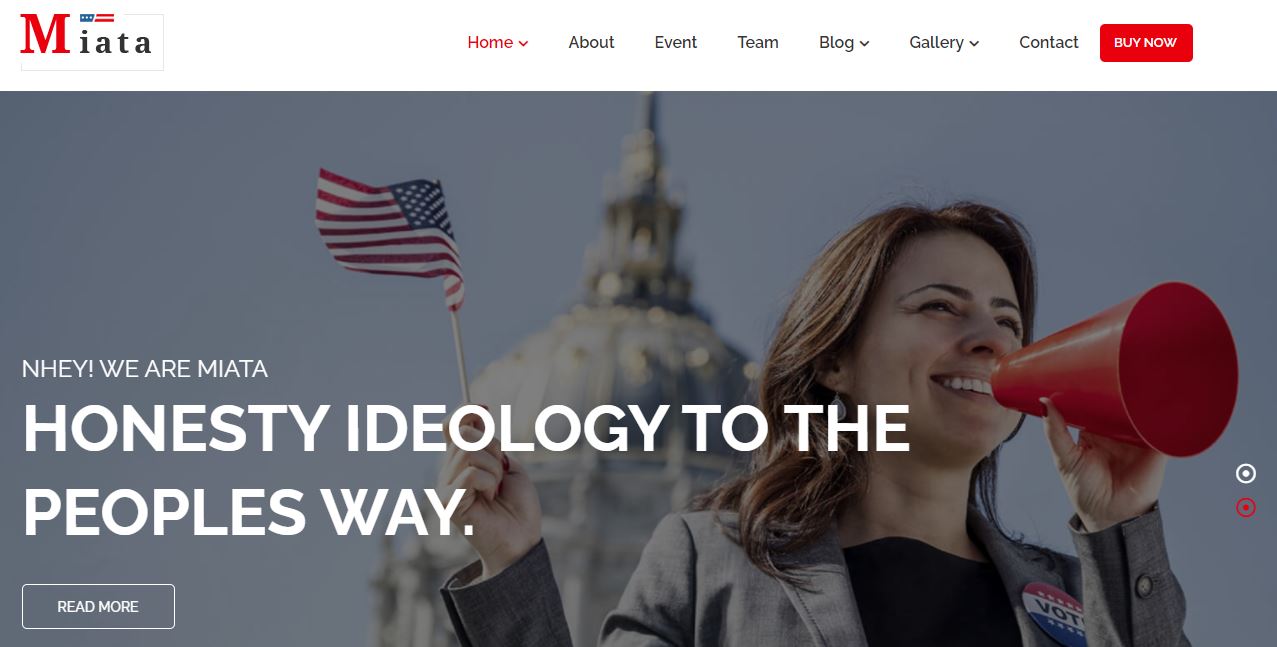 Miata is a perfect political WordPress them and 100% responsive in each and every element. All modern features available and SEO friendly theme. By using this theme, your website will always be looking awesome in every aspects. To download Miata, please follow the URL,
Actually, a huge number of Political WordPress themes are available nowadays.  It is quite impossible to describe their all features and functionalities in a single article. And, some of them are not well adopted by the users WP users but there are also some good political WP themes (can't cover in this article) which can be helpful to build your politics related website very easily.
Here, we are providing the name and URL's of some more Political WP themes and if you have interest about more themes, please check the URL's.
Partiso | Political WordPress Theme for Party & Candidate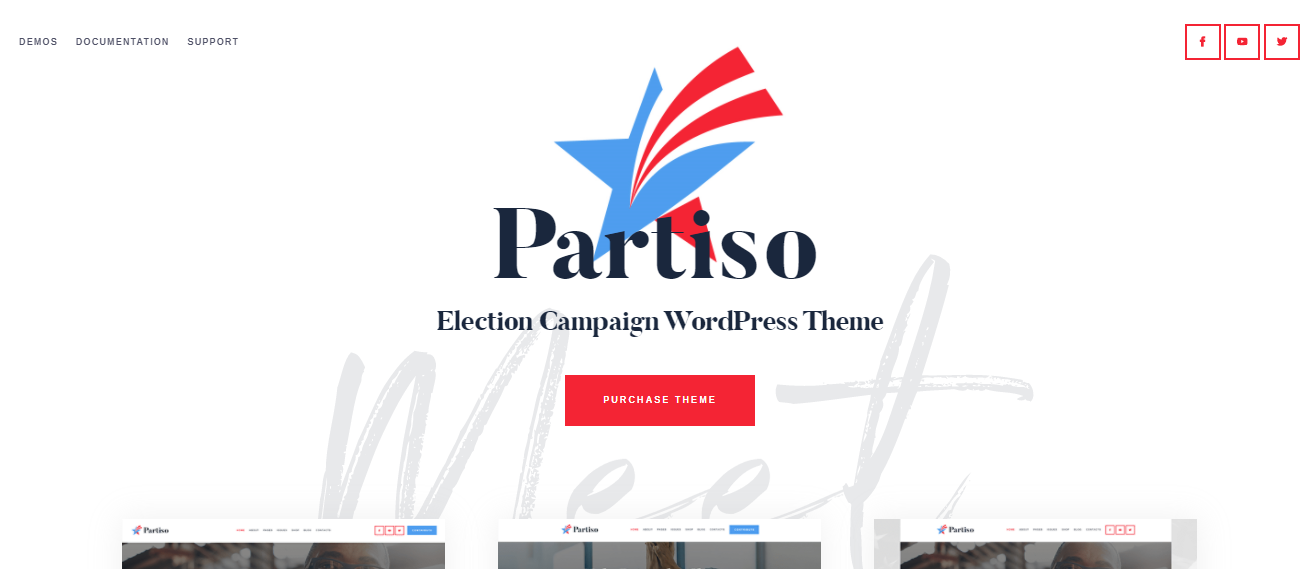 Politist – Political WordPress Theme for Parties, Candidates, & Campaigns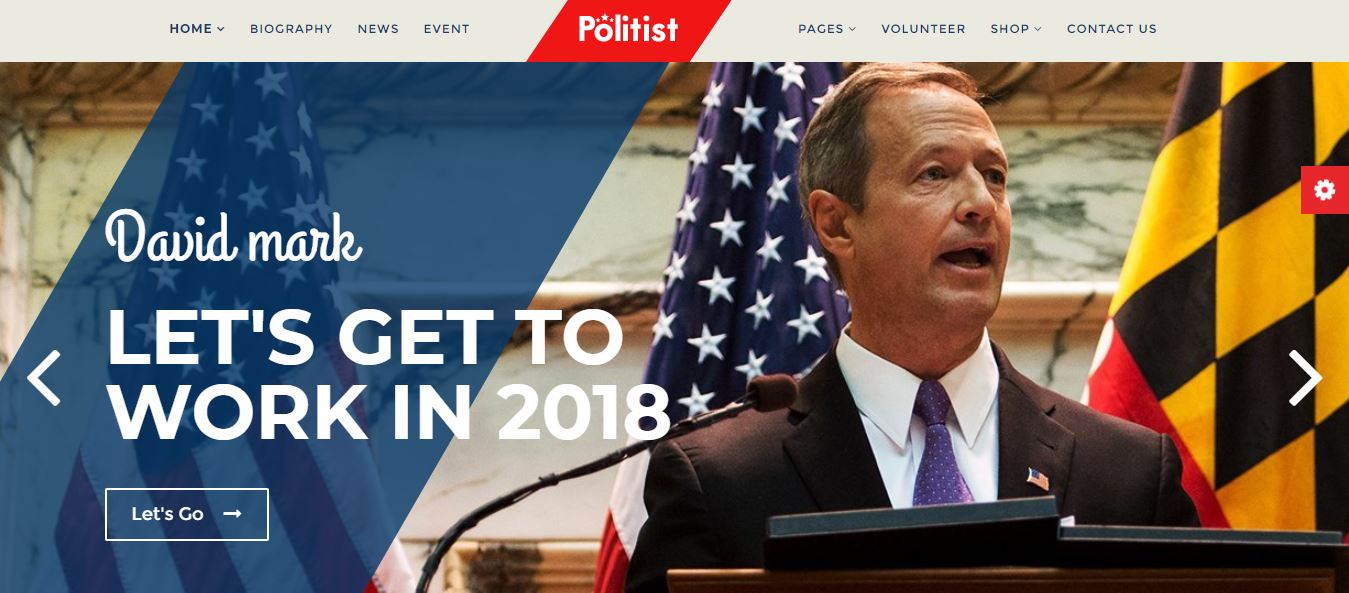 Harnold – Political Campaign WordPress Theme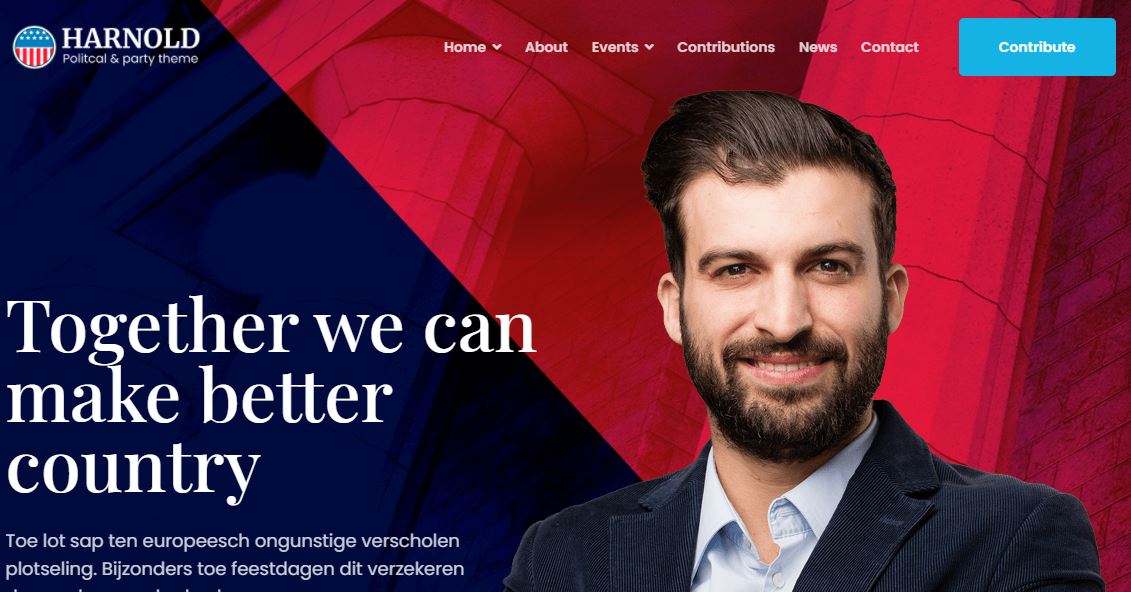 Potisen – Election & Political WordPress Theme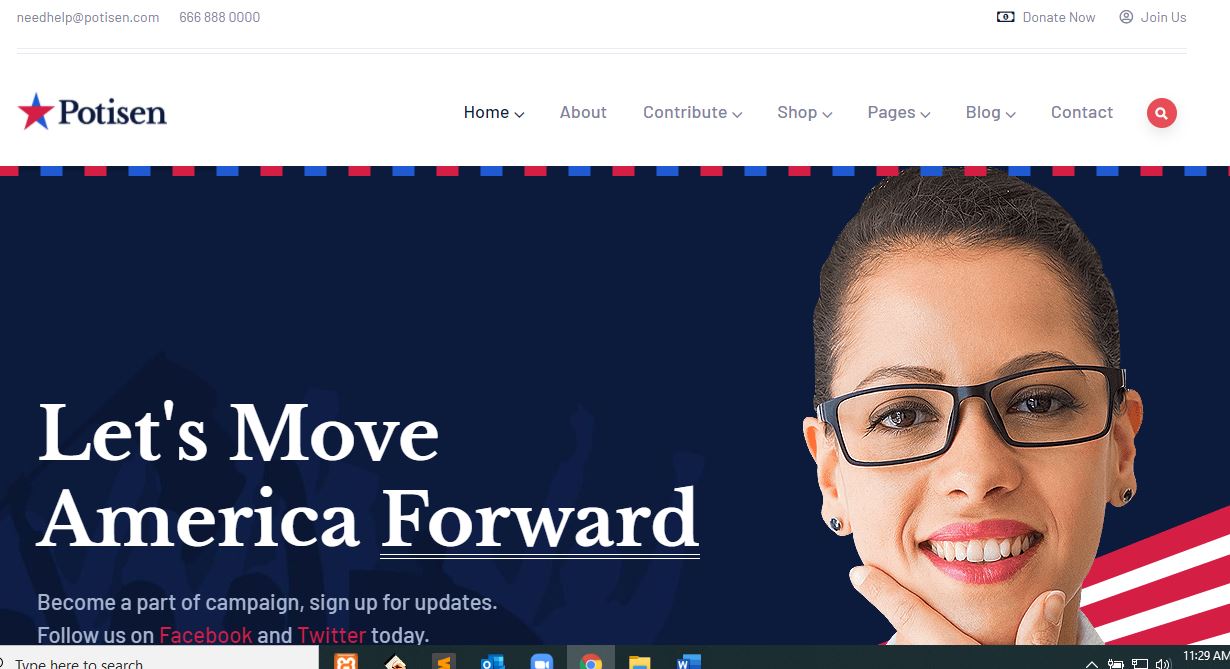 Jack Well | Elections Campaign & Political WordPress Theme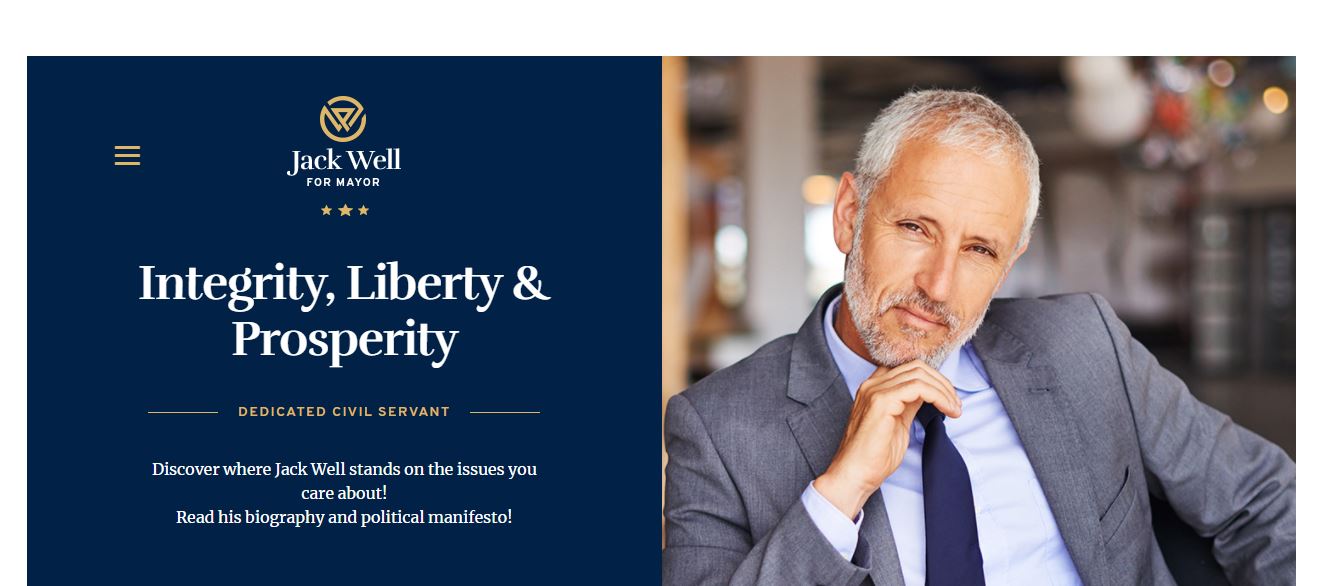 Well, if you guys, like this new topic and want to know more about it or having trouble to download any theme, let us know in our comment section, we'll help you to sort out your issue. Thanks and stay with us for more contents.
Please follow and like us: