Customer relationship management (CRM) is a technology which is used for managing company's relationships and interactions with potential customers. The primary purpose of this technology is to improve business relationships. A CRM system is used by companies and to stay connected to customers, streamline processes and increase profitability. A CRM system helps you to focus on company's relationships with individuals i.e. customers, service users, colleagues, or suppliers. It provides supports and additional services throughout the relationship.
iBilling – CRM, Accounting and Billing Software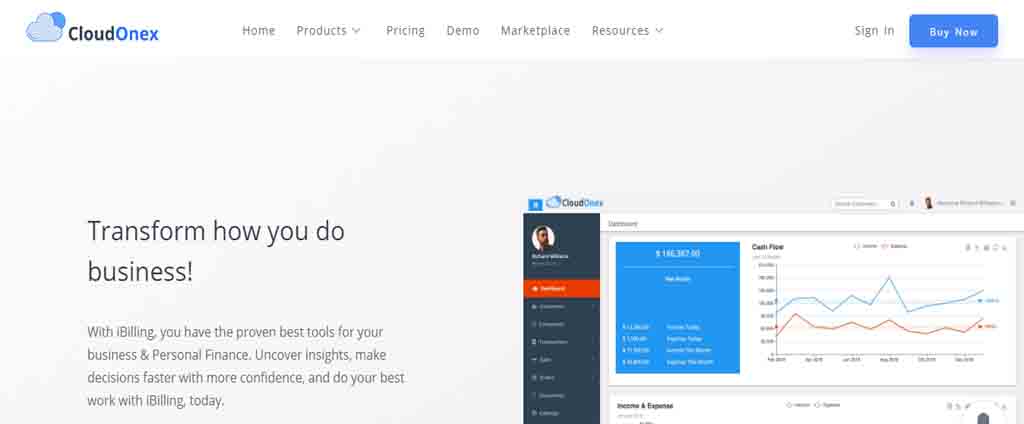 iBilling is the perfect software to manage customers data. It helps to communicate with customers clearly. It has all the essential features like simplicity, and user-friendly interface. It is affordable and scalable business software which works for your business perfectly. You can also manage payments effortlessly because it has multiple payment gateways.
Repairer Pro – Repairs, HRM, CRM & much more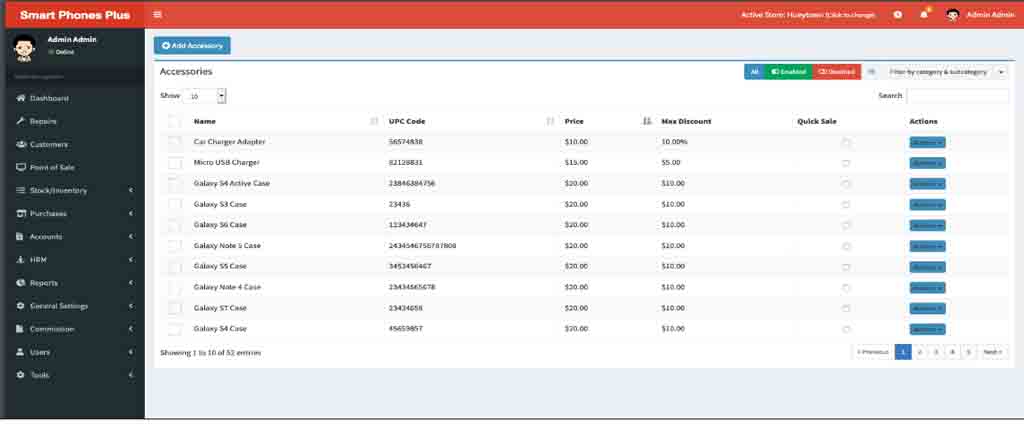 Repairer pro is complete management software which is powerful and flexible. It can be used to repair ships with timeclock, commissions, payrolls and complete inventory system. Its reporting feature is accurate and powerful. Not only You can check the status and invoices of repair but your customers can also take benefit from this feature.
Puku CRM – Realtime Open Source CRM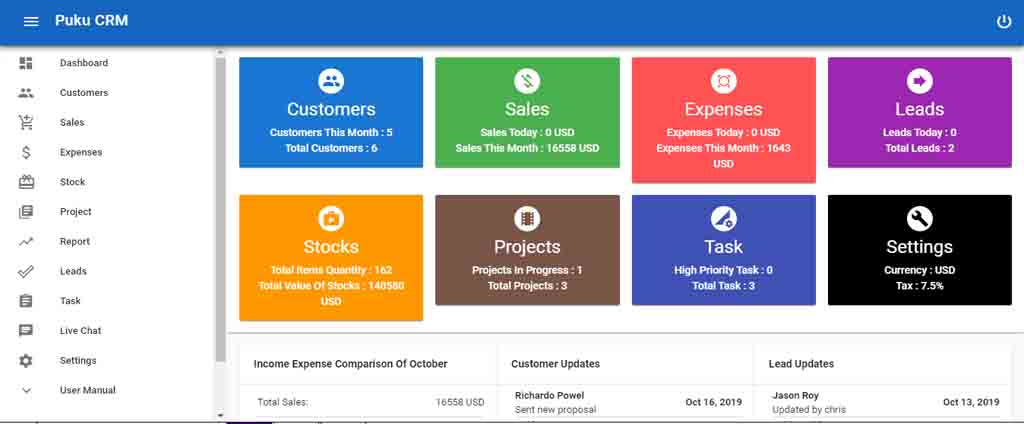 Puku CRM is an online software that is especially designed for any kind of business whether you are a company, freelancer or any other type of business, this CRM software is made for you. It is developed with modern design that works on multiple devices. It primarily focuses on customers and leads tracking. It helps you to increase the profit of your business.
CRM – Ticketing, sales, products, client and business management system with material design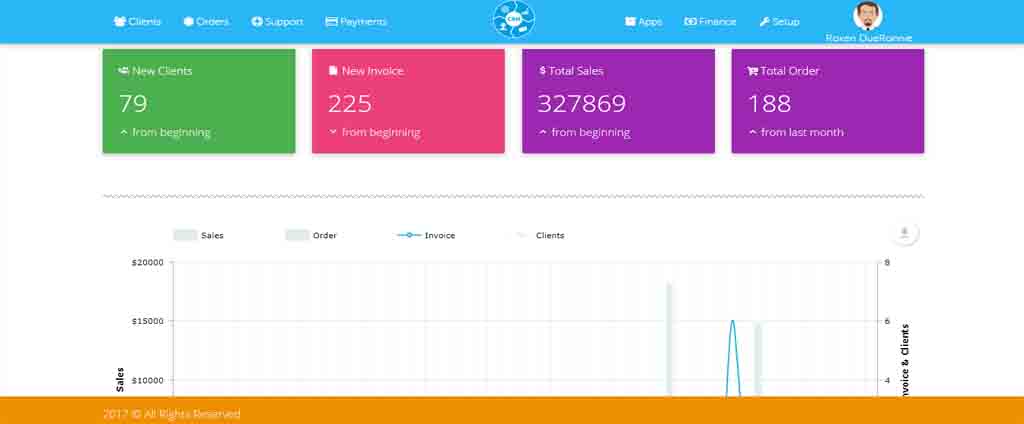 The purpose of CRM software is to perfectly manage the client relationship, that's how your business can grow without any resistance. This application is made especially for such type of purpose. It is faster and secure. It is developed by using Laravel 5.4 version. You can update any time for framework or script. It has two panels; one is Admin dashboard and the other is client panel. Admin dashboard is used to manage business activities while client panel is made for customers functionalities.
Abacus – Manufacture sale CRM with POS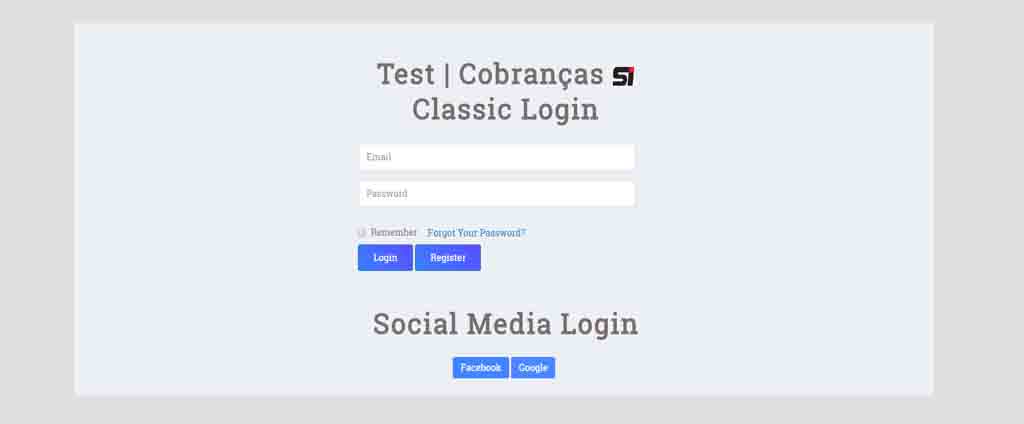 It is a manufacture and sale CRM with pos. it can easily manage products, merchants and suppliers. It also can be used to see transaction histories of sellers and suppliers while managing your relationships with sellers and buyers. Moreover, its amazing features include social login and registration, manage bank accounts and transactions and manage payments. It also manages invoices and accounting tasks. It has many features which are powerful and simple to use.
Sales management software Laravel – CRM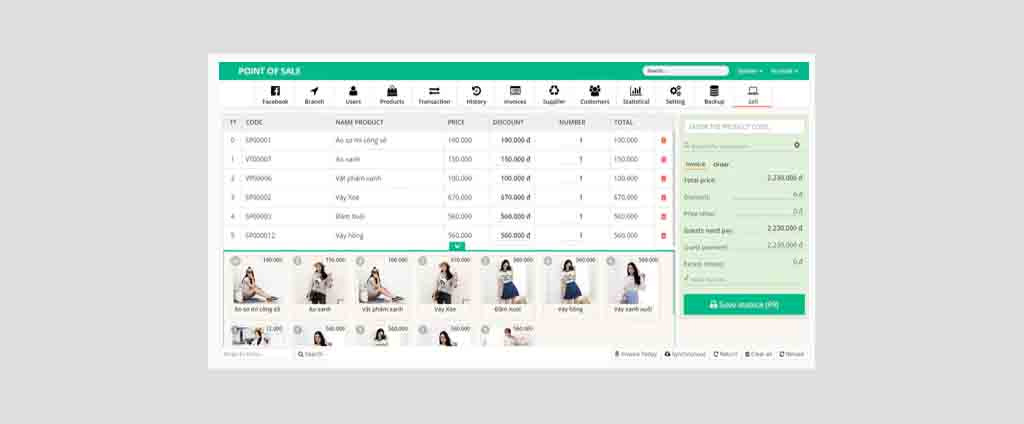 It is a perfect CRM software with quick installation in 5 steps. it is designed precisely according to the needs of a CRM software. It has user-friendly interface and fully functional sales system. Customer management is effortless by using this software. You can mange your products and invoices without any hustle.
Sales CRM Marketing and Sales Management Software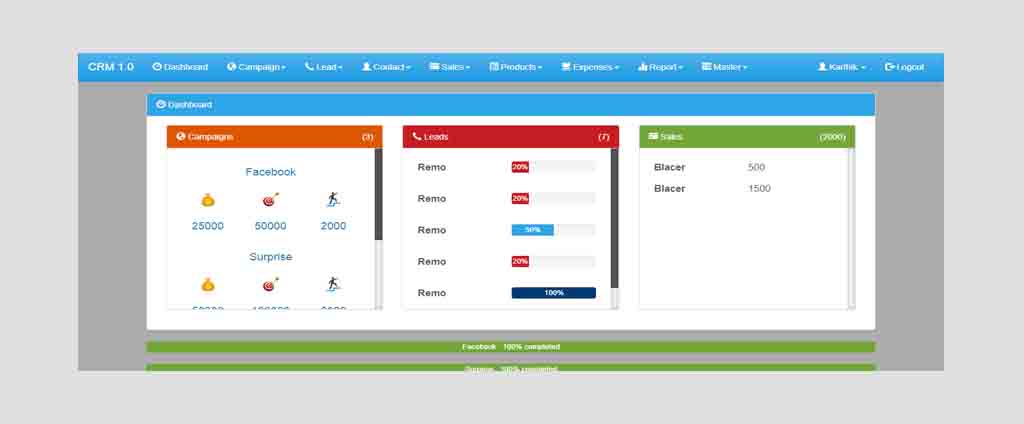 It is a sales CRM that consists a tracking system for marketing campaigns, leads and conversions to sales. It can boost your sales up-to 500% ROI, following the normal standards of marketing. It has built in SMTP email integration which helps you to easily track your emails from the application and the leads easily. You can also track the status of campaign, ROI and sales quality. Sales CRM will proof very helpful to your business. Whether your business is small, freelancing, or a large-scale organization.
doitX : Complete Sales CRM with Invoicing, Expenses, Bulk SMS and Email Marketing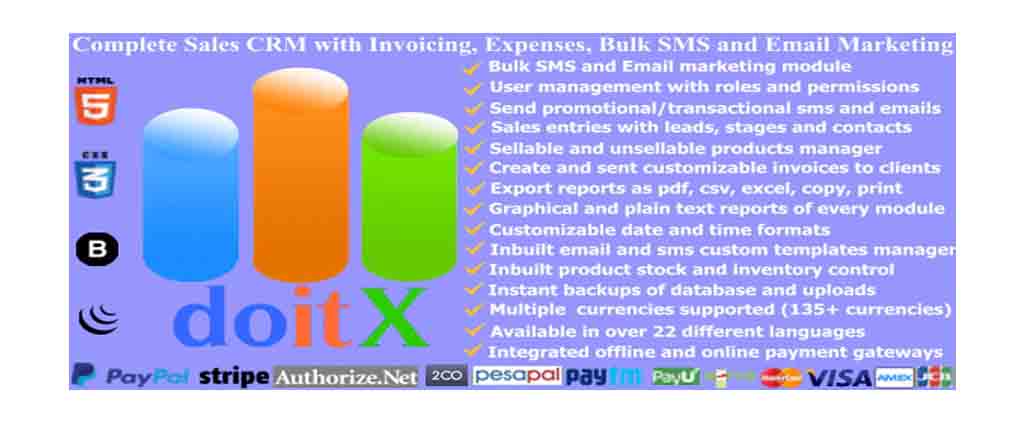 it is a complete and full fledge sales CRM which includes invoicing, expenses, bulk sms and email marketing software that is an amazing feature for any company, small business owners, or many other business-related uses. It is a perfect tool which can organize all data efficiently. With its feature of excellent design, doitX helps you to look more professional to you clients as well as to the public. it improves the performance of your business in every aspect. You can do your sales operations while all the information is easily accessible. It also helps you to keep track of your products, sales, marketing records, payments, invoices and sends you timely notifications so that you can take appropriate actions.  It can perform whole company's operations in a simple and effortless way. It also has many other key features which your business deserves.
Laravel BAP – Modular Application Platform and CRM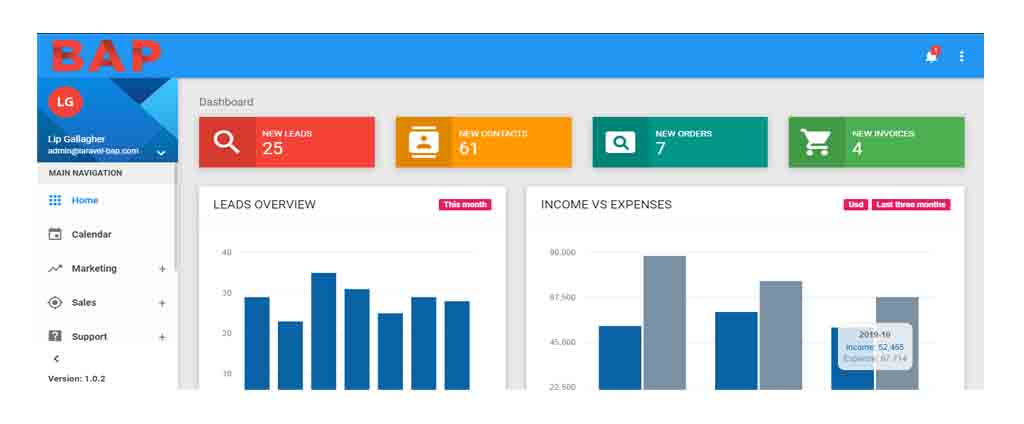 Laravel Bap is all in one application at low price with great benefits. If you are going to build a complex application that has multiple modules, rest API, fast and reliable, then this application is made for you. It is a modular backend application platform that is build by using Laravel 5.6, Twitter Bootstrap and SCSS. It is easy to extend and customize. It has over 20 amazing features.
LaraOffice Ultimate CRM and Project Management System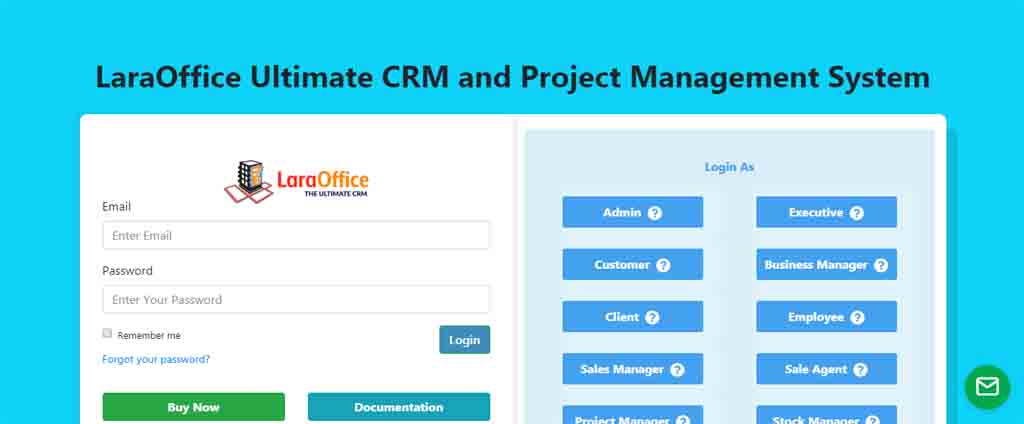 LaraOffice is a complete CRM and Project management system which is a fully featured software. It has multi-login functionality. It helps to manage the daily sales, customer follow ups, meetings, invoices, marketing, services and orders. Customers' requirements can be fulfilled by such an ultimate CRM and project management software solution perfectly. LaraOfficre CRM helps you to look more professional and authoritative to your customers as well as to the public.
Banquet CRM – Events and Banquets management web application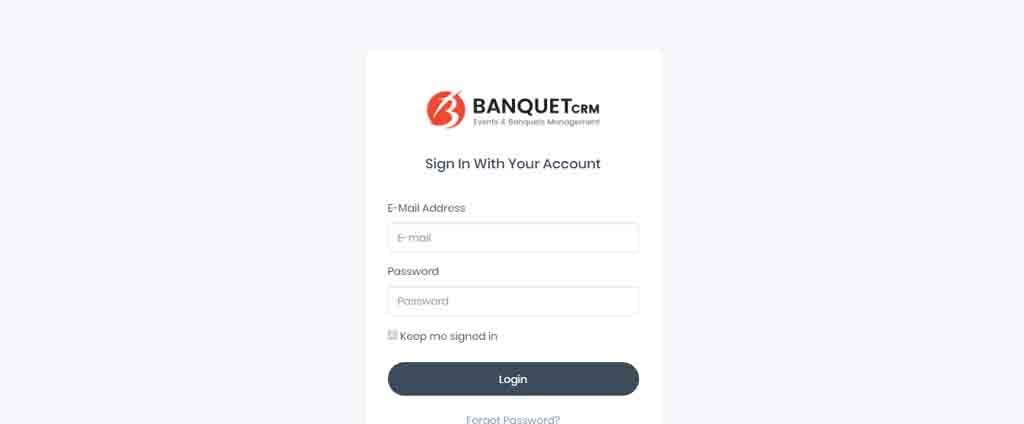 Banquet CRM is a web application which is especially designed for restaurants, hotel and unique venues to increase sales and streamline the planning process. You can capture and convert new event leads from anywhere. It allows you to deliver branded, professional-looking proposals and orders quickly. It is also fast and durable. It has many features that are unique and perfect for you.
Laravel CRM – Open source CRM Web application – upport CRM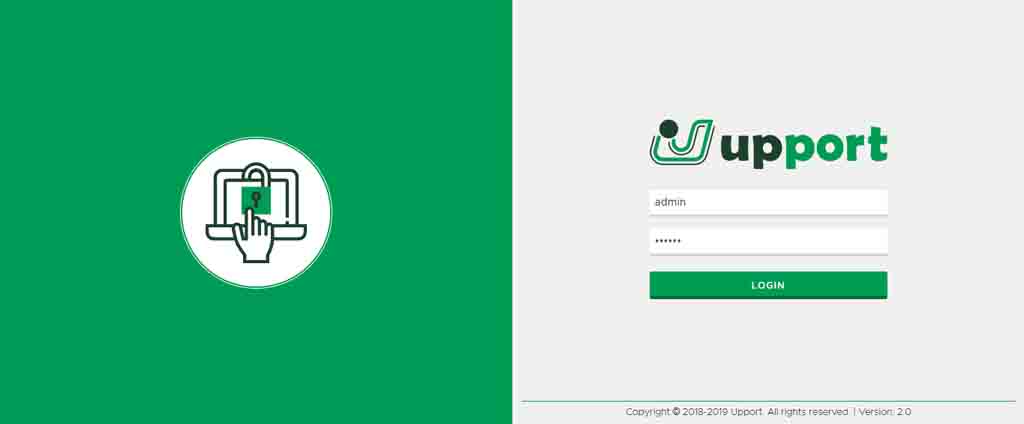 Upport is a beautifully designed CRM application that is made exactly according to the feedback and real needs of users. Upport CRM helps you to increase sales with unique features. Its interface is user-friendly, responsive, real supportive and easy to use. CLI installer tool is provided for installation of Upport CRM for your convenience. It tracks sale opportunity easily using Kanban view. You don't need to worry about data disaster because with auto backup feature of Upport you can easily set schedule to automatic backup from database and attachments.
LCRM – Next generation CRM web application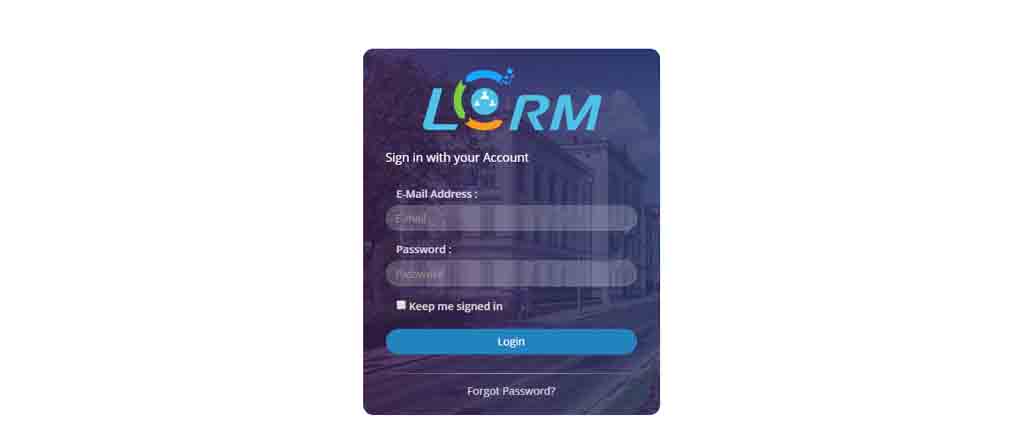 LCRM is a modern CRM web application with a lot of features. It has three sections admin, staff and customers respectively. LCRM has many unique modules. It is a complete functional CRM and sales system. If your business needs new customers and growing sales then LCRM is perfectly made for you. It holds various advantages like recording the leads, showing the opportunities, sales team targets, actual invoices of entries. Moreover, it has amazing features like real time notifications with pusher.com, backup data to dropbox and amazon s3, repository pattern and single page application (SPA) that is appropriate with VueJS.
Microelephant – CRM & Project management system built with Laravel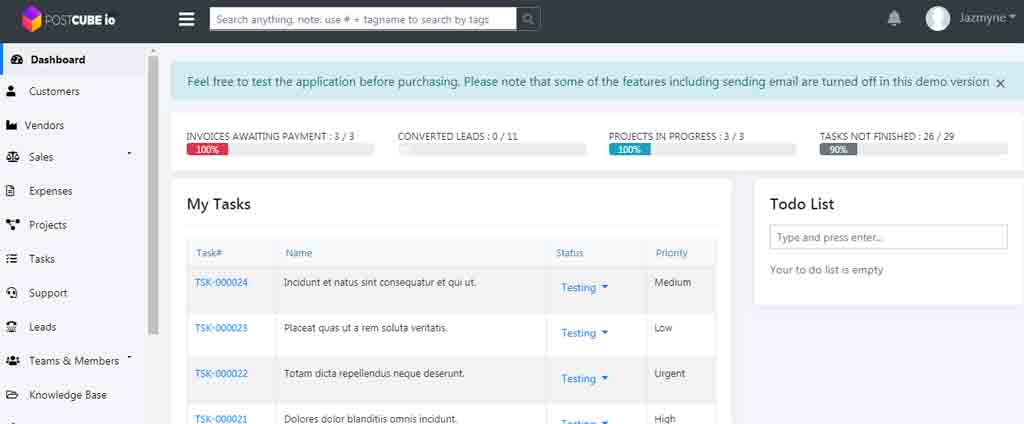 Microelephant CRM is a web-based software which provides customer relationship & Project management and billing facilities. It is suitable for almost every company. It is developed by using Laravel 5.7 and Bootstrap 4.2 CSS framework. It has unique features like client portal for each customer, leads management. Tasks & timesheet, customers and contacts management, proposals, electronic signature, credit notes and invoices.
Incoded CRM – Customer Relationship Management System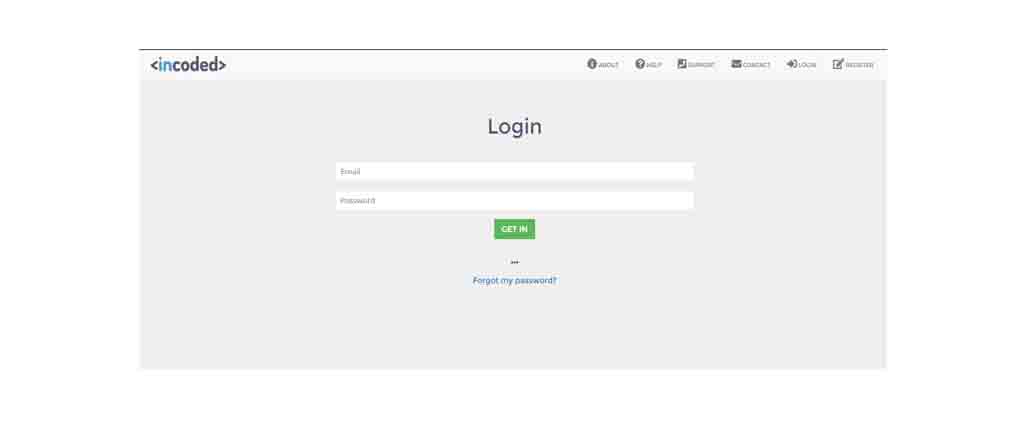 Incoded CRM – Customer relationship management system is developed according to the feedback of project managers and business owners who actually use it. After findings the key ideas which we need the most, we gathered these ideas in one place and make this CRM out of these ideas perfectly. Now it is shared with the world. It hasn't stopped progressing yet because it is expanding everyday as more and more ideas are coming. It is an app which updates itself every day.
It has multiple unique features. As the top entity in the CRM is Work space Incoded CRM is organized in work spaces. You can use it to easily separate and organize your resources, projects, tasks etc. work spaces have their own dashboards. It contains major and contemporary information form the CRM i.e. notes, activities and tasks, tasks chart etc.
Zoho CRM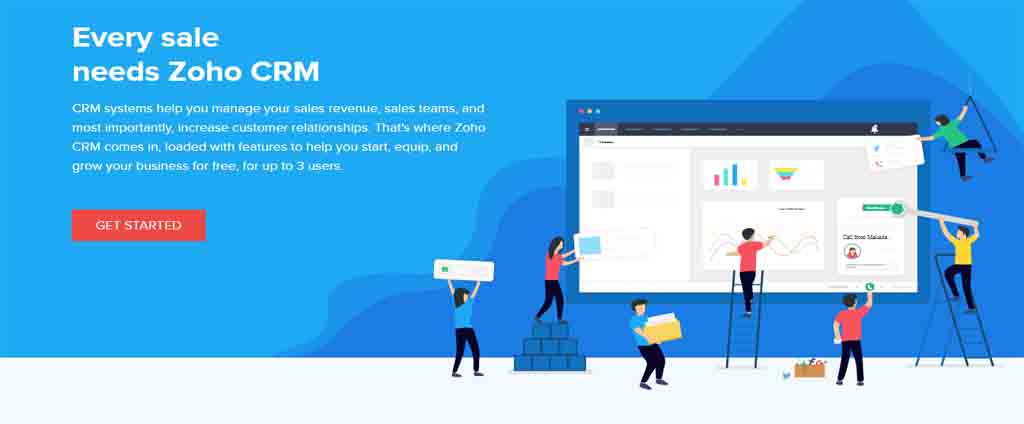 CRM systems play an imperative role to manage your sales revenue, sales teams, and most importantly increase customer relationships. You don't have to worry about it because Zoho CRM is the system which fulfill all your needs. It is loaded with features to help you start, equip, and grow your business for free, for up to 3 users.
It manages users, profiles and roles efficiently. You can easily import data for free with import history and manage your leads, accounts, contacts and deals by using Zoho CRM. It can also export any module data and import leads directly with the business card scanner.
Zoho CRM turn data into sales. You can sell through telephony, email, live chat, and social media. It gets you real-time notifications when customers interact with your brand and add tasks, calls, and events, and sync them with your calendar. It helps you to collaborate with your team through feeds and give you access to multiple CRM views.
It Makes planning and expanding easier. You can get 1GB file storage & 25k record storage and set up recurring activities for your team. It helps you to export activities to google calendar and google tasks.
Powerful CRM – LiveCRM Pro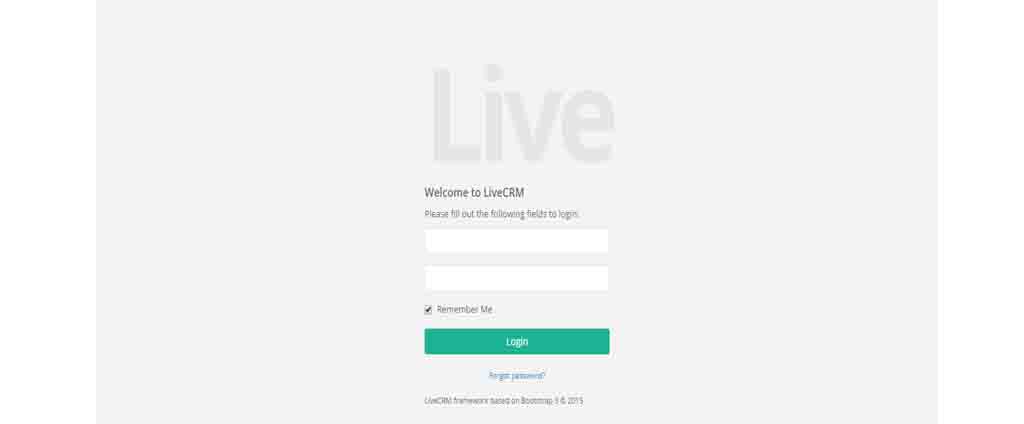 LiveCRM pro is a perfect and complete CRM solution with fully PHP7 compatibility. It has unique features and developed by using Yii 2.0 framework. It has excellent sales system that manage leads store all the leads and organization information that your sales process demands. You can look up leads and the associated contact and business information ins a few seconds. The method which is integrated in it is paypal payment gateway. It provides precise customer management and user management. It also has a unique feature of messenger and chatting system.
Please follow and like us: