It is a real tussle to find website templates that are suitable for online flowers stores. Well, this article is here to help, comprising several templates from one of the best ecommerce providers – Joomla. These themes combine aesthetics and robustness. What better way to display your flowers than in elegance, these themes present your products to your customers in a user friendly interface. They are also generally flexible, easy to use and customize.
Pisces – Multipurpose Joomla & Virtuemart Template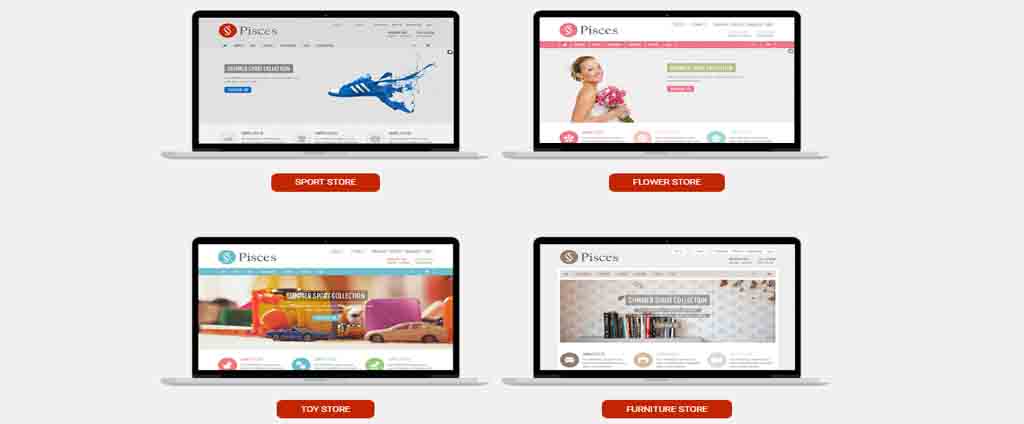 The design is fully responsive and elegant. This multipurpose theme is suitable for flower stores, accessories and sports stores. It has support for multiple languages and currencies. The theme supports email marketing strategy by offering you Newsletter functionality. It also gives you maximum control of the outlook and layout of your website by offering you layout and page builders.
DOWNLOAD
Real Garden – Gardening, Lawn and Landscaping Joomla Theme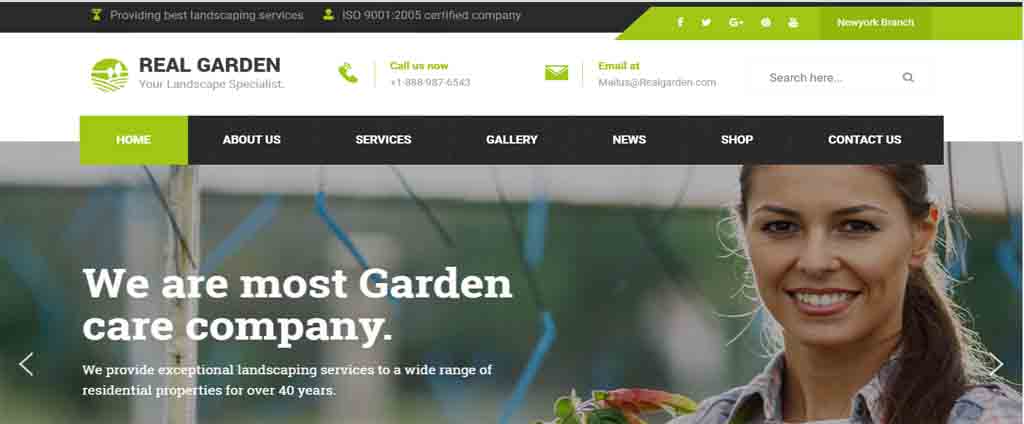 As the name implies, this theme is designed for lawn and landscaping companies, florist, flower stores etc. It features a very elegant design based on modern style, one that would prove very appealing to your customers, the interface is very user friendly giving your customers a good time navigating your site. It offers you various layout options, along with other options to enable you customize your website as it suits your brand.
DOWNLOAD
Eden Garden – Gardening, Lawn & Landscaping Joomla Template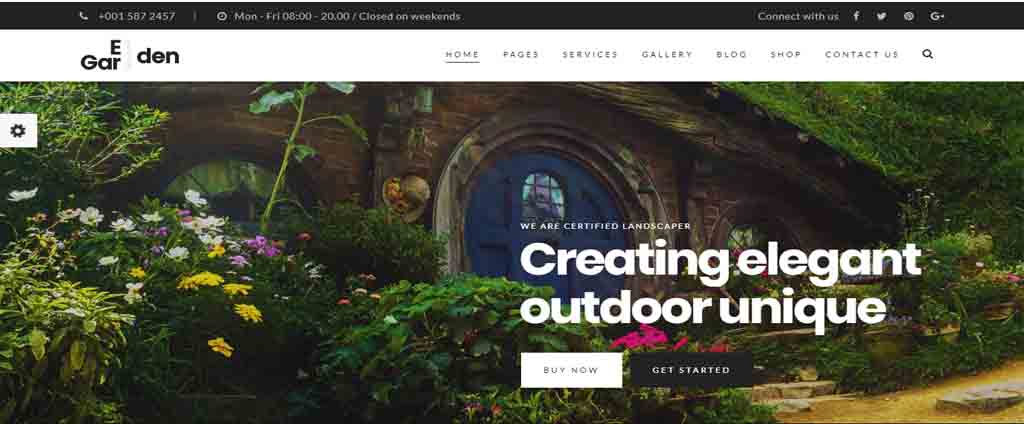 This theme is very suitable for landscaping companies, florists, flower stores and so forth. It incorporates a blog for you to engage your audience with amazing tips and feeds. The design is fully responsive, adapting to every device on which your site is open. The design is also very optimal for search engines, it is compatible with most browsers. Customize your website to adjust to your personal taste and business needs. The documentation is also very detailed for ease of installation and use.
DOWNLOAD
Flower Sun Joomla Template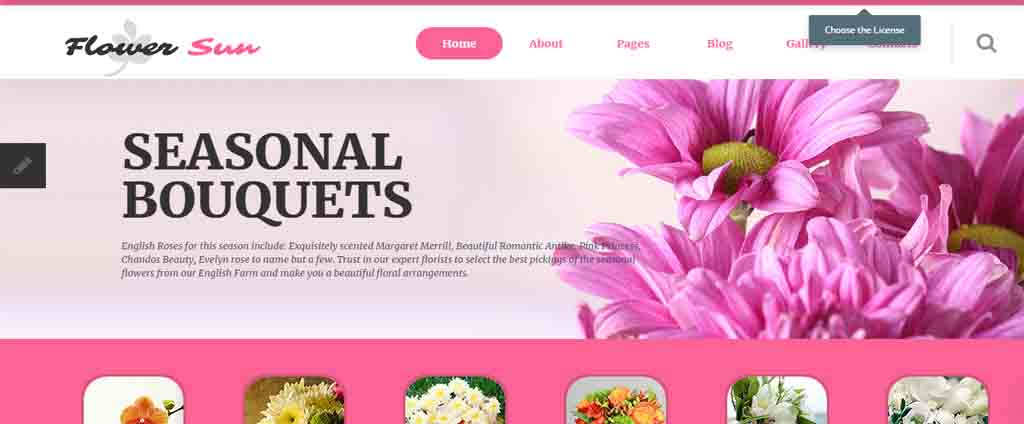 Flower Sun gives you extra with a blog page for you to engage customers with helpful feeds and posts. It also includes a forum page for customers to interact. All these additional features helps to boost your website's SEO ranking. Social login options are also available for you to link your social media handles with your website and connect with customers. You also get a newsletter to help manage email marketing, and a Google map in your contact page where you can add the location and directions to your offline store. The design of this template is not left out, it is a responsive and really elegant design based on the latest trends.
DOWNLOAD
Flowers – Flower Shop Responsive Joomla Template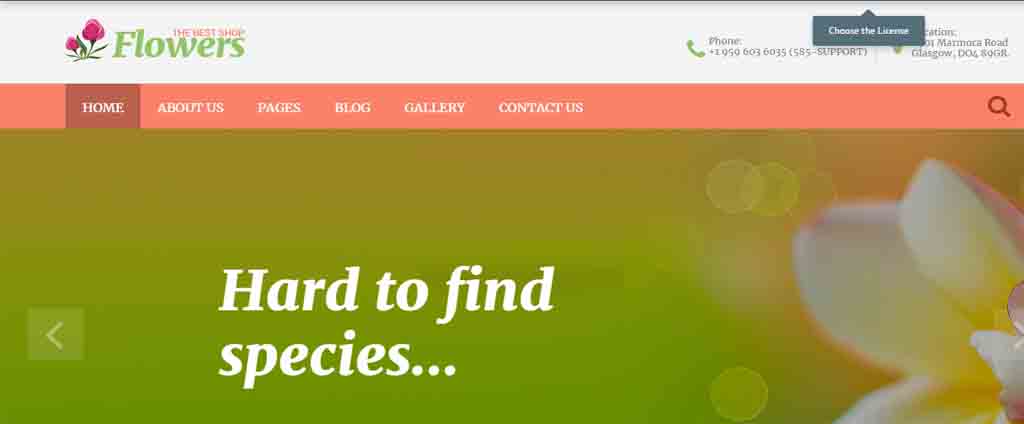 The design of Flowers template is one that stands out, fully responsive and based on an ultra modern style, including a wide spectrum of elements embellishing your UI for an overall user friendly experience when your visitors navigate through your site, showcasing your products in stylish elegance. It includes a commenting system for your customers to add comments for products, which could also serve as feedbacks for other customers. A Google map is incorporated in your contact page where you can add directions to your offline shop.
DOWNLOAD
Donna Rosa – Sophisticated Florist Agency Joomla Template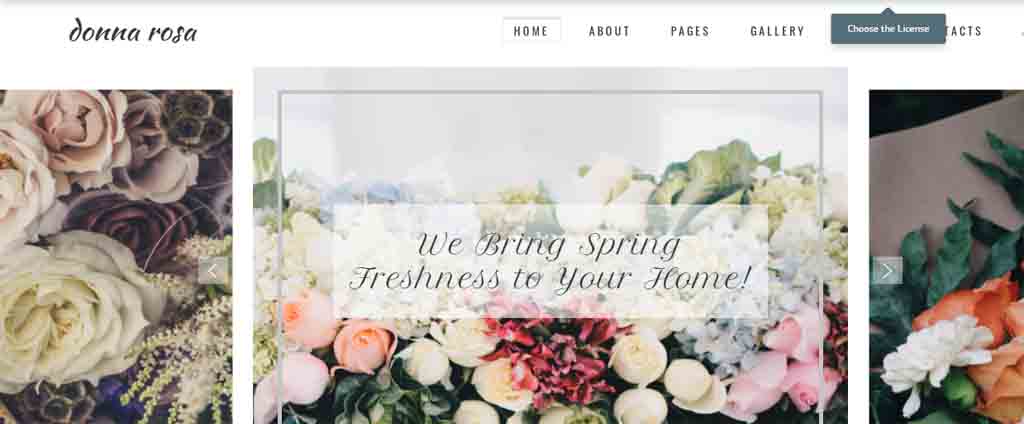 This is a Joomla flower shop template. It is designed based on a modern UI with stylish elements. It incorporates some additional pages like blog pages for you to engage your customers with captivating feeds, and Forum pages – a platform for your customers to interact with each other and air their views. It includes social media links to enable you connect with prospects in these markets. A newsletter popup is available to aid in email marketing, and you also get to add directions to your offline store using the Google map feature available on your contact page.
DOWNLOAD
Flowex – Flower Shop Ready-to-use Clean Joomla Template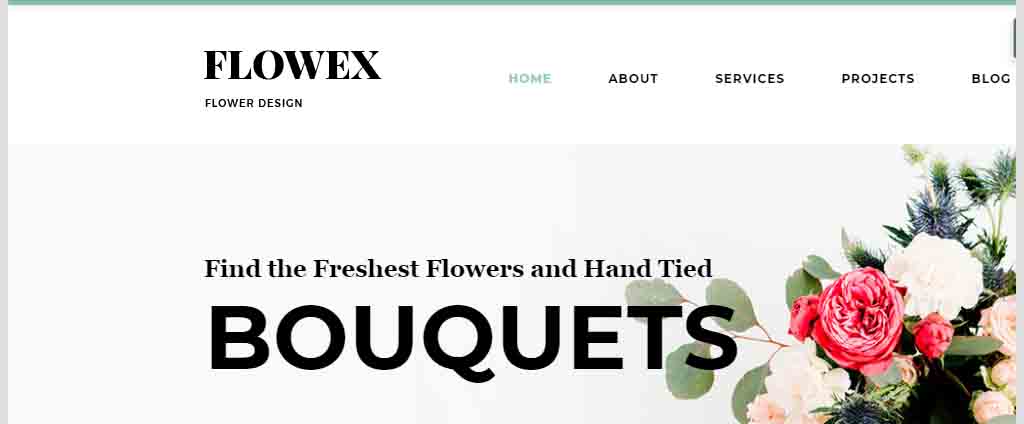 You get extra functionalities with Flowex. You get a blog for posting feeds, you get a forum where customers can interact, all these giving a steep boost to your site's SEO ranking, a responsive and rather exquisite design just to match. Also, a Google map feature on your contact page to help your customers locate your offline store.
DOWNLOAD
Please follow and like us: