Twitter on of the famous social site for twitting .In many circumstance you need to deactivate your twitter account . Don't need to worry about . There is a option called deactivate.
There you have to follow simple step for windows deactivation.
Log into your account.
Click on right side on the pic.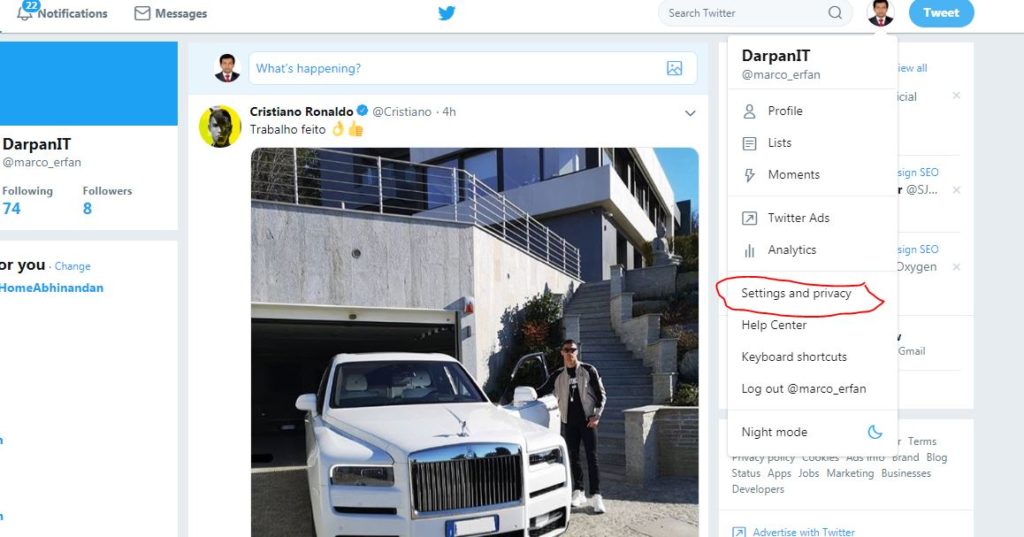 Then go to settings and privacy menu.
After that click Deactivate your account.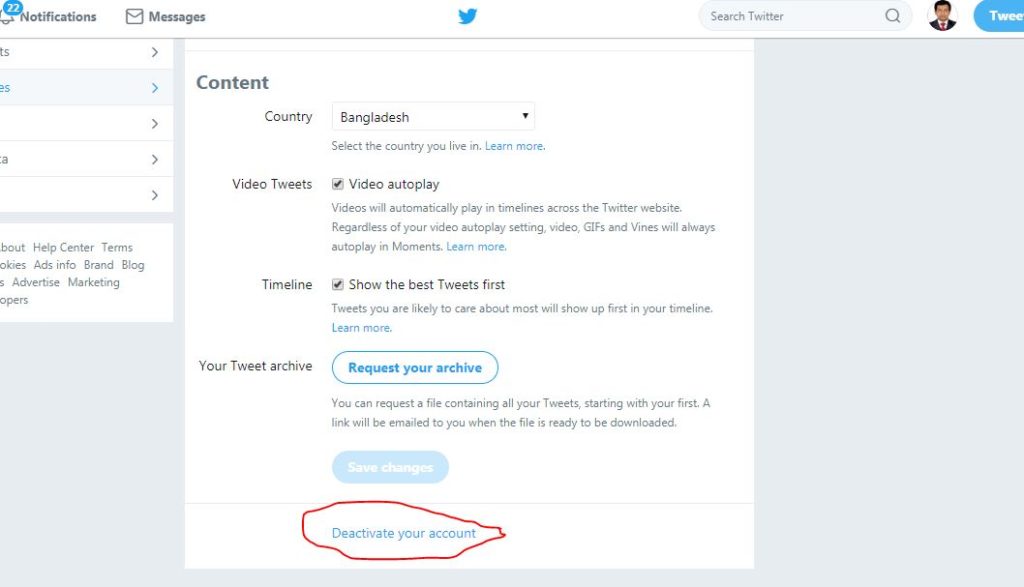 Then press deactivate.
That's all .
Please follow and like us: