People like to live in the house which have high quality design on their house. Fancy looking must necessary also well maintain house. They are desperately searching for website of that company whom give plumber, mechanical, electric, kitchen maintain and cleaning service.
Without website you can't reach your potential buyer. That is why you need to lunch a website. You don't need to invest huge amount of money for that. Even you can customize your design according to your requirement. These templates come up with these technology html, css, bootstrap.
Check these awesome templates and choose which one match with your desire.
Plumber template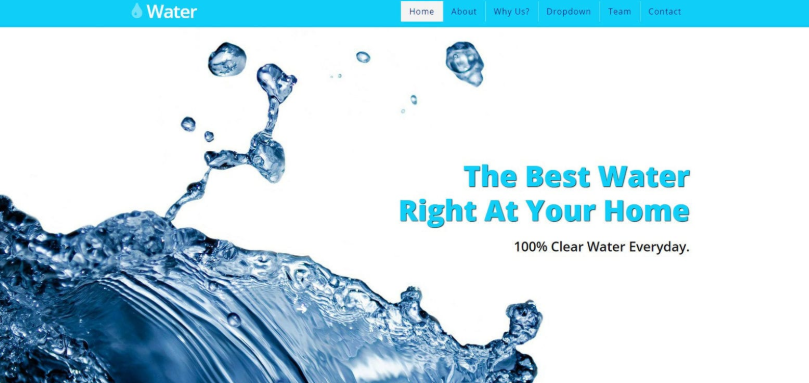 Home Service

Cleaning Service

Please follow and like us: