Whole world IT sector running to fast. Every system need to be secure . As a developer you need ensure user security for that we suggest strength password meter. Here we sharing world top security password strength checker. Its too much necessary during strong password generation by the user. By this small security you can built a better authentication system. Your application secure more it more user convenience.
jQuery Password Strength Checker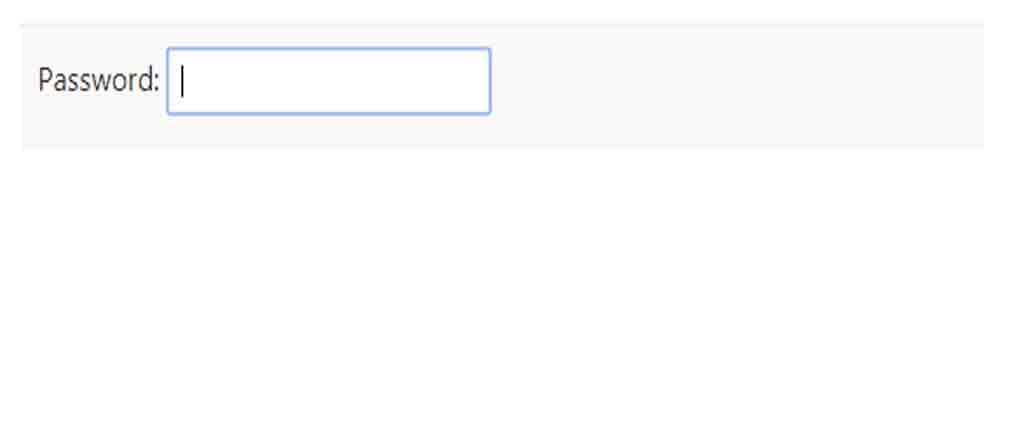 This function will be called on the key-up event of the password field. This function checks the length of the password text. If it is less than 6 characters, then it will be validated as the weak password. If not, the password will be matched with the regex patterns. If the password contains at least one alphabet, one number, and one special character then it will be considered as the strong password.
DOWNLOAD
Iphone security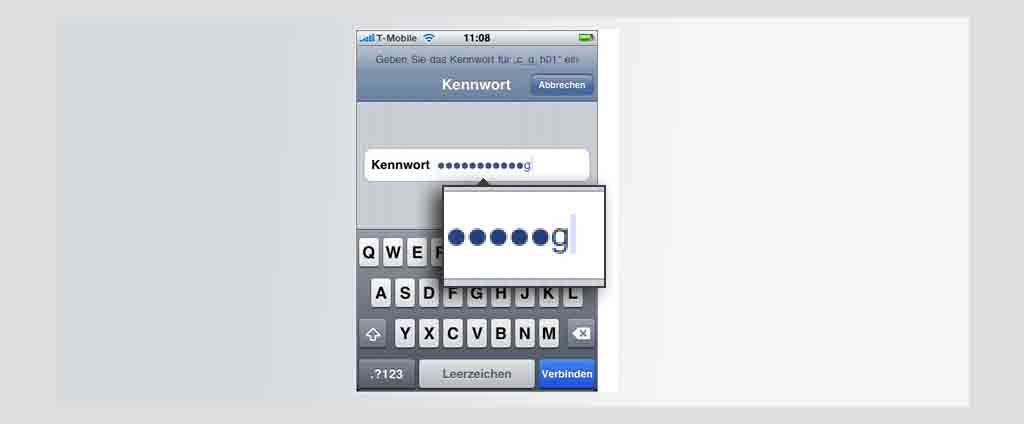 DOWNLOAD
Red password meter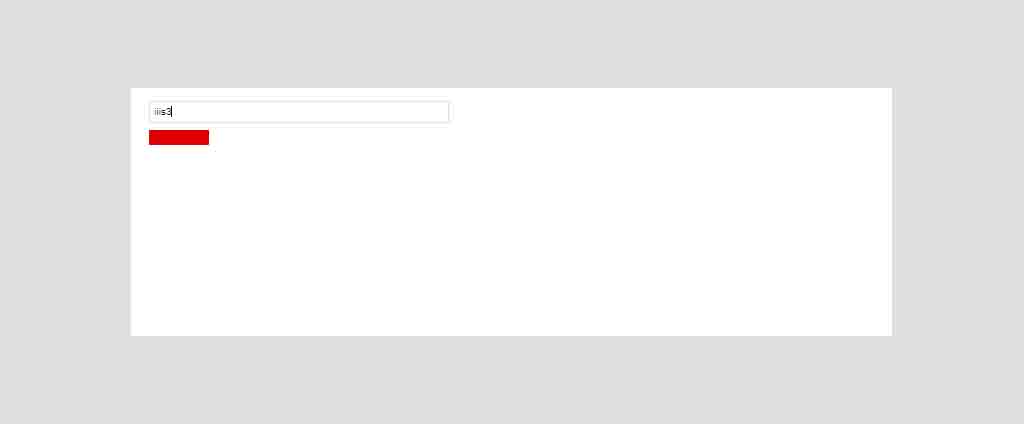 DOWNLOAD
JPassword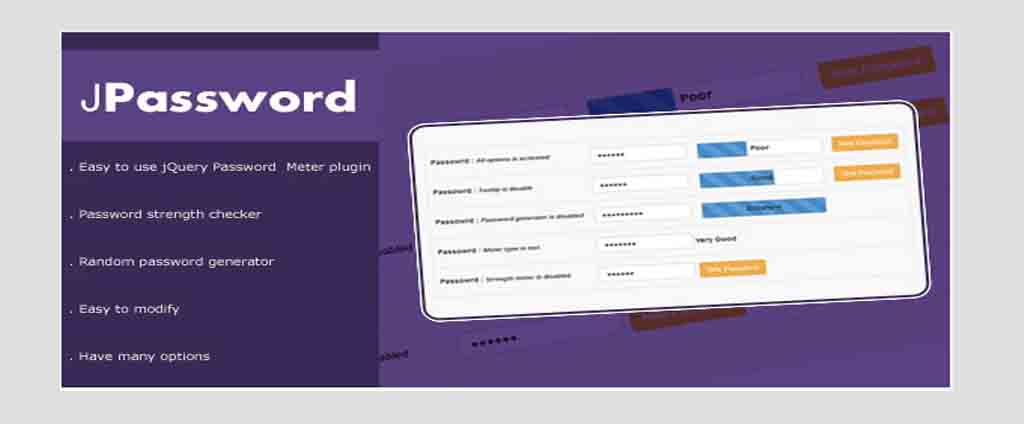 DOWNLOAD
PassReview – password strength audit plugin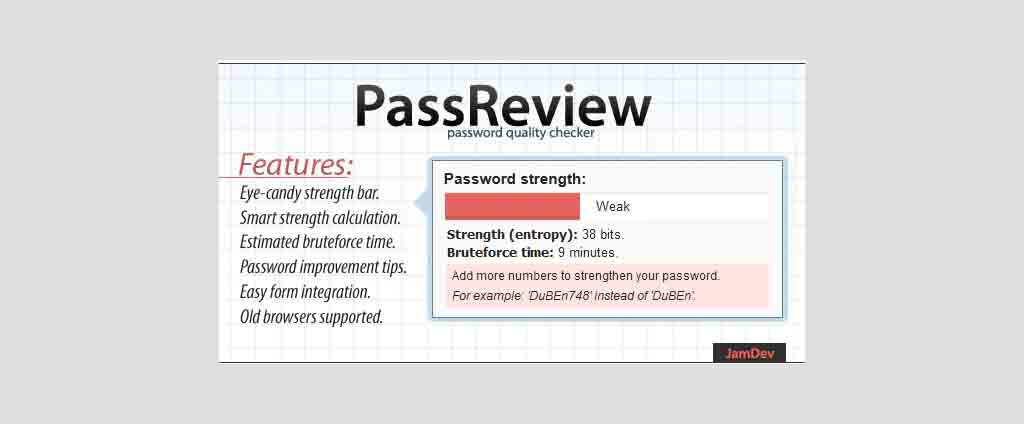 DOWNLOAD
PASSWORD STRENGTH VERIFICATION WITH JQUERY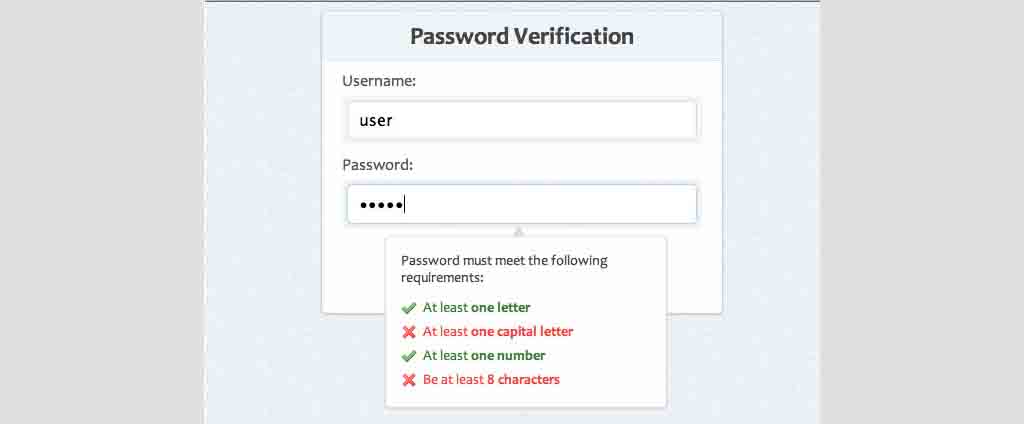 DOWNLOAD
Tuts+ Password Strength Checker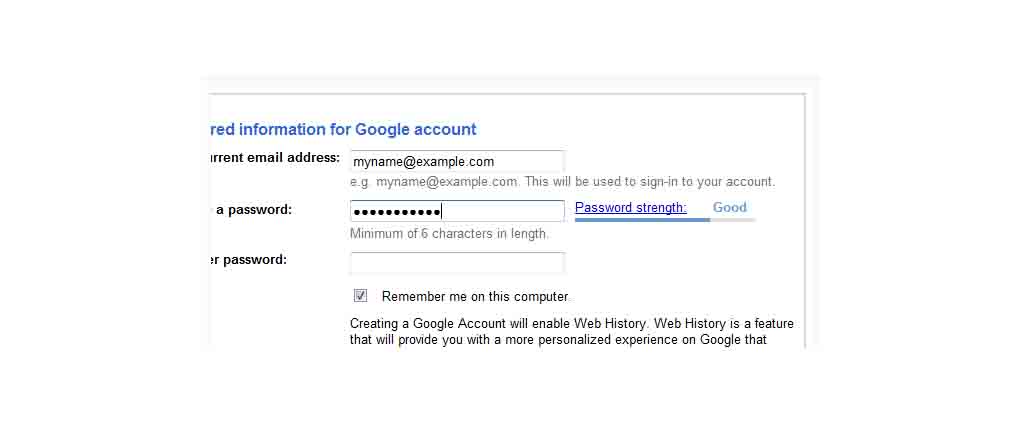 Formget jQuery Password Strength Checker
Password strength checker is significant. It 's check whether it is weak or strong. If it is weak, you need to modify and make it stronger.
DOWNLOAD
Please follow and like us: