In many organization there a problem occur that called spam mail. Thousand of mail send from unknown address , You can't even judge it , that sending by hacker ,marketer or someone else . We have some process that you can find out who is doing it. So let's move on do a research on that person.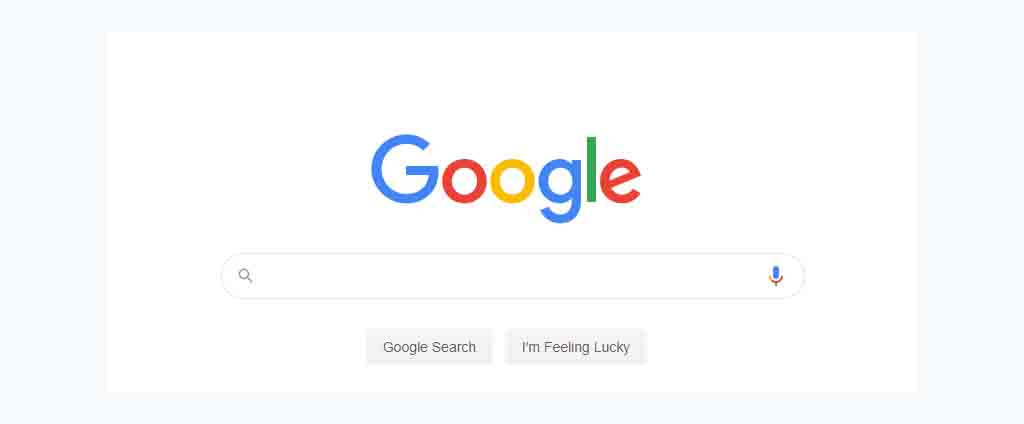 Google, Bing, Yahoo , Yandex uncle can help if that person have no website on that email address and if he/she did not join any forum with that email address. You can't find out .
How can you find this? It's a magic no , there is a tactics you can follow for that. Not need to worry about uncover the identity.
Reverse email search in facebook:
Facebook has more user than most other social media have. Unlike other social engine in facebook you can search profile by email. You can paste your email on the facebook search box facebook will give you instant result that the profile exit or not.
If you find that person on Facebook. You can do reverse image search and find the origin from it.
Reverse email search in linkedin:
Linkedin also profile search engine . There you can find out your email profile by search.
Search Social network:
You can search it most of the search engine. That will really help if this email exits on the social network platform.
There many other tools you get online like email reader ip ,email location tracker and many more .They are not for free. All are paid tool. I
Please follow and like us: