In the same way as our bulk sms scripts are versatile and effective, our reseller program also offers a choice of two different options. We have developed each of our SMS marketing reseller scripts with different budgets, level of involvement, and client's models in mind to suit your business and its needs. With the help of our scripts, we assure you that your clients will not be disappointed.
Each of our sms marketing reseller programs is backed up by customer and technical support teams with more than a decade of experience. If you are not sure about which of the programs is most perfect for your business and its needs, you can rely on our expertise that will help you to go through the decision-making process.
Our SMS reselling scripts allow you to start your own SMS gateway business within few minutes. these scripts are fully dynamic, secure and safe, automated and scalable that you can get at a reasonable price.
Sms reselling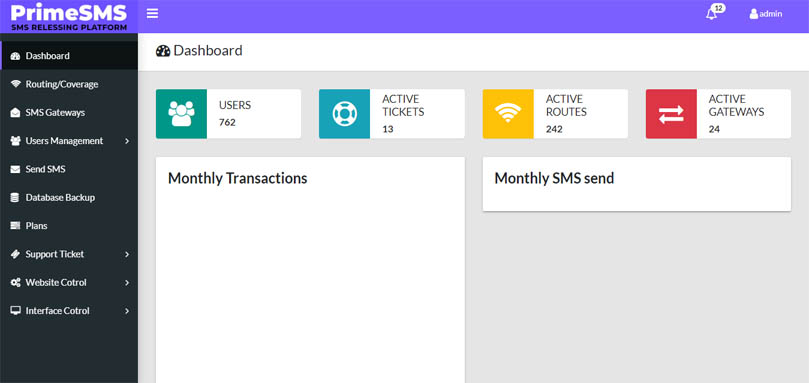 DEMO
Please follow and like us: