Social media facebook is a common social platform this days for chat.  Every where someone using  facebook. In Fb when you chat with anyone its record all the message in the server. When you are with your family or girlfriend, if anyone see your phone there will be weird situation happen , so before it happen you need to clean out all the message from  facebook. This is a matter of fact  its really hard to do that one by one. Don't worry about this. There is a solution for you. No more delay to know the tactics. How you can  do that. It's very simple.
Open your google chrome browser .
Go to this link.
Press on add extension button.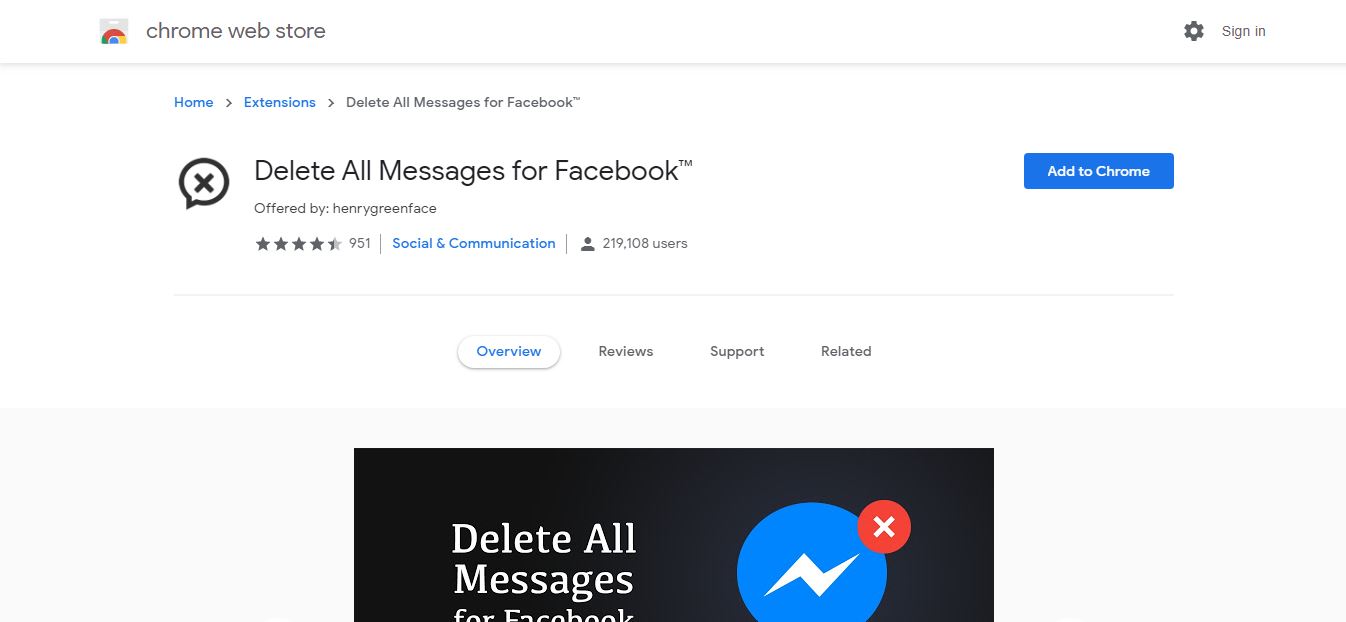 4.Click on the extension you just installed ,you will see it on your browser at the top corner.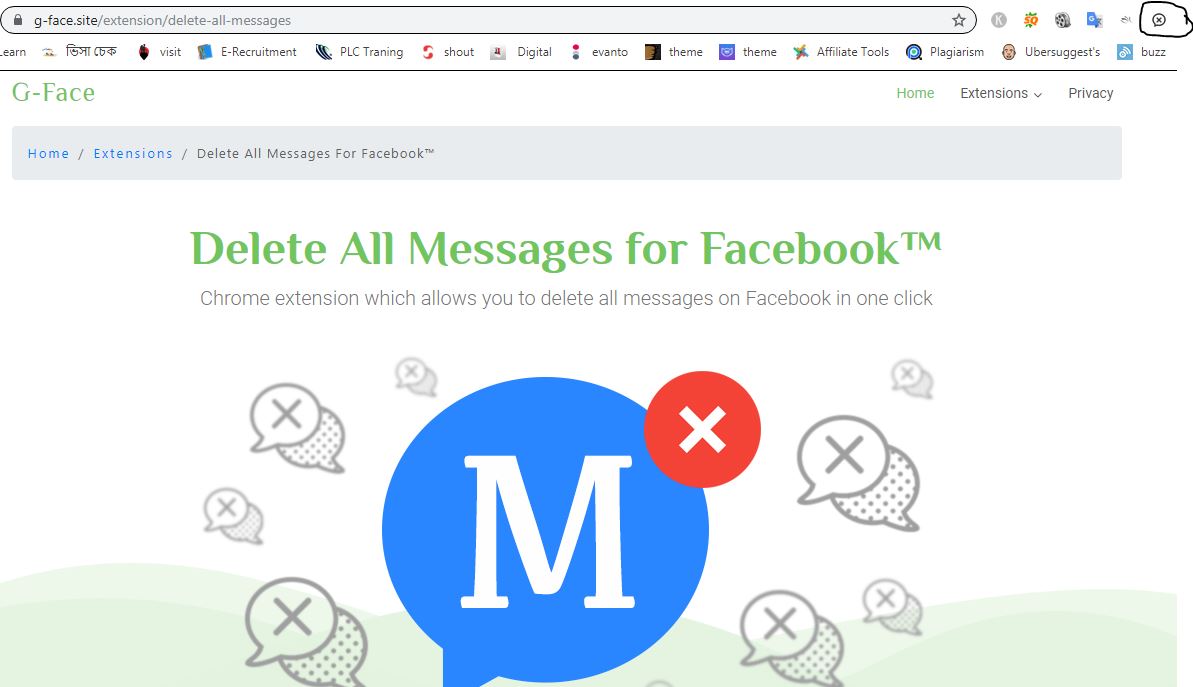 5.Tap on to Delete all message.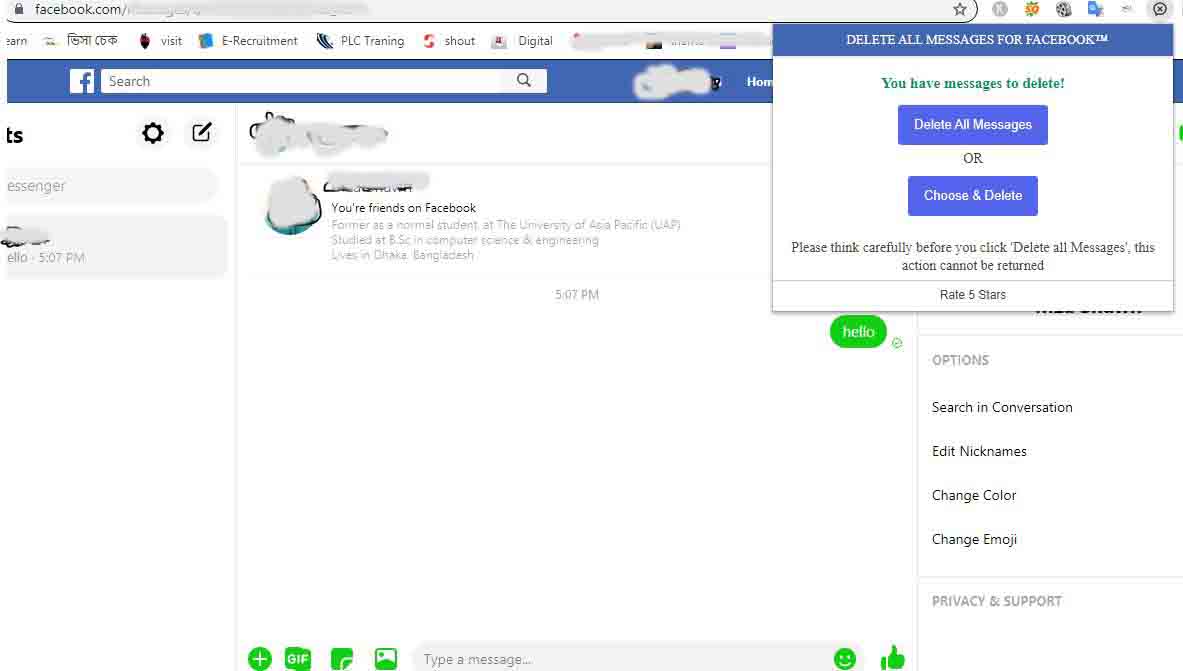 6.After that with in a few minute task will complete. It will take long if you chat more than 100. 7.Completing the task it automatically show success.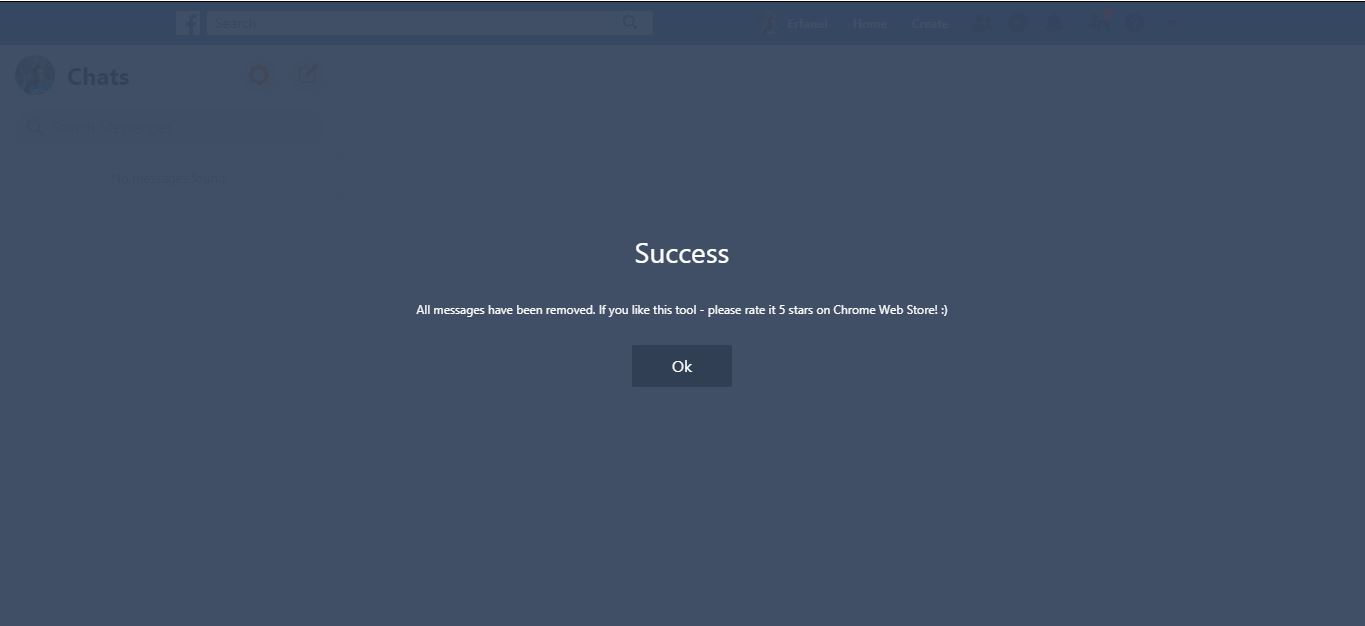 Please follow and like us: