Today, Human resource management system (HRM) & payroll softwares has become an essential part of every organization. It is the perfect opportunity to replace the old models of HR with new ones. These HRM managers help you to maintain the credibility of your organization in a better way. These softwares helps you in effortless task management and significantly save your precious time. you can use one of these HRM managers to take your business to an unprecedented level by managing everything perfectly.
Amazing HRM & Payroll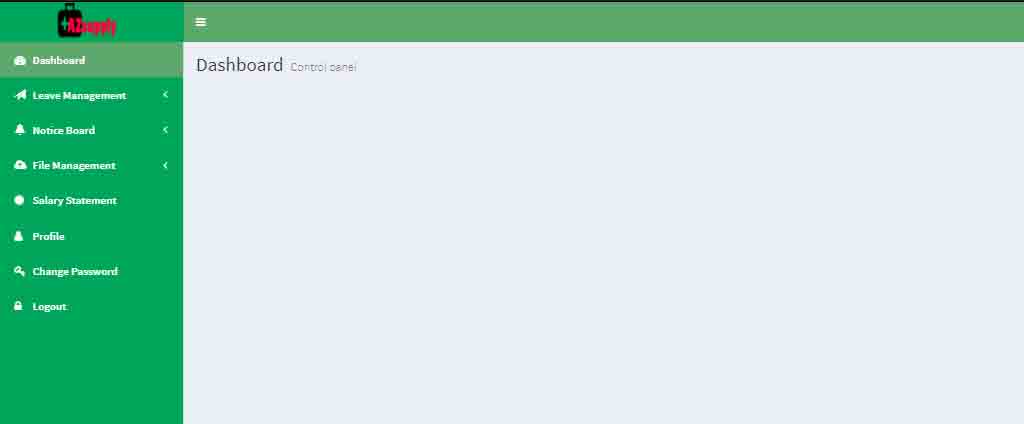 This application is developed by using Laravel 5.8 framework. Human resource management system (HRM) & payroll play vital roles in success of your corporate organization. This application is user-friendly for every kind of business. It helps to keep the HR & Payroll department very clean and precise without making an error. It doesn't only look better but also responsible for maintaining every corporate office. It can be used by any company for its regular tasks, employee workforce management and account management. It is designed with latest technology.
Simpe HRM Manager 1.1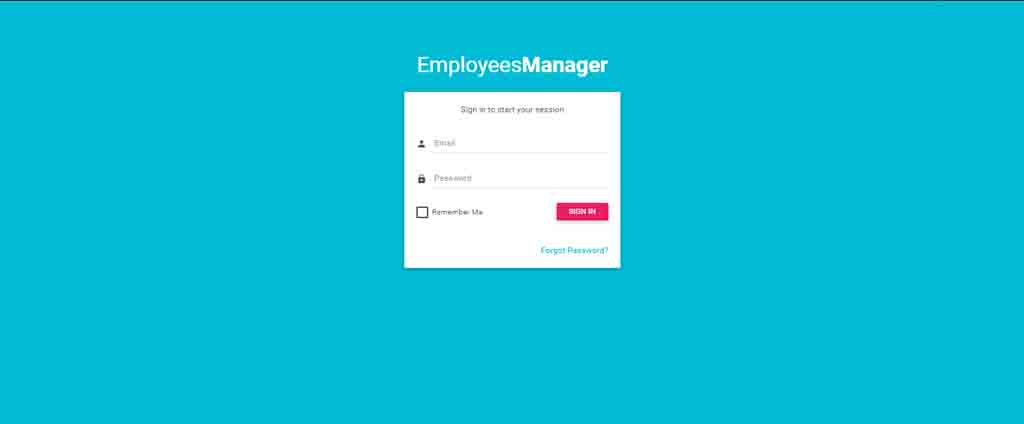 Simple HRM Manager is simple to use HRM manager. It is fast and user-friendly, web-based HRM management system which is developed by using Laravel framework. It helps you to easily monitor and manage employees from different locations. It includes various amazing features like time tracking, attendance facility, employee management, leave management, scheduling, asset management and payroll.
Advanced HRM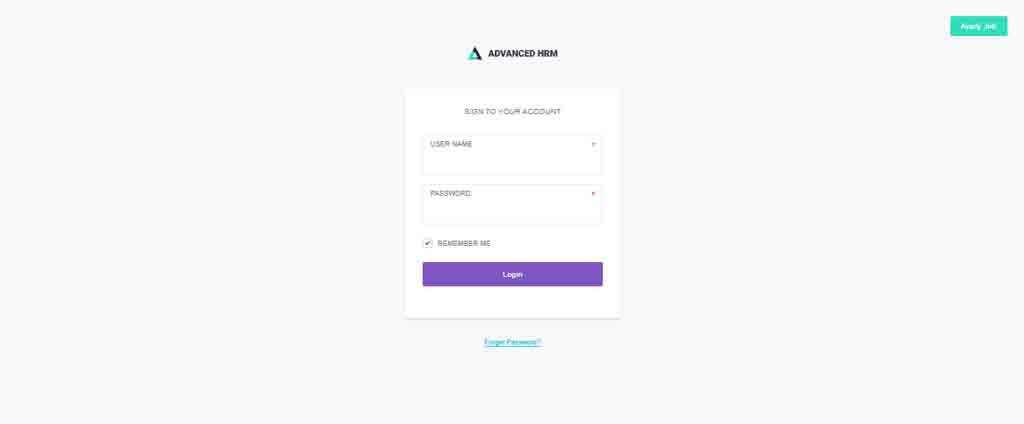 Advanced HRM is an amazing application for the management of Human resource and payrolls. It is developed by using Laravel framework with compatibility of several popular browsers like safari, Opera, Chrome, Firefox etc. it makes the task management process easier.
ZuesHRM – Human Resource Management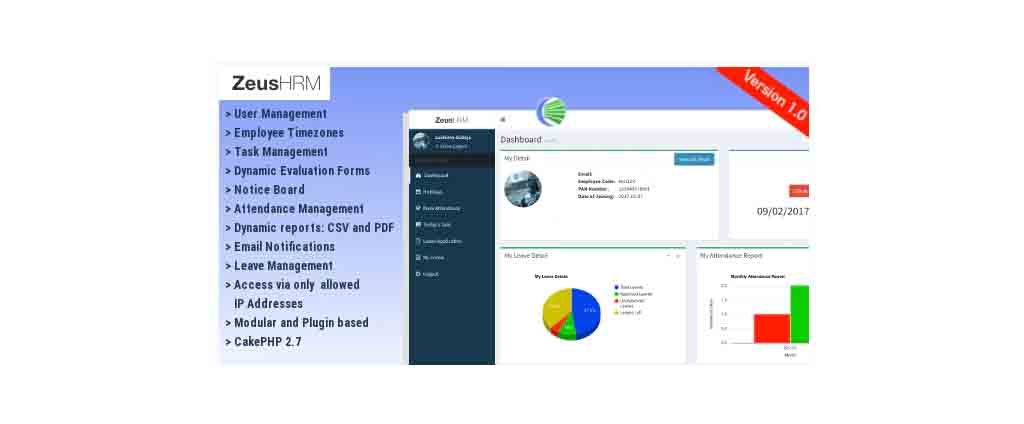 ZeusHRM is a powerful human resource management system. it is developed by using CakePHP framework. It is very user-friendly and simple to install. It has many unique features like effortless user management, employee time zones, simple task management, dynamic evaluation forms, notice board, attendance management, dynamic reports: CSV and PDF, Email Notifications, Leave management, access via only allowed IP Addresses, modular and plugin based, CakePHP2 and many more.
Paybook Payroll Manager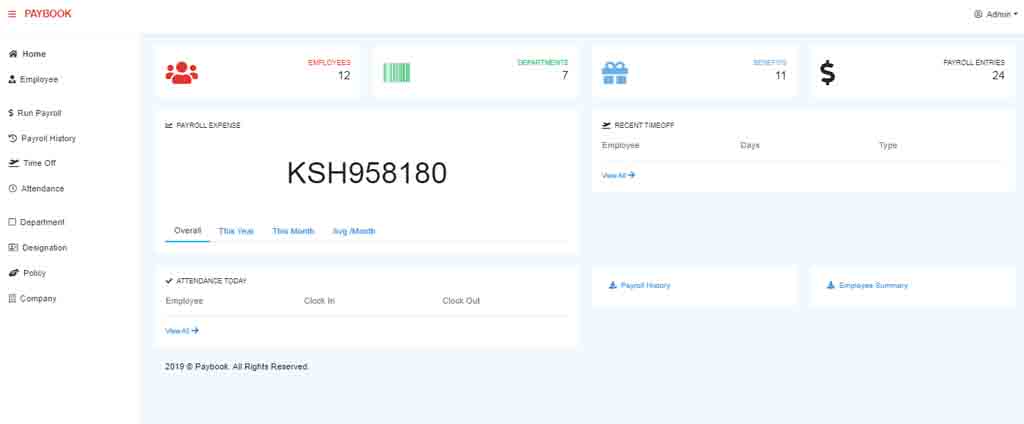 Whether you are a small business or a large one, Paybook is a fast, reliable and one of the best solutions for you. Instead of complexity, it offers a dynamic, fluent way to manage monthly payrolls. It includes employee panel, attendance, leave/time-off management and company profile. Furthermore, it also has a new and beautiful look which gives much better feelings and comfort at the time of using it. It is almost comparable with any premium payroll solution in the world at a very low price. It provides clear insight of your payroll expenses. You can also download payroll history and employee's summary.
Please follow and like us: