Yes, it is true that you can earn money with Pinterest by displaying ads on your blog with Google Adsense.
When you are new to blogging, it is recommended that you should apply to Google Adsense because they don't require a huge amount of page views.
However, it is not really high-income source since Adsense pay you very little. You can earn roughly $50 to $200 per month with 10,000 to 40,000 monthly page views.
Sign up with AdSense or another advertising network to show ads on your website. when you drive more traffic from Pinterest to your Website and people click on the ads, you make money.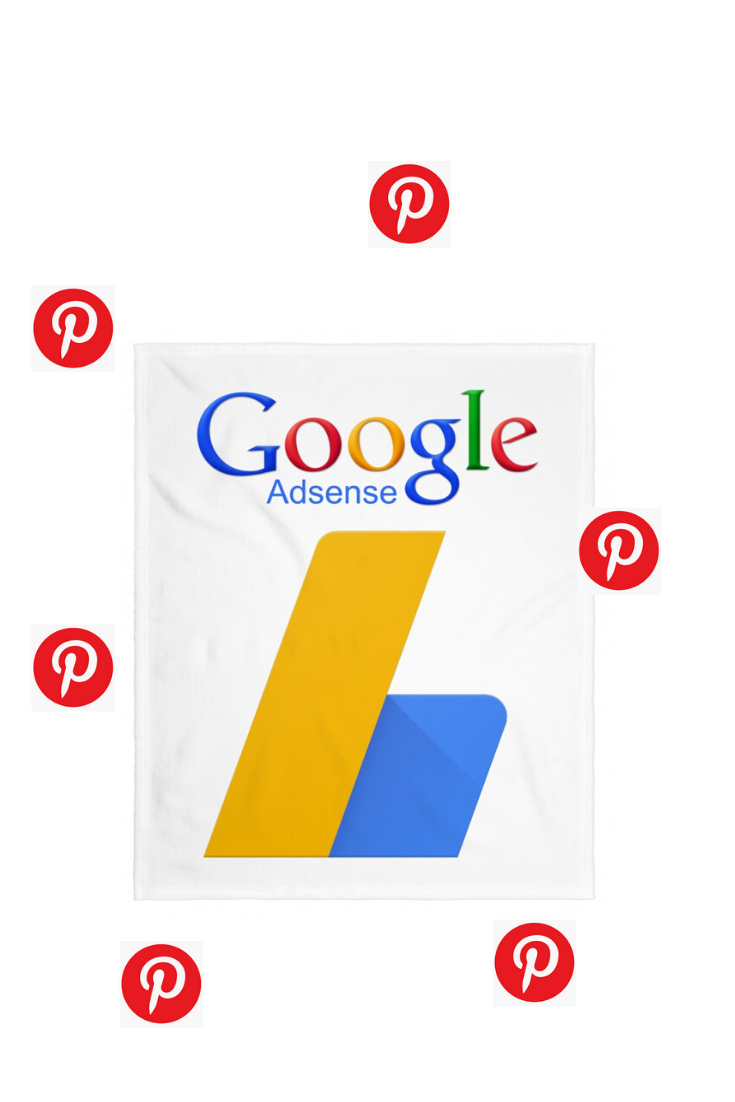 While this is the work that takes less effort, the efficacy of banner ads has been dropping down for years, so it might be the least effective for you. the more traffic you get to your site, the more you are likely to make from ads. Pinterest is incredibly great at driving traffic.
To generate more traffic possible, you need to pin with great keyword-rich descriptions. You have to make more than one image for each post to increase its exposure on Pinterest. Then sit back with ease and collect your earnings.
Please follow and like us: