You may have heard about affiliate marketing as a way to make money. You may have affiliate links to products in your blog posts or have banners on your website. but have you heard that Pinterest now allows you to promote your affiliate links directly through your Pins?
You can use Pinterest to both advertise your affiliate links directly to the product and still use another pin to link to your blog article.
We'll show you how to promote your affiliate products on Pinterest using affiliate links. You'll see your affiliate income quickly increase. The great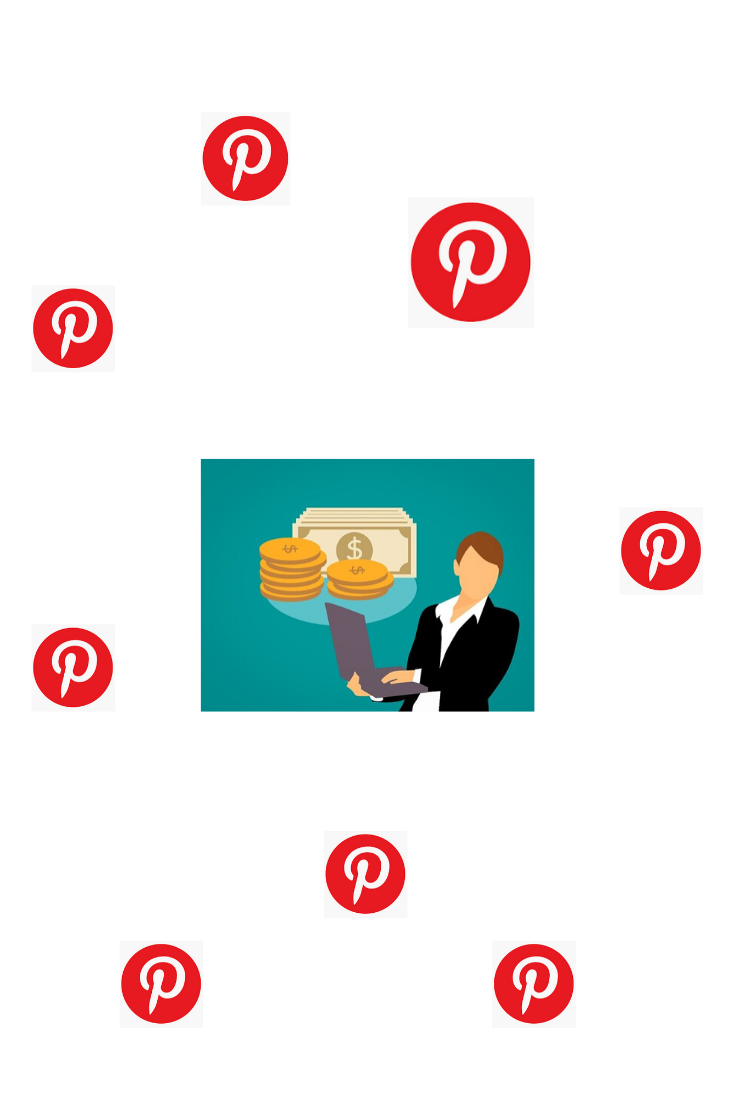 thing about all of this is that you don't even need a website or a blog to do it.
Go to Pinterest and Click on the Create Pin Button
First, you should have your pin with a catchy title and graphics. Probably the product creator supplies some images you can use, this is worth checking.
Upload Your Pin
You have to make sure that you add multiple pins to promote any affiliate product you are promoting. In this way you will appeal to different audiences. Your pins are all about convincing peoples and getting them click on.
Copy Your Original Affiliate Link into the Destination Link box
Copy and paste the original affiliate link given to you in the destination link box. This must be the original link. Pinterest doesn't allow you to use shortened links. So, don't use any URL shortening tolls like TinyURL, bit.ly or Pretty Links. Your pin might be blocked, if you do this. Besides, it goes against Pinterest's terms of use.
Write Your Pin Title and Description Using Focused Keywords
You have to select one keyword as your main keyword. Next, select another two as your supporting keywords. You want your main keyword to appear in your pin description and title. Just do this as if you were adding keywords to your blog post tile. The more you use keywords the better you optimize you pin to rank highly.
Add Your Hashtags
It helps greatly if you add hashtags after your pin with the search engine optimization of it. Only add relevant hashtags. You can add up to twenty, but usually five are enough. Make sure to add keywords that you've picked.
Save Your Affiliate Pins to the Relevant Boards
This is the most important thing. You don't want to mess up with Pinterest algorithms. Pinning to the right boards is imperative in getting noticed. Always remember that only pin to boards relevant to your keywords.
Always Remember to Disclose Your Affiliate Link
When you promote affiliate products you must include a disclosure. If you are living in US, this is according to the FTC (Federal Trade Commission). This protects consumers from being misled. Disclosure rules are different for other countries. Always check the rules in your country.
Amazon Affiliate Links
While Pinterest allows affiliate links, but there is still a confusion over whether Amazon allow their links to be used or not. Amazon affiliate agreement does not mention Pinterest as approved social media. Keep in mind that Amazon has a shorter cookie period and low commissions. It depends upon you, if you want to risk your affiliate status with Amazon.
Please follow and like us: