As the world is moving towards globalization, technology is becoming more and more important in our daily lives. Security concern has become major issue in today's world. Nowadays, you need some sophisticated tools to secure your accounts and networks. These tools make your lives easier. You can prevent any intentional attacks by hackers and carry on your work with minimum worries.
Project Security – Website Security, Anti-Spam & Firewall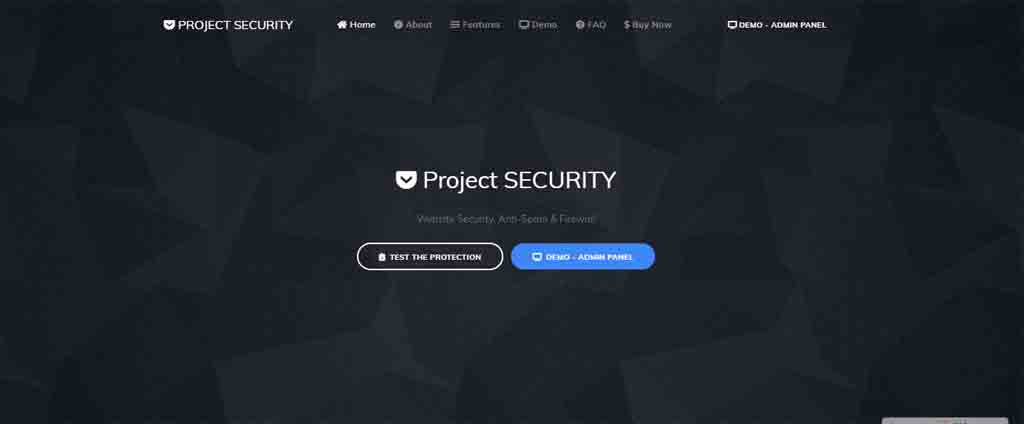 Project security is an amazing app for website security. It protects your website for hackers' attacks and other types of threats. It also protects your website from SQLi Attacks (SQL Injections), XSS Vulnerability, Proxy Visitors, VPN Visitors, TOR Visitors, Spam and many other threats.
It uses intelligent and high-quality algorithms to detect the attacks of hackers as well as unknown threats by using code recognition and patterns. It automatically takes action against such threats. It has a powerful admin panel which shows you view of all logs. A ban system is integrated in Project Security which can ban Visitors (IP Addresses), Countries, IP Ranges, Internet Service Providers (ISP), Browsers, Operating Systems (OS) and referrers. The admin panel has several features and settings.  It can be easily customized and managed effortlessly.
Project Security is a powerful web application firewall which is designed to protect all PHP software, ranging from custom scripts to popular shopping cart software. It provides various advantages to any website administrator and features like very advanced and powerful security. It is fast, optimized and take low system resources.
IT Security Tools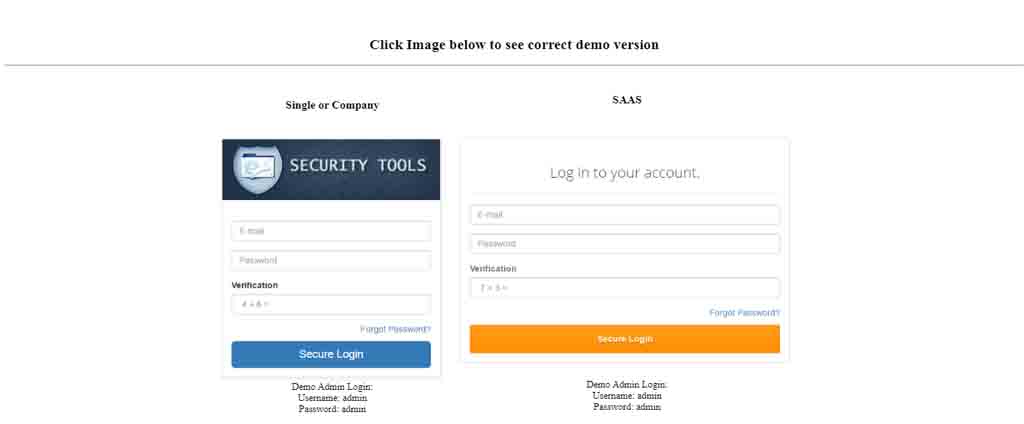 IT Security tools is a PHP web Application which includes simple to use tools that can be used for IT/Security professionals. You can get benefit from it by single use or SaaS (software as a service).  It has amazing admin section which can be used to view logs, users, and easy to customize settings. It has many unique features like domain tools, MD5 Hash tools, Virus total tools, website monitor up time/ping/HTTP status code and many more.
Secure File Sharer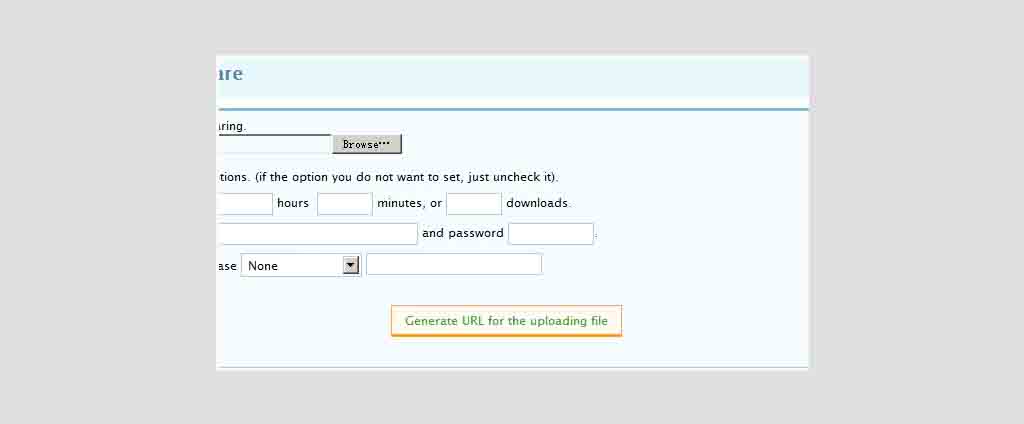 This script helps you to share files with others in a secure way by using your own PHP Host. It is simple to customize. This script makes the process simple. You can easily upload a file from local and the script will general a URL link for you to download. In the protected admin page, you can view the download history of all files.
Vinedeck Solo – secure password manager for individual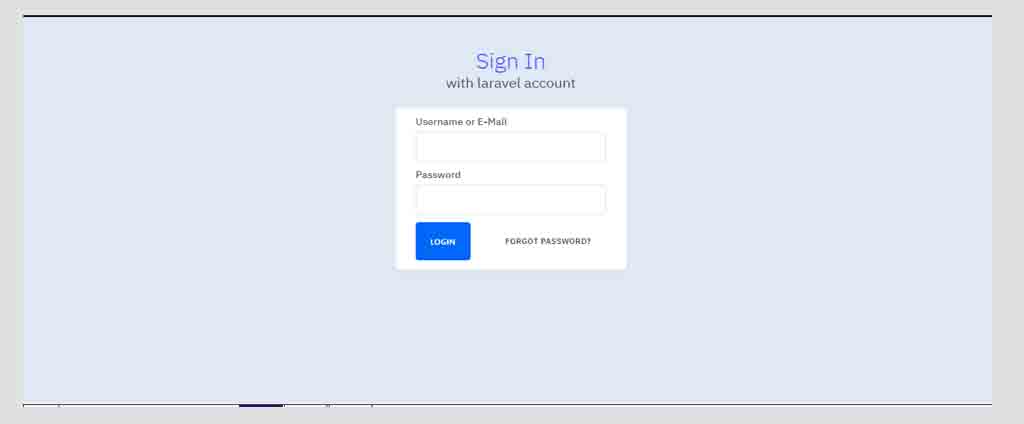 It is a secure password manager for single usage which helps you to save your account details securely. It saves your accounts and payment cards with an encrypted solution. It also enables you to monitor your accounts for breached passwords. Vinedeck Solo is an amazing self-hosted, secure password manager.
Advanced Security – PHP register/Login system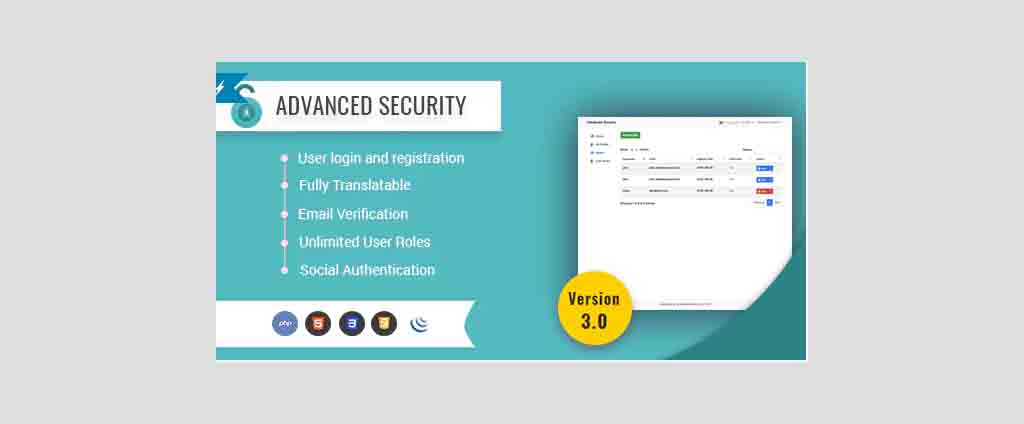 Advance Security is a user registration/login system which is developed in purely PHP. It is especially designed to provide high level of security to any part of your system. you can use it with an existing look developed by using Bootstrap 4 or you can infuse it into any existing PHP application. It has amazing features like user registration, adding/editing users from admin panel, user login, email verification and many more.
ZipFileME: Secure and easy file sharing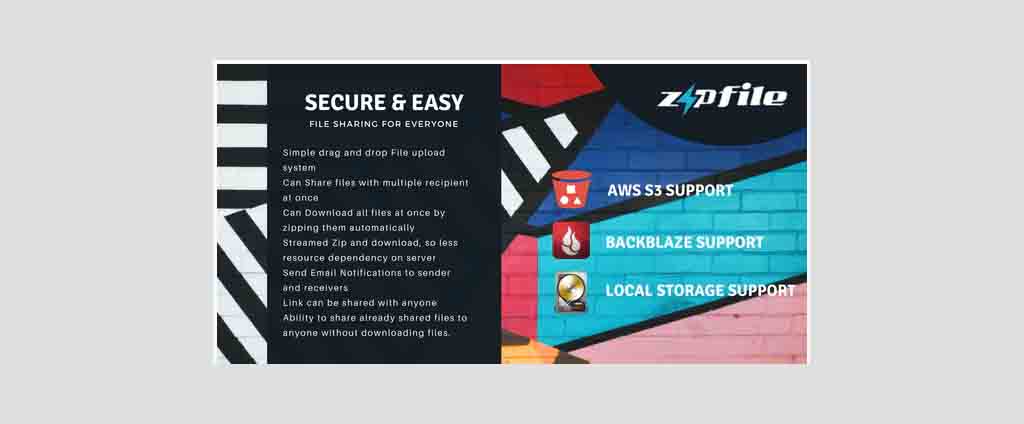 ZipFile is a perfect file hosting and sharing script. You can host you're your files securely to popular file hosting services or your own server by using this script. Moreover, With the help of this script you can also share by adding email address or link. It has multiple storage options.
Secure Password Generator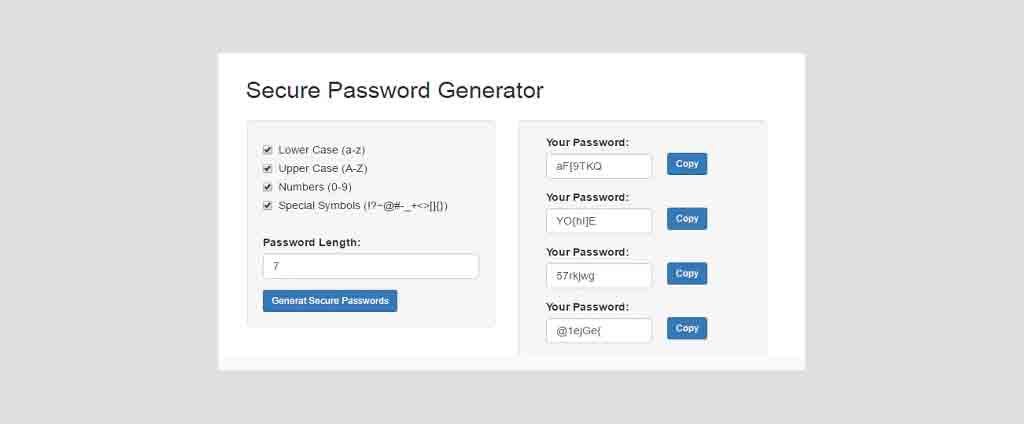 Passwords protect and make sure the security and confidentiality of data that is stored on various workstations and servers. The responsibility is yours to ensure that your all account passwords are not vulnerable. Secure Password Generator makes your task simple and lessen your worries. It creates strong passwords to help you to secure your accounts perfectly.
SecMonit – Web Security app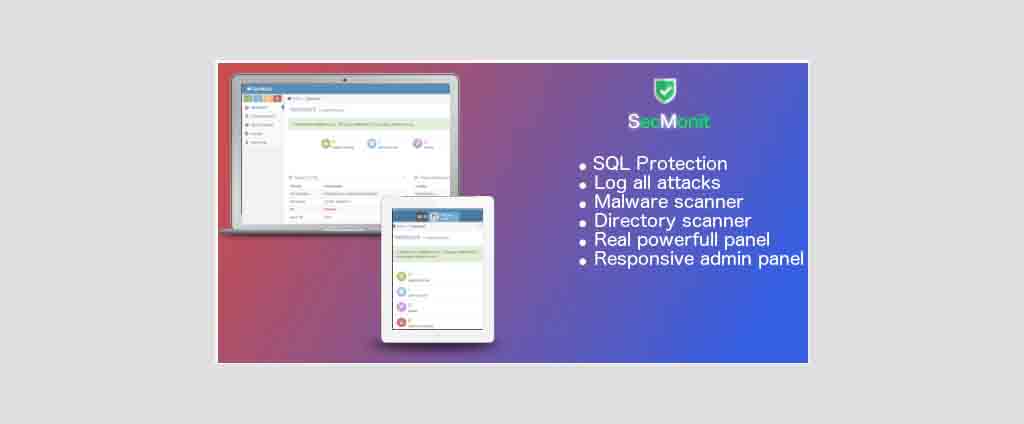 SecMonit is the first web application which helps you to regain the control of security of its server. It helps you to block the most common attacks of bots, scripts, and hackers such as SQL injections or denial of service attacks. It allows you to set up web page protection quickly and easily as well as keeping an eye on its current server configuration. By the help of its detailed management panel, you can easily use to see the server (hard disk, CPU). This web security app has a great and powerful admin panel which helps you to view logs, and perform certain actions with attackers and hackers.
If you want to check your server thoroughly and the files that compose it, this web application has an integrated file explorer which detect the malicious code that could be added to your own codes. It is fast and efficient which will counter an attacker if your server has been infected by viruses.
VenAttern – Secured Pattern Authentication System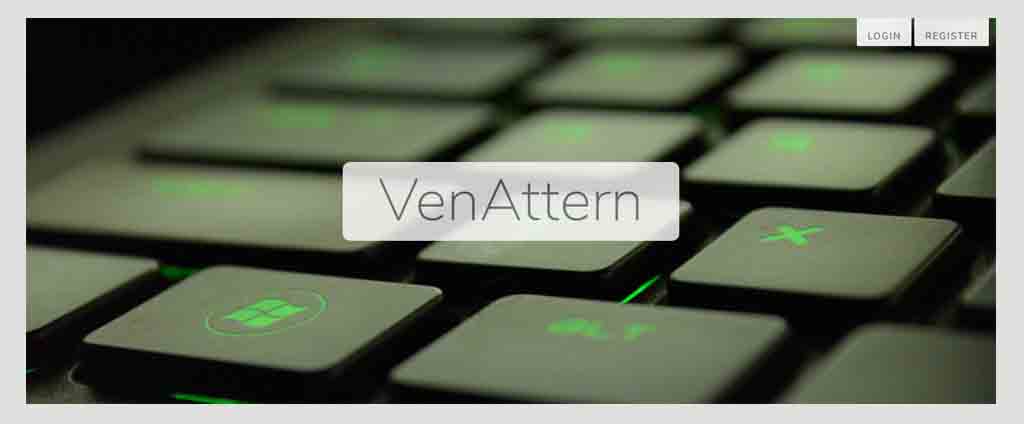 It is a PHP application that uses the PHP framework Laravel 5.7. it gives you an extra security and pattern locking system. you can make your system more interactive with the help of this product. It has many unique features like pattern password, encrypted password, minimum dot requirements, forget password option and more security.
SCS Web Security – SSL Alternative & More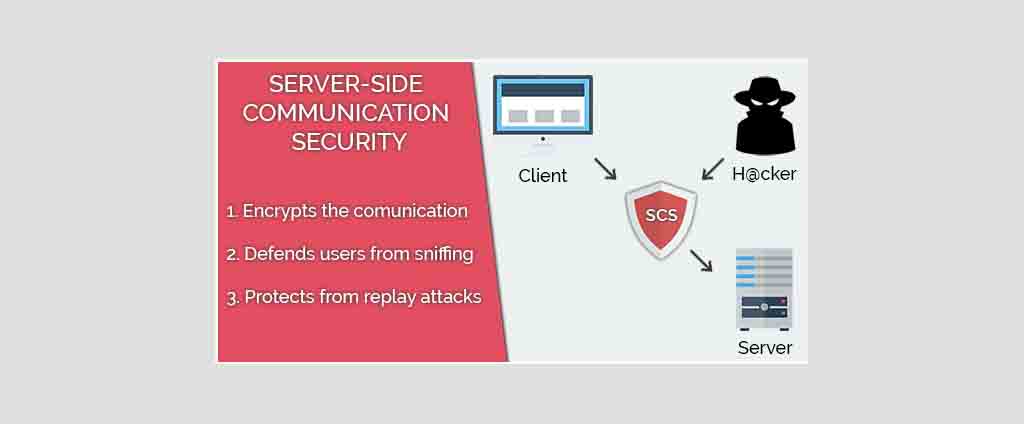 It is a PHP and JS written security script for your website / server which allows encrypted communication between a web browser and a web server. The principle of this operation is exactly as the SSL/TLS certificate – after encryption the data, it can only be returned to readable format with the help of a proper decryption key.
Nowadays, the technology is an essential part of our lives. But most of the websites over the internet do not provide proper security to their users and some of them just because the SSL certificates are too expensive. Unprotected server communication became vulnerable to hackers. To deal with such a problem SCS is best for you. It encrypts the communication, defend users from network sniffing, protect from replay attacks.
Please follow and like us: