I'm answering these two question about niche relate site.
1. If a Niche site is successful, can any other Niche be added to that site ??
2. Is there a way to understand if a niche site is turning to a lose project?
Answer to the first question:
If you do a site with a camera, you can easily add anything else related to photography. That's good and normal. But the problem with wanting to sell something golf related to the camera site.
That's the main problem with  that is,visitors do not understand what this website is really about, as Google is configured. So, whether the site is successful or unsuccessful, whichever niche you work on, the content of that niche should always be published.
Answer to the second question:
When Starting a Site; If keyword research is okay, if content is provided, some link-building is done on the review pages; If you want to get sales within 4 to 6 months, it is regular. If you see that everything is fine, but there is no traffic, no sales; So you know this is going to the lose project.
Note: The site leading to the lose project can also be recovered if there is an investment back. For example, buying good quality high quality backlinks, hiring a good editor, editing existing content, and publishing new topnotch content.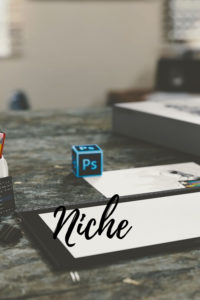 Please follow and like us: